Click here to get this post in PDF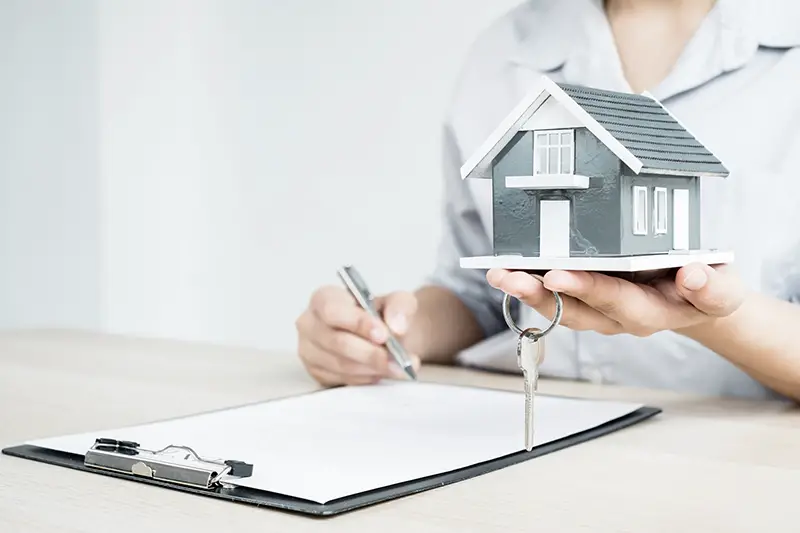 If you've just started out as a landlord, it can be an overwhelming experience. Navigating the different laws and regulations surrounding tenancy rights, property management, taxes, and maintenance can all seem daunting to newcomers. 
You must arm yourself with the knowledge necessary to successfully navigate your role as a landlord to ensure a winning renting experience for both yourself and your tenants. 
In this blog post, we will look at some essential tips on how first time landlords can maximize their profits while meeting legal obligations and providing a positive rental experience for their tenants.
1. Understanding Insurance Coverage
Understanding the home insurance coverage you need as a landlord is essential for protecting your investment property from unexpected incidents. Without the right insurance, you could be leaving yourself open to financial peril down the line. Ensuring that all of your tenants and visitors are properly insured against accidents or injuries is a particularly important part of creating an effective strategy for covering your rental home. Talk to an experienced agent about options such as liability coverage and property damage protection so you can decide what type of policies best fit your needs. With the right safeguards in place, you'll be prepared for anything that might come your way as a landlord.
2. Find the Right Tenants
Not all tenants are created equal. You want to find tenants who will pay their rent on time, take care of your property, and follow the rules of your lease agreement. To find the right tenants, screen all applicants carefully and require references from previous landlords. You should also consider doing a background check.
3. Set Up a Lease Agreement
A well-written lease agreement is essential for any landlord-tenant relationship. Your lease should spell out all of the rules and regulations that your tenants need to follow. It should also include information on rent payments, late fees, security deposits, and more. Be sure to have your lease agreement reviewed by a lawyer before you start using it.
4. Collect Rent Payments Promptly
One of the most important things you'll need to do as a landlord is collect rent payments from your tenants on time every month. To make this process as smooth as possible, set up an automatic rent payment system so your tenants can pay their rent online or via automatic withdrawal from their bank account. You should also have a late payment policy in place in case any tenants do fall behind on their rent payments.
5. Be Available for Maintenance and Repairs 
As a landlord, you'll be responsible for maintaining and repairing your rental property when necessary. This includes everything from fixing broken appliances to dealing with plumbing issues and leaky roofs. While you can always hire someone to handle these tasks for you, it's often helpful (and more cost-effective) to be able to do some basic repairs yourself. 
Becoming a landlord can be a great way to earn extra income and build long-term wealth – but it's not without its challenges. By following these five tips, you'll be well on your way to being a successful first-time landlord.
You may also like: Property Management in Dubai: Comprehensive guide for Landlords
Image source: Depositphotos.com