Click here to get this post in PDF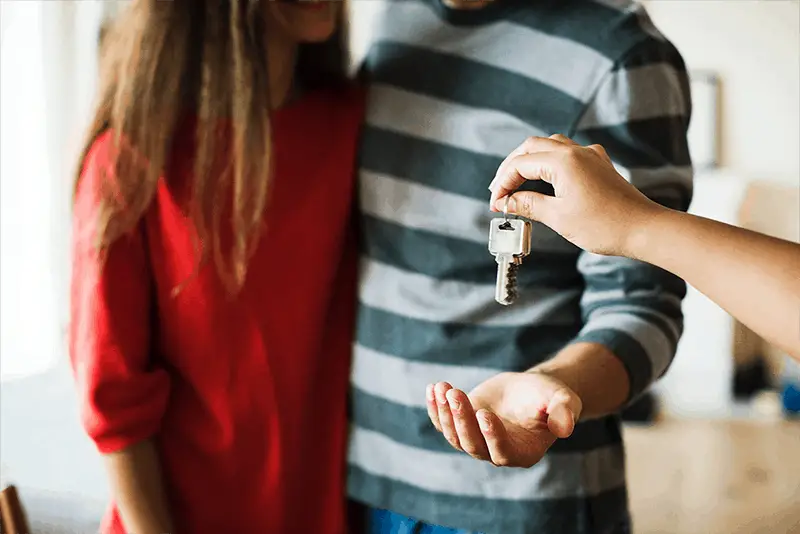 Buying a new home with bank statement mortgage loans requires you to provide information such as your income and assets, and when paying your down payment, banks usually need to know about the source. They will determine whether your sources are acceptable to them. The most reliable way to do this is by providing your mortgage lender with bank statements.
It is wise to get the help of a mortgage underwriter before handing your records over to a lender. They will help you look out for red flags and fix them before they become a major problem.
The following tips will help you find the bank statement mortgage lenders.
1. Work on Your Credit
Before you send mortgage applications, you need to work on your credit. Consider looking through your credit reports if your credit score is lower than expected. If there are errors, have them corrected.
Make your payments on time and pay your credit card balances of less than 30% of the available credit line. Lenders need to know that you can take care of your existing debt along with the mortgage.
Having good credit will increase your chances of finding a good lender.
2. Research
Knowing your options is the best way to ensure that you get a good mortgage lender. You can look for suggestions from the internet or family and friends. Research helps you know what to expect. Good reviews from the best mortgage lenders louisville ky will also help you decide to choose the mortgage solution that is right for you.
When people hear of a mortgage lender, the first thought is usually the bank, but that is outdated.
Plenty of bank statement mortgage lenders and bank statement loan programs could charge you lower interest rates than banks.
3. Make Comparisons
Do not settle for any lender before checking other potential lenders out. Check out the rates of all lenders, including credit unions, online lenders, and reverse mortgage lenders.
Other things to look for include their style of communication, terms and conditions, and other things that are important to you. Making comparisons may help you save lots of money.
Consider hiring a mortgage broker. They will help you do all the comparisons and settle for the lender for your needs.
4. Get Pre-Approval
Applying for pre-approval with a few lenders makes your comparison much easier. It is the surest way for you to know the accurate pricing. Your lenders will review your finances and bank statement and come up with a report.
Different lenders may require you to provide them with different documentation. Some of the most common ones include; Social Security numbers, a driver's license, federal tax returns, bank statements, and your residential history.
5. Know Your Budget Limits
How much money are you willing to spend on your mortgage? Do not go beyond our budget limits just because you qualify for a higher amount. Settle for a monthly amount that you can pay comfortably after paying your bills.
Some of the things that may influence your pre-approval include your outstanding loans, debt, and gross income. Find a bank statement loan program that works for you.
You may also like: 4 Alternatives to Bank Loans