Click here to get this post in PDF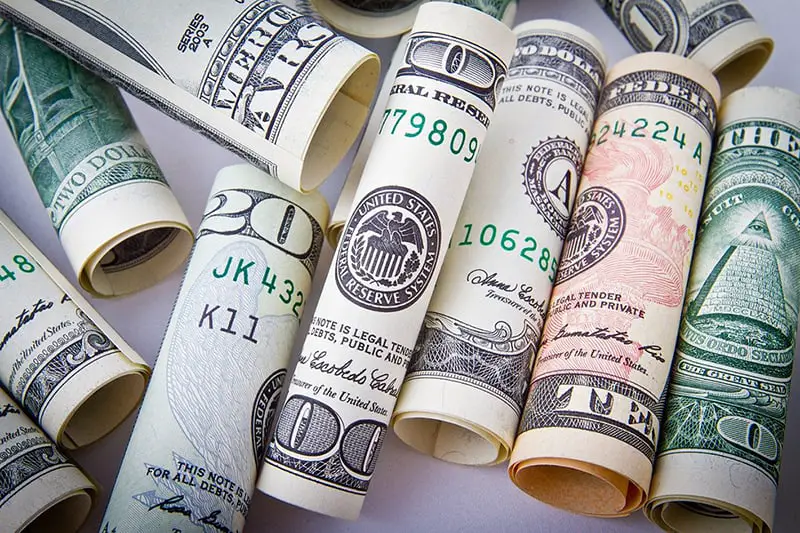 An FHA cash-out is a loan that you can refinance on your existing mortgage. You can use cash-out refinancing to obtain cash by creating a new mortgage loan. With FHA cash-out refinancing, the amount of your new mortgage will be higher than your outstanding balance. You withdraw in cash the difference of your two mortgages and put the money to good use.
How does it work?
When it comes to refinancing your mortgage, you replace your current home loan with another one, but for the same amount. Often, the purpose is to get a shorter loan term, a lower interest rate, or both. However, with cash-out refinancing, you withdraw a lump sum from your home equity. Since you are increasing the amount of loan, you will pay a higher interest rate. Usually, the lender limits your withdrawal amount, which is not more than 80% of the value of your home. This option helps you maintain a cushion to your home equity. Also, an FHA loan is available on a primary residence and requires you to have mortgage insurance.
There are some guidelines to follow to be eligible for the FHA cash-out refinancing:
You must have 50% or less maximum debt-to-income ratio, which means your recurring debt payments per month and your new loan payment, is not more than 50% of your gross income every month.
The amount you will borrow should abide by the loan limits of your state.
You have paid your loan for the past 12 months on time. If it has been less than a year, then you must have paid on time since you obtained the mortgage.
You own and stay on your property and consider it as your principal residence for at least one year.
You have an appraisal of the property so the lender can evaluate its value.
You have a credit score that is 500 or higher.
Why FHA cash-out refinance is a great option?
If you need a large amount of money, cash-out refinancing is better than other forms of loans. With FHA cash-out refinancing, you can:
Consolidate those high-interest debts
This is an effective strategy, but make sure to check the numbers thoroughly. You can benefit from cash-out refinancing if it can lower the interest rate of your first mortgage, and you can utilize the money you take out well.
Make value-added home repairs or improvements
If you use the cash-out refinance to these types of home projects, you can deduct the interest of your mortgage from your taxes. Tapping the equity of your home is also less costly than other types of financing loans like credit cards or personal loans.
Obtain a lower mortgage interest rate
Many people consider cash-out refinancing due to this reason. With this, you will get a larger loan and get to reduce the interest rates.
Pay the tuition of your child
If your college kid needs help with their schooling, you can use your equity to compensate for the deficit. This will be helpful especially if the rates for the student loan are higher than what you can obtain from the FHA cash out. Analyze the numbers if you have a huge debt with high-interest rates, and determine if it is better to refinance your property and pay off the college tuition that way.
The reason why you may choose FHA cash-out refinance is that it has more lenient requirements on credit scores and it has a higher loan-to-value ratio. There is also flexibility regarding how you use the funds from your home equity. But, it is vital to weigh the outcomes of any form of refinancing both for the long term and short term.
You may also like: 5 Tips for Finding the Best Bank Statement Mortgage Lenders