Click here to get this post in PDF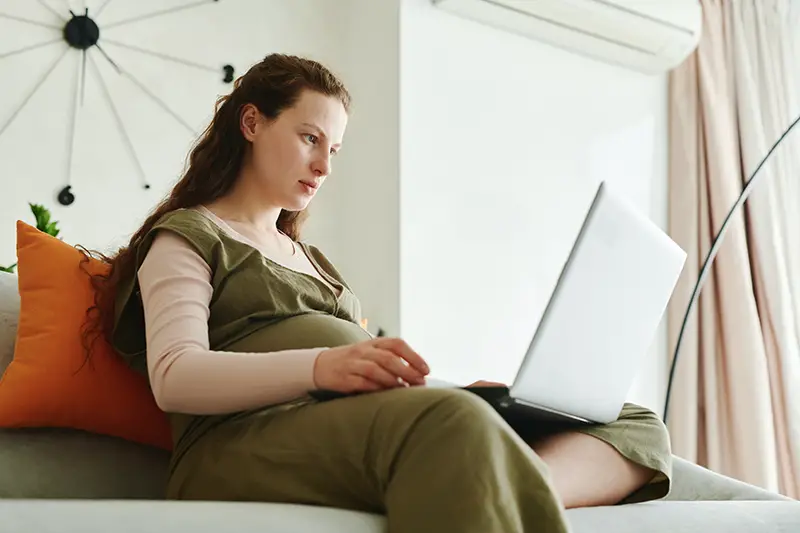 Thinking of returning to work can be difficult for some new parents while others are dusting down their work suits and updating their CVs at the earliest opportunity. Returning to work can be an exciting time, but there are practical issues to consider both for the parent and baby:
Job location – consider travel time, try dummy runs
Hours of work – consider your daily schedule and any overtime requirements
Responsibilities – shop floor, clerical, managerial, director, CEO 
Childcare – registered day-care, local childminder, private nanny, grandparents, etc.
Financial – commuting costs, childcare costs
But hey, wait a minute … there may be an alternative!!! Do you really need to go out to a workplace to return to work, or can you utilise all of today's technology to get you working again?
If you are an employee, then your employer may be happy for you to adopt a hybrid approach – so some days working in the office and some days working from home.  
With the current Covid 19 pandemic, employers have had to look at new ways of working. Social distancing applies equally to staff as to customers. Obviously, working remotely is not suitable for all sectors, but equally, those companies who have been able to introduce remote working have been able to avoid a lot of disruption.
But what if you don't want to head back to the office as an employee? What are your options? Well, have you ever thought about taking the leap and branching out on your own? Have you ever thought about setting up as a remote worker and starting your own business as a virtual assistant? 
Why start your own business?
There are many reasons why people choose to start their own business. 
The thrill of running your own business
The ability to offer a niche service
Provide a service to a niche market
The option to set your own hours
The power to choose what work to undertake
No involvement in the office politics
No office commute required
More control over your work/life/family balance

What type of work can I do?
There are plenty of remote working opportunities covering a myriad of roles. The services listed below are generally completed in offices on a daily basis and are also suitable for remote workers.
Data management
Data entry
Email management
Excel spreadsheet developer
Social media management
Website design, development, and support
Website maintenance
Content creation
Translation service
Bookkeeping
Research
Proofreading
Diary management
Mail shots
Project management
Customer service
Who would use a Virtual Assistant/Remote Worker?
The world is your oyster when considering who could be your prospective clients – here is a short list to start you off:
Private practice medical companies 
Accountancy firms
Television companies
Independent Financial Advisors
Marketing Firms
Professors and Research Fellows
Property firms
Estate Agents & Letting Agents
Business & Life Coaches
Independent Insurance Brokers
Entrepreneurs
Start-up businesses
Writers and Bloggers
Legal Firms – solicitors offices, independent barristers, etc.
Charities and not for profit Organisations
Want to know more?
We hope that has whetted your appetite. If you want to explore more about becoming a remote worker and running your own business, then this article may be of interest to you 'Virtual Assistant startup guide' 
This will help you focus on areas of setting up and running your business before you accept that first client. From choosing your company name through to purchasing insurance there is something there for everyone to consider.
If there is anything else you would like to know about becoming a remote worker please drop us a line and we will gladly try to help you.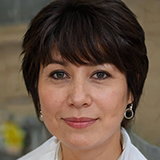 About the Author
Taylor Watson was a WFH employee for a large charitable organisation and worked for several years on a remote basis. She is now at the stage where she would like to give something back.
She is the founder of Assistant Advice which offers free hints, tips, and guidance on how to become a remote worker.  
www.assistantadvice.com email: assistantadvice1@gmail.com
You may also like: 5 Things that Workers Want to See from Their Employers
Image source: Pexels.com