Click here to get this post in PDF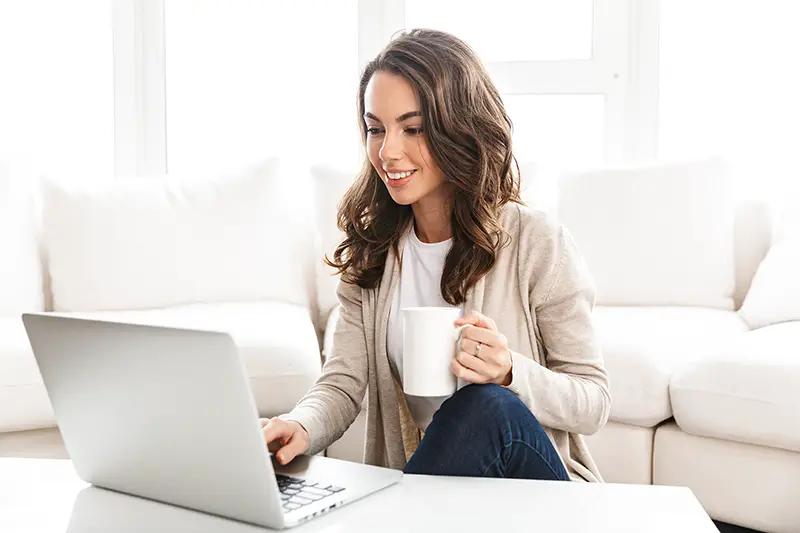 There's nothing more disheartening and frustrating than realising you have let yourself go by becoming lazy and getting into bad habits when working remotely. 
We have come up with some tips on how you can lead a healthy and balanced lifestyle and look after yourself properly when working from home.
Make Sure You Do Plenty of Physical Activity and Stay Active
As millions of workers globally have had to rapidly adapt to working from home in recent times, it's easy to put on weight very quickly until before you know it, you are faced with the challenge of having to lose all the extra weight. 
Exercise and being physically active is essential for staying fit and healthy when working remotely. Doctors recommend we should all do a minimum of 150 minutes of moderate aerobic activity (such as jogging or speed walking) or 75 minutes of vigorous aerobic activity (such as running, cycling, or swimming) a week. 
It's great to get yourself outside and soak in some vitamin D by doing exercise outdoors in parks, sports fields and so on. However, you can also choose to do physical activity indoors. There are many sports such as tennis, ice hockey, badminton, squash, swimming, gymnastics, and weight training which can all be done indoors. Alternatively, you can decide to set up a personal gym and fitness equipment at home by getting in some mats, gym machines, weights and so on. 
Get Some Ergonomic Furniture to Stay Comfortable and Avoid Back Problems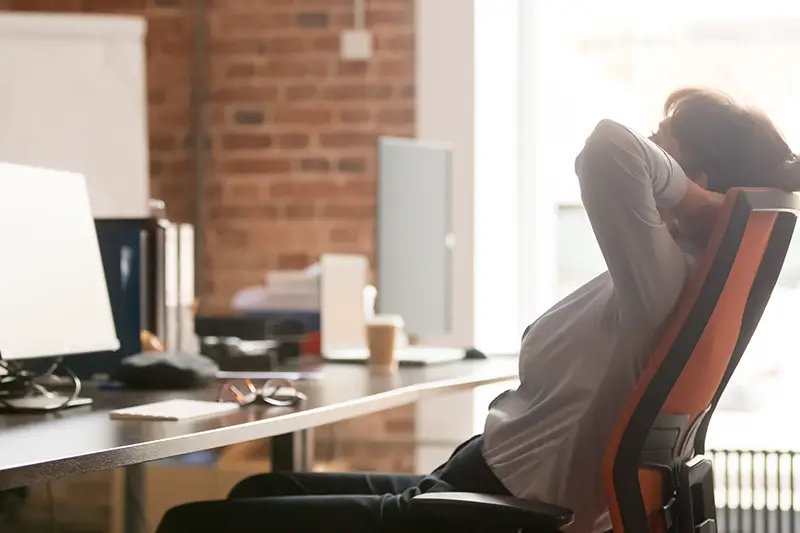 Many remote jobs unfortunately require you to sit at a desk in front of a laptop or computer for hours on end every day. Therefore, it's advisable that you do plenty of research into investing in adjustable ergonomic chairs and desks to make your experience a comfortable one. Uncomfortable chairs without adequate padding, backrests and armrests can also cause employees to develop back problems and poor posture. To take part in an online ergonomic assessment and to help you decide the best ergonomic furniture for you, take a look at this guide to ergonomics from Branch Furniture to learn about all things ergonomics.  
Stretches and Making the Most Out of Your Outdoor Space at Home
Taking short breaks several times during the working day is a good idea to prevent yourself from becoming stiff and developing back problems when working from home sitting in front of a laptop or computer. You need to get up and do some stretches once an hour to keep your neck and back muscles supple. In addition, you may want to take short walks around your backyard or outdoor space to give yourself a quick break from sitting down. 
Eat a Healthy Diet and Avoid Binge Eating on Junk Food 
Eating an excessive amount of fast food is a fast track to becoming obese when working from home. So, make sure you follow the daily dietary recommendations from the World Health Organization (WHO) and eat your 5 portions of fruit and vegetables a day. Eat plenty of vitamins, minerals, and nutritious foods daily, and avoid sugary food and drink, fatty foods, and having too much salt.
Take Breaks to Avoid Burnout and Your Reduce Stress Levels at Work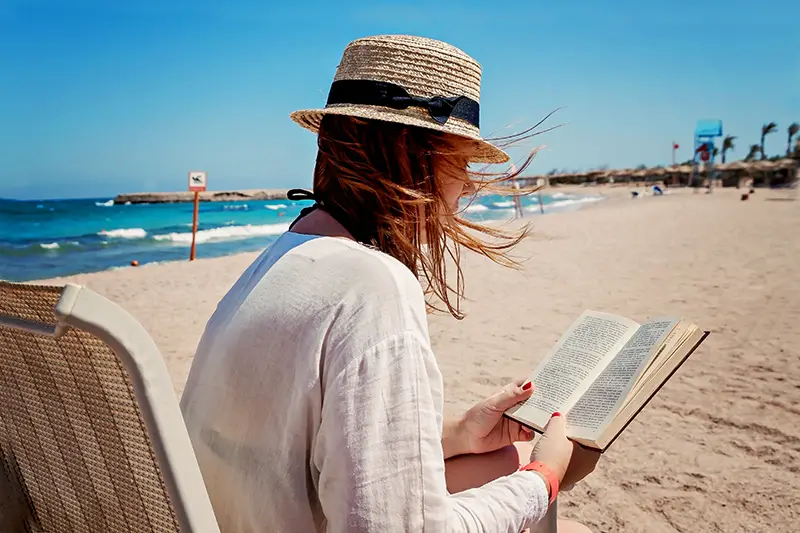 You may even want to go for a walk around the park or around the block during your lunch break to get some fresh air. This is not only beneficial for your body and giving your neck and back a break from staying in the same position as you work but taking breaks and going outside is also good for your mental wellbeing. Staying indoors all the time working and not seeing other people or going outside can lead to depression, loneliness, and you feeling disconnected and isolated from other people. 
Take Care of Looking After Your Personal Hygiene and Wash Regularly
Getting up and out of bed, showering, and washing properly are key elements to looking after your personal hygiene when working from home. Letting your personal hygiene go and not washing or grooming yourself properly may cause you to smell, it could make you come across as lazy to your employers if you are on video calls with colleagues looking unkempt, and it increases the risk of you developing infections and getting sick. You may also find yourself needing to shave or have regular haircuts, so you don't look ungroomed, unhealthy, and messy. 
Unfortunately, employers do judge employees by their appearance, and they may develop concerns if you don't appear to be looking after yourself in the same way as you would be if you were going into the office every day. Taking care of your personal hygiene and appearance is an important aspect of the self-discipline that is required to work from home successfully and lead a good healthy quality of life. 
Staying in good physical shape and looking after yourself properly are essential parts of working from home remotely.
You may also like: How To Keep A Work-Life Balance When Working From Home
Image source: Shutterstock.com