Click here to get this post in PDF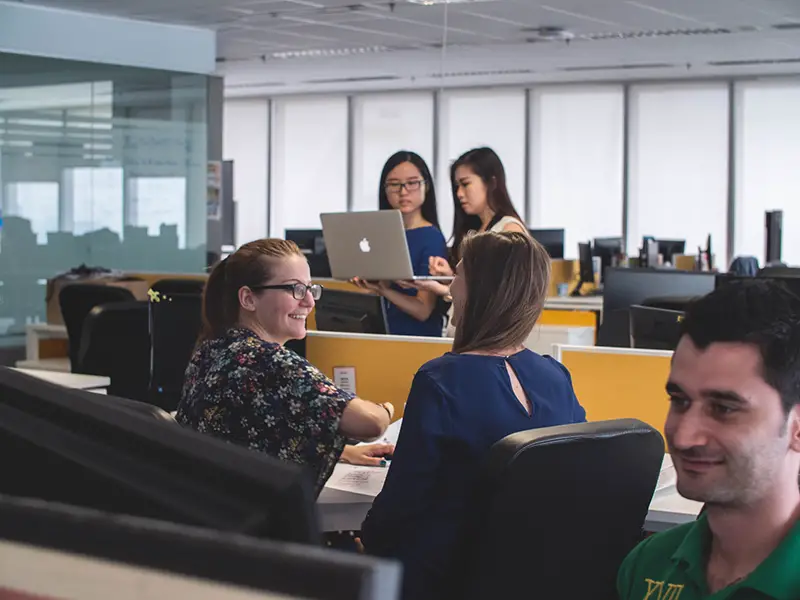 Outsourcing firms have the people, skills, tools, and market knowledge to help provide qualified staff and grow a business. They are also perfect for finding talents if a company plans to expand to other regions.
We are talking about professional employment outsourcing, where firms specialise in hiring the right talents that clients require. They perform several tasks beyond human resources to help companies. But are they worth it?
What is professional employment outsourcing?
A professional employment outsourcing or PEO provides HR services and more, although they remain independent. They help various clients, providing individual services for SMEs and large corporations. They differ from providers of outsourced HR services that only look for the right candidates according to the client's requirements. Instead, a PEO looks for the right talents, hires them, and decides on the hired employees' salaries. 
How does a PEO work?
Hiring a PEO is similar to hiring HR experts. However, the company does not add to its fixed cost of employing additional HR staff. The PEO will find the staff you need that will work in your company. However, technically, the PEO company stands as their employer. 
For example, PEO UK provides several specialised services.  
Hiring in different locations. A professional employment outsourcing firm ensures you have the right people in the right places. Furthermore, they ensure that these talents sign the right contracts that conform to the guidelines of the specific regions. Even if you are not expanding and augmenting your current workforce, a PEO company must find the right talents for you using various tools. You skip the entire process of hiring, registering your business, applying for certifications and approval, learning about the local laws that apply, and the other processes a new company undergoes when establishing a subsidiary or branch in another location. 
Managing your payroll and employee benefits. As the PEO company hires the staff for your branch or subsidiary, it is also responsible for paying the employees' salaries and benefits, conforming to the prevailing labour laws in the region according to their employment status. If you are operating internationally, the PEO understands how to comply with tax laws and international banking practices, ensuring that they pay the employees correctly, including the intricacies of tax withholding and payment of employee benefits, which vary from region to region, and country to country.
The advantages of working with a PEO
Finding the right employees is the same whether you have a small or large company. You all want employees with the required knowledge, experience, and skills your available positions demand. 
If your company employs different numbers of people at different times, a PEO can handle the seasonal demand for employees without you going through the process. You can concentrate on ensuring a continuous business workflow. At the same time, a specialised group finds, hires, and pays for your additional staff, ensuring the hired staff gets the full benefits as defined by law. 
These are not the only things you should know about a PEO. However, these are the essential things to know. You can find out what PEO does when you work with one. Ensure that you find a PEO company that fits your needs.
You may also like: 6 Ways to Find the Most Reliable Payroll Outsourcing Service
Image source: Unsplash.com