Click here to get this post in PDF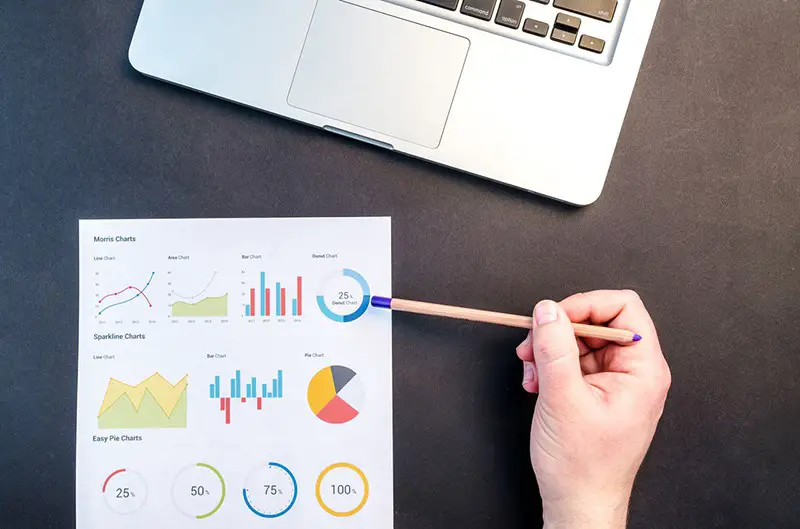 Introduction
While everyone knows the importance of data, very few are aware of how to improve the consistency and quality of data. As more and businesses look to improve operations, shore up revenues, create great teams, they look towards master data management.
In this article, we will look at the top five things every CEO should know about master data management. However, before we begin, it is necessary to provide some idea of what is master data management.
Master Data Management: Meaning and Definition
We have been dealing with some form of rudimentary data for the last hundreds of years. Businesses have been storing phone numbers, locations, purchase history in journals or excel sheets for decades.
However, has the same been used aggressively by different teams in an interdependent way in the best possible fashion? This is where Master Data Management steps in. It seeks to combine the different forms, types, and departments when it comes to data. It involves itself with 4 core areas-
Customers
Products
Locations
Others (License, warranty, etc.)
Master Data Management is not just a piece of technology, you install. Instead, a policy practice governing the overall working of an organization.
5 Important Things to Know about Master Data Management: The List
1. Plan your requirements and goals in advance
Setting up an enterprise-level MDM program requires effort and investment. It is important that department heads along with the CEO sit down and chalk out the way forward. This involves fixing priorities, stating requirements of data, deciding on a time frame and execution strategies.
2. Finding the Best MDM service provider
Even if you have settled the first point, you will always need to find the best MDM service, provider. In this regard, plenty of companies claim to offer the best MDM services available. However, it is essential that you do your homework and choose a reputable one. Gartner mdm magic quadrant has been rated as one of the best MDM companies for many years.
3. Decide on a Phase Wise Execution of MDM
If you want to start using MDM for all verticals, you will be burdened with quality data. You will not be able to devise the correct execution strategies. Hence, it is important to divide the execution strategies. Do you want to focus on the product, or the consumers, or the location in the first phase? These important questions should be cleared at the very outset.
4. Picking the right Data Team
If you are working with MDM you would need to set up the right team for the job. Even if you are working with an external vendor, the team will be there to communicate the process and pass on the information to the different departments. Ideally, you should hire someone who has experience of working as a Data Scientist. 
5. Building a Technology First Approach and Organization-
Working with data in any business requires a shift in the mindset of the organization. It cannot be restricted to just the top echelons. The data and technology-first approach needs to permeate down to the very bottom. Businesses, who have been able to adopt a technology-first approach have been able to make the transition easily, as compared to old businesses, which have crumbled and failed.
Conclusion
When British Mathematician, Clive Humby stated "data is the new oil", the world stood up and took notice.
By effectively using Master Data Management, companies can achieve, what was previously unheard of. Reaching goals and projections faster, cutting down wastage, creating leaner teams, and generating profits are all possible if you are using data in the correct manner.
You may also like: Your Data and SOC 2 Compliance: What It Means