Click here to get this post in PDF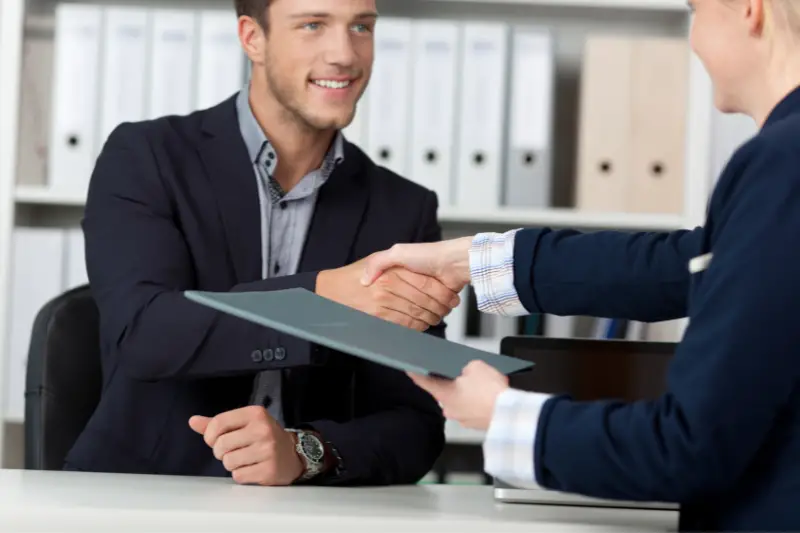 You've done it – you've been offered your dream job. Congratulations! Now, it's time to read through the offer and figure out whether this really is a good idea or not. Yup, as exciting as a dream job may be, all that glitters isn't gold, and you still need to be on the lookout for red flags. 
Here are four things you need to do before you say "yes". 
Read the Contract
The first and most important place you need to look is in the contract of employment. Here, you should find every minor detail about the job. What the salary will be, when and how you'll be paid, whether or not you'll get any bonuses or incentives, etc.
You'll also see your job title, roles and responsibilities, working hours, whether or not you'll have to work overtime (and whether or not you'll be compensated), your work location, travel details, job benefits, the duration of the contract and much more information. 
Employment contracts can be overwhelming, and you might want to get help from a professional, If you're in the area, a Calgary employment lawyer will be able to help you read through the terms and determine whether or not everything is sound. 
Understand Your Role
An extra important part of your contract to look out for is the "roles and responsibilities" section. This is what will highlight everything that will be expected of you at work. Clearly understanding your job description isn't always as simple as it seems – you might need to read it a few times over and ask your employer some questions.
Make sure you know what you're in for and ascertain that you're comfortable with all the tasks you'll have to perform.
You'll also be able to use this in the future – if you feel you're being taken advantage of at work and assigned tasks that don't fit your role, you can speak up about it. 
Find Out About Company Culture
No matter how great a job sounds on paper, it can all be negated by a terrible company culture. Some people just don't fit in certain environments or with certain teams – and that's okay!
Before you accept a job, try to learn about the company culture so you can determine whether it's the right environment for you. You could snoop around online, check out websites and social media pages, read reviews of the company on recruitment sites or even ask about it directly in an interview. 
Get to Know the People
The people you work with play a major role in how happy you are at work. Terrible colleagues can make a great job difficult in the same way that amazing colleagues can make an awful job fun.
When you're in for your interview, assess the people you talk to, get to know your potential boss and try to have a chat with the people around you – if at all possible. Employers should understand that good communication is important for a team to thrive, so nobody should have an issue with your requests to meet the people around you. 
You may also like: Contract work: peculiarities of the contract, advantages, and disadvantages
Image source: Shutterstock.com