Click here to get this post in PDF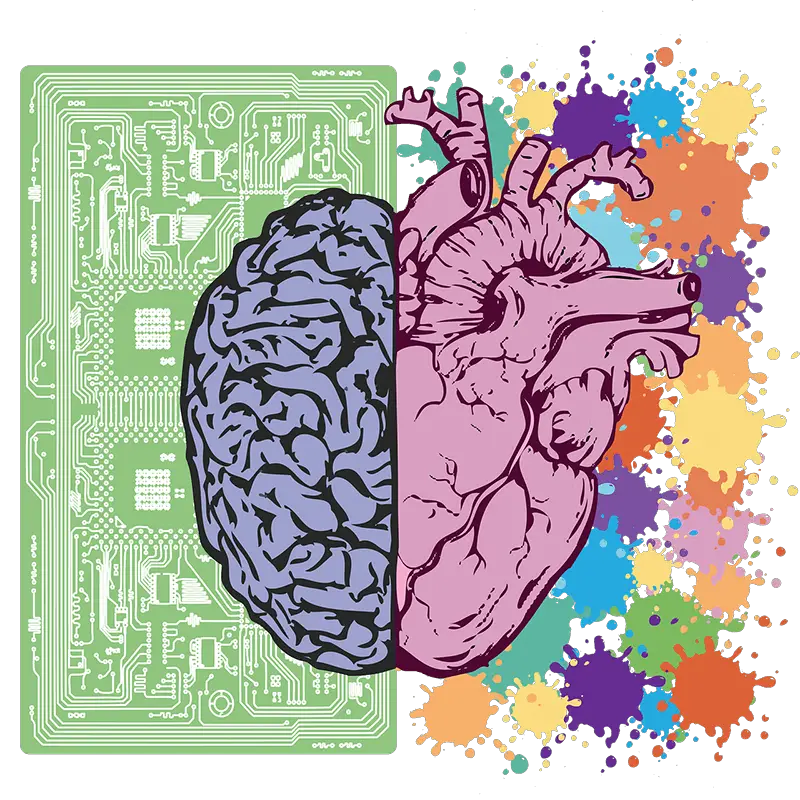 The long-standing debate on IQ vs EQ first appeared in psychologist Daniel Goleman's book, Emotional Intelligence. He suggested that EQ might be more significant in terms of emotional and psychological capacity because the criteria dwell between aspects of human intelligence.
It was backed by several psychologists suggesting that the standard IQ scores were far too narrow to determine human intelligence. Another psychologist, Howard Gardner, even suggested that human intellect is not the sole mental ability, but instead comprises of several factors, both belonging to the mental and emotional aspects of human living.
General intelligence, to some extent, might have been the precursor to our understanding of our capacities, but it is far more extensive than what we previously believed. Our mental competence can be a gauge on how we fare on academics, but our EQ speaks in terms of our capacity to deal with situations and other people.
Which is more important?
Different factors determine how we fair in life, and both aspects of our abilities enable the distinction. One might become your equilibrium for success, but it depends on your decisions and the courses you take.
EQ is needed when dealing with your colleagues and becomes the standard gauge for your interpersonal skills. Nonetheless, the ability to understand something and foresee the possible outcome of your decisions is the outset of having a good IQ.
There was a time when IQ was considered a determinant for success; the addition of EQ in the equation proves otherwise. High intelligence sometimes does not equate to success, and EQ has a higher impact.
Consequently, a person's confidence, ability to deal with people, and emotional intelligence do spring from his emotional quotient. These are the needed traits that help a person succeed.
Can both EQ and IQ be learned?
Although IQ is an inherent ability, it can be enhanced with programs that enable a person to reap the better of his mental capacity. Several memory techniques are available, which can be utilized to full ability.
Nonetheless, EQ is also learnable through programs that enhance a person's reception and social awareness. Social and Emotional Learning (SEL) programs, for instance, help young kids gain a better perception of their peers.
Programs like this have been linked to several beneficial improvements, including increased class participation, lower absence rates, lessened disciplinary actions, and lower suspension rates. 
As such, by molding a child's EQ, also becomes beneficial for his IQ because it entails several behavioral improvements, including being more responsible. Programs that involve character building and positive behavior modeling encourage change.
Creating a better future by enhancing your EQ and IQ
The question of IQ vs. EQ encompasses more than just its impact on our success, but also on how we live our lives. EQ is not only an essential aspect of making sound business decisions but also permeates our relationships.
IQ, on the other hand, gives us the ability to understand every scenario life presents us. It helps us approach our lives based on our abilities to perceive situations. But both these inherent qualities and capacities give us the power to drive success.
You may also like: Is it time for Emotional Intelligence?