Click here to get this post in PDF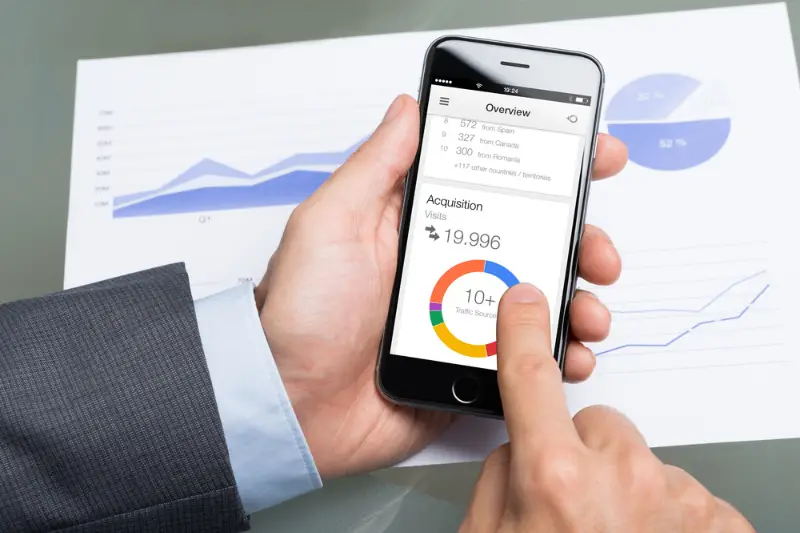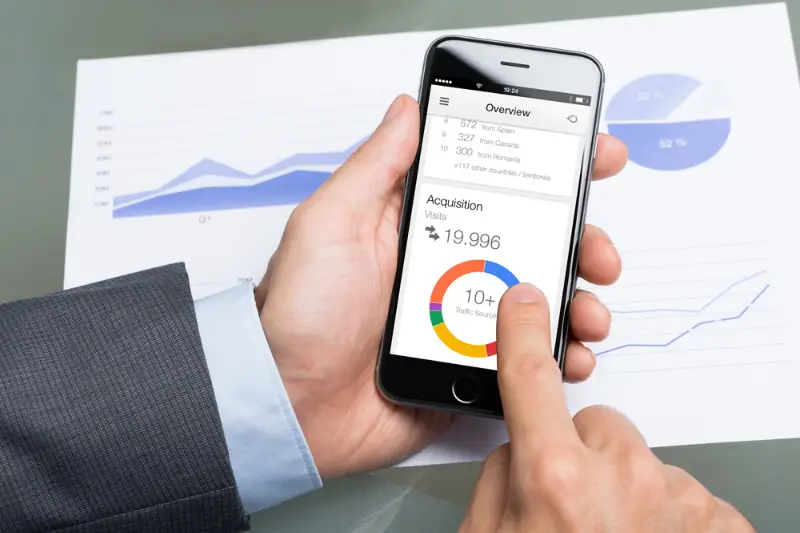 Both the iOS App Store and Google Play Store have experienced significant growth in terms of app downloads over the years. As of September 2021, the total number of app downloads from the iOS App Store exceeded 130 billion, while the total number of app downloads from the Google Play Store exceeded 160 billion.
Apps are truly taking over the world, and not just on your iPhone. Apps are all over Android, mobile devices and desktops. The functionality of these apps is constantly changing and expanding. For marketing professionals, this is good news. This now means that you can download any app that makes your life easier and can even make you better at your job! Whether you're a Windows, Android or Apple fan, apps can assist you in every step of your marketing activity. With a few touches, you can have all the information you need — what's trending, how people are responding to your content, what are the latest best practices etc. With the right apps on hand, you can be at the cutting edge of marketing and all things digital. But which apps should you choose?
The choice of marketing apps depends on your specific needs and goals as a marketing professional. There are numerous apps available across various categories, including social media management, analytics, content creation, project management, email marketing, and more. 
We have updated this article since the infographic was created, and some popular marketing apps that are well-regarded today include:
Hootsuite: A social media management tool that allows you to schedule posts, manage multiple accounts, monitor engagement, and analyze social media performance.
Google Analytics: A comprehensive web analytics tool that provides insights into website traffic, user behavior, conversion rates, and more.
Canva: A graphic design tool that offers pre-designed templates and easy-to-use editing features for creating visuals, social media graphics, presentations, and more.
Mailchimp: An email marketing platform that enables you to design and send email campaigns, manage subscriber lists, and track email performance.
Trello: A project management app that helps you organize tasks, collaborate with team members, and track project progress.
It's always a good idea to research and explore the latest options based on your specific requirements, as new apps are constantly being developed and existing ones are updated.
The folks at M2 On Hold have created this infographic that gives us a look at the best apps that you need to have.
Also read: How to Increase Brand Awareness Through Email Marketing

M2 On Hold is Australia's leading on hold message provider. For the past 20 years, M2 On Hold has been providing a top class comprehensive service to clients all across Australia from IVR recordings to VOIP services.