Click here to get this post in PDF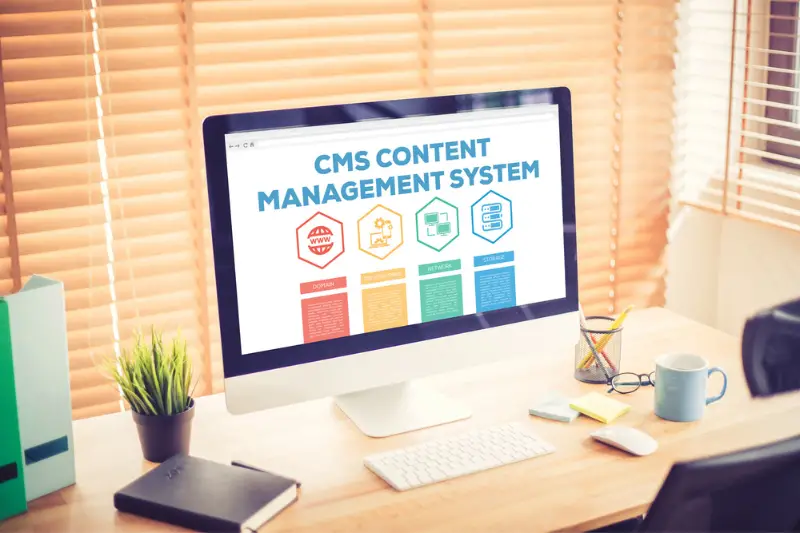 Drupal is an English rendering of the Dutch word "druppel", which means "drop" (as in a "water droplet").
Originally developed by the Belgian computer scientist, Dries Buytaert in 2001. This open-source software, used worldwide, is one of the most popular CMSs used for building and supporting websites. The popularity of Drupal is based primarily on its many features, its flexibility, and its ease of use.
Drupal is a mature and widely used open-source content management system (CMS) that continues to evolve and thrive. The community-driven nature of Drupal has contributed to its growth and adaptability over the years. However, please note that I may not have the most up-to-date information on the current state of Drupal beyond this date.
Drupal has a large and active community of developers, contributors, and users who continuously work on improving and expanding its capabilities. The community releases regular updates and new versions of Drupal to address security vulnerabilities, add new features, and enhance performance. These updates ensure that Drupal remains a robust, secure platform for building and managing websites.
One of the key strengths of Drupal is its flexibility. It provides a powerful framework for developers to create highly customized websites and applications. In addition, Drupal's modular architecture enables users to add or remove specific features as needed, making it suitable for a wide range of projects, from small personal websites to large enterprise platforms.
Drupal also offers a vast library of contributed modules and themes, extending its functionality and design options further. The Drupal community creates and maintains These modules and themes, providing users with a wide array of choices to enhance their websites' features and aesthetics.
In recent years, Drupal has focused on improving the user experience (UX) and making the CMS more accessible to non-technical users. The Drupal community has made significant efforts to simplify the administration interface and streamline the content editing process. These UX enhancements aim to attract a broader user base and lower the barrier of entry for new users.
Drupal has also been investing in modernizing its technology stack. The latest major version, Drupal 9, was released in June 2020, introducing various improvements and updates, including updated dependencies, enhanced performance, and better backward compatibility. Drupal 9 served as a smooth transition from the previous major version, Drupal 8, and aimed to provide a solid foundation for future iterations.
Looking ahead, Drupal continues to innovate and adapt to the changing digital landscape. There are ongoing discussions and development efforts within the Drupal community to embrace emerging technologies, such as decoupled architecture, headless CMS capabilities, and integration with popular front-end frameworks.
Overall, Drupal remains a popular and powerful CMS choice for individuals, businesses, and organisations seeking a flexible and customizable platform for building and managing their websites. Its active community, extensive feature set, and focus on user experience contribute to its continued relevance and adoption in the web development industry.
The infographic below created by Appnovation Technologies shows the current state of Drupal:
Infographic by Appnovation Technologies
Also read: DXP for Website Content Management