Click here to get this post in PDF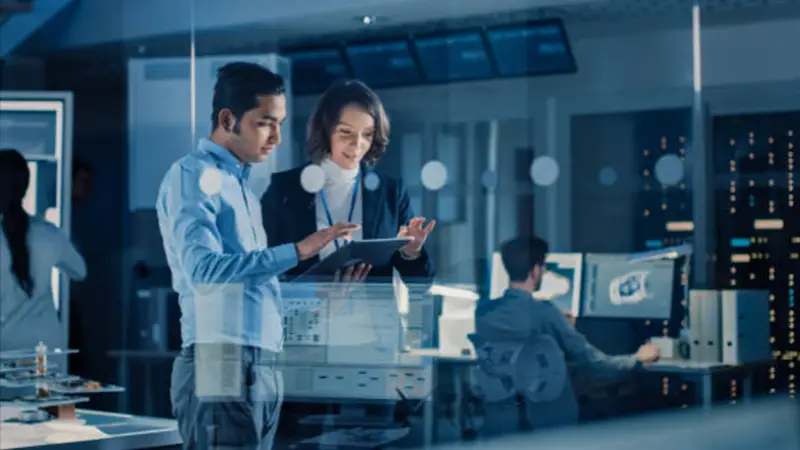 DXP for website content management is the evolution of the CMS. It is a modern, cloud-based platform that delivers more functionality, seamless integrations, and customer-centricity. If you are looking to create a personalized user experience, DXP is the way to go. Using DXP for your websites will allow you to meet these needs and more. Read on to learn more.
Below are some reasons why DXP for website content is the right solution for your business.
●  Open DXP technology is a modern framework that allows you to design, manage, and deliver contextual experiences across various touchpoints. DXPs serve as a centralized platform that unifies data sources and streamlines workflows for commerce, marketing, and content management. Orchestration is a key component of DXP. It helps you design, manage, and deliver contextually relevant experiences to your customers.
●  The key difference between DXP and legacy CMS is their dynamic flexibility. Besides offering a unified experience, DXP is better suited for businesses that want to streamline their marketing and reach out to a wide audience. Moreover, DXP has a single source of delivery, making it an ideal choice for brands with multiple touchpoints and diverse audiences. With these two features, DXP can offer greater productivity, and can also reduce IT maintenance costs.
●  Contextual personalization requires a deeper level of personalization. DXP is an advanced level of personalization that takes into account every piece of content and customer behaviour. It should be the core of the experience to provide the best user experience. A DXP should contain the contextual personalization intelligence needed to deliver the best experience possible to users. It should talk to your entire solutions toolkit so that you can continuously improve your visitors' experiences.
●      DXP is an effective solution for website content management. Its dynamic flexibility and single-source delivery make it a preferred choice for businesses looking to streamline their marketing efforts. DXP is more attractive to enterprises that are looking to streamline their marketing processes. The DXP can be customized to meet the specific needs of business users. It can be tailored to your brand's brand identity. It can be a good solution for a small business.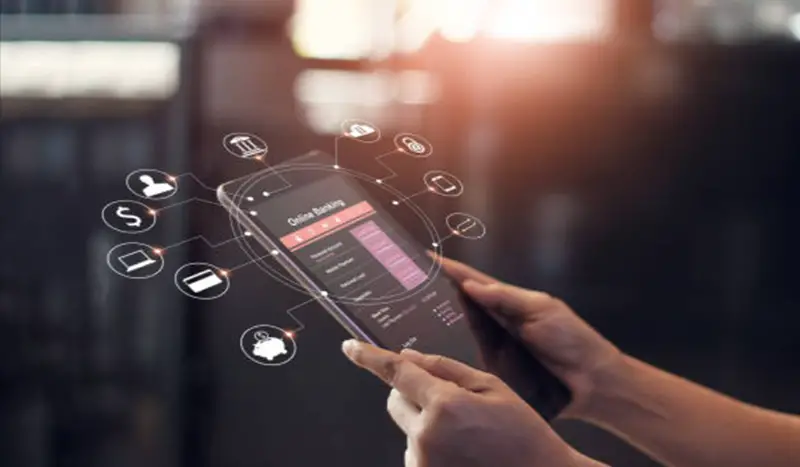 ●  DXPs are the next evolution of traditional CMSs. It provides advanced tools that enable businesses to deliver personalized experiences across multiple channels. They are also the right solution for businesses that want to deliver a seamless digital experience for their customers. DXPs are the perfect fit for businesses that want to leverage the power of DXP for website content management. These platforms are the future of website content management and will help you build a unified experience for your customers.
●  If you are looking for a CMS for your website, DXP is an excellent choice. It can help you to organize your content, track customer engagement, and more. Furthermore, it can help you to manage your business with ease. A DXP also helps you to manage your business in the most efficient way. The DXP for website content management is one of the best choices for your business. If you haven't chosen DXP, you can easily choose a standard CMS.
●      DXP is the evolution of website content management. It enables you to create an engaging, personalized user experience with your content. DXPs are an essential investment for organizations, and it is essential to choose a solution that is right for your business. While DXP can help your business to achieve its goals, it can also help you to increase your ROI. If you're looking for a DXP, you need to choose a solution that provides all these benefits.
The Bottom Line
Expresia DXP allows for flexibility and scalability. Its multi-level functionality allows you to coordinate your content across different applications. Its orchestration features enable you to plan workflows for your website and improve individual and brand experience. Its flexibility makes it a smart choice for organizations that want to create a seamless, engaging, and relevant digital experience. With DXP for web content management, you can also leverage open-source technology and build a platform on top of your existing CMS.
You may also like: Top 3 Benefits of Facilities Management Software Web-based Dashboards