Click here to get this post in PDF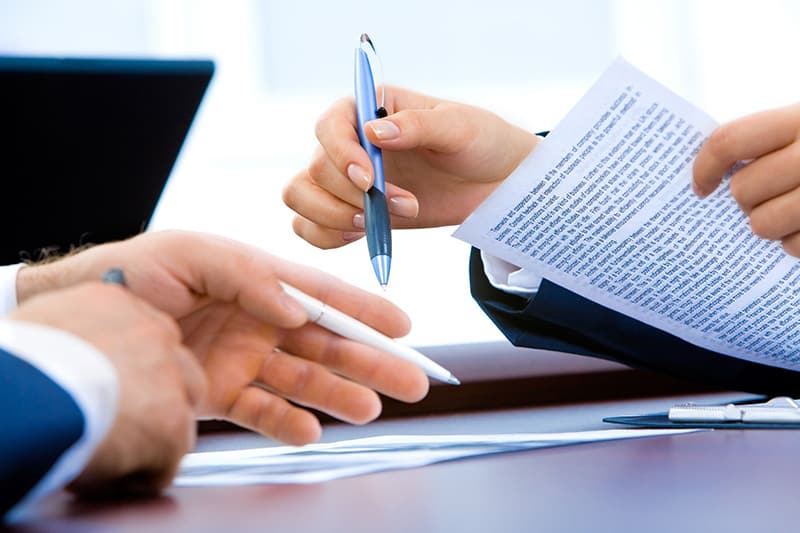 If you are in any way associated with contractors, then you have more than likely already heard about a mechanic's lien.  In case you haven't heard about ta mechanic's lien, it is essentially going to be one of the tools that will be used by both contractors and subcontractors, in order to ensure that they are going to get paid for the services that they have provided for any type of private construction project.  On a side note, most types of public property are not going to be subject to any type of mechanic's lien, but a bond claim is going to be what is typically filed in order to collect money that is owed for any work that has been done on a public work project.
While the filing requirements are going to vary for filing a mechanic's lien from state to state, in Texas, depending upon what type of project you are going to be doing (either residential or commercial), there are going to be additional requirements if the project location is a residence that is also being used as a homestead.  With that being said, if you are currently or are planning on working on any type of construction project in the state of Texas, you are going to want to make sure that you are aware of all the requirements before you even get started on the project.  Here is what you need to know about filing a mechanic's lien in Texas.
Can Anybody File a Mechanic's Lien?
Knowing whether or not you are even able to file a mechanic's lien for your construction project in Texas is going to be the very first step in successfully doing so.  In Texas, a mechanic's lien can be filed by the following contractors and suppliers:
Custom fabricated materials
Materials or labor
Demolition services
Landscape services
Design services (these can include an architect, surveyor, or engineer) as long as there is a written agreement with the owner of the property
Sending Out Notices
In Texas, there is not going to be any type of pre-lien notice that will be required by the general contractor of the project.  Everyone else, on the other hand, will be required to send out a lien notice.  If this pertains to you, what you will need to send and when you will need to send it are going to be completely dependent upon whatever your relationship is with the project that you are doing.  With this being said, it is very important that you look up what the timeframes are to send out your pre-lien notices, keeping in mind that these timelines are going to be dependent upon what your role in the project is going to be.
When it comes to filing a mechanic's lien for your construction project in Texas, it is a great idea and you should definitely do it for every single project that you take on.  Just be sure to follow the timelines for when to send out your pre-lien notice, depending upon what your role in the project is going to be.
You may also like: 4 Important Things to Do Before You Start a Commercial Construction Project
Image Source: Pixabay.com