Click here to get this post in PDF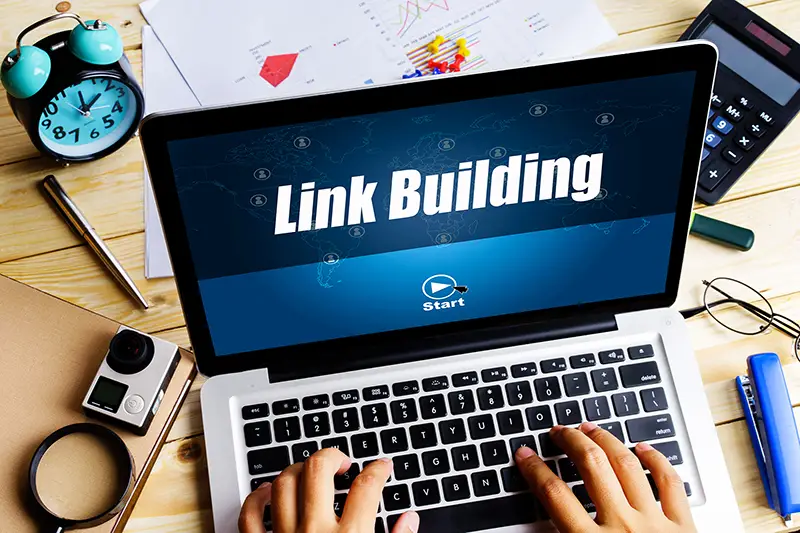 Off-page SEO tactics like link building are the hardest part of SEO as it isn't completely in your control like your website. Your success will greatly depend on finding the right sites and reaching out to them. If you use the right blogger outreach strategy, you will generate a lot of high-quality backlinks that will move your website up the rankings. 
This is why we have shared some of the top tips for nailing your outreach. 
Personalize your emails
Editors at high authority blogs get a ton of emails every day from people asking them to link to their website or accept their guest post pitch. But most of the emails lack personalization which can disappoint editors. Some editors consider personalization so important that they ignore emails that contain no personal details at all. 
At the basic level, you need to address the receiver with their name at least. You might also want to mention their blog or a particular blog post that you like. You could also add their name or company name in the subject line, as this has shown to increase open rates. 
Reach out at the best time
As I mentioned, editors get a ton of emails every day. This is why there is a best day and time to send your first outreach emails. Tuesday to Thursday between 7 AM and 12 PM are the best days and times as editors are freer. Fridays, they are usually busy with other tasks related to the blog and don't check their emails. Also, on Mondays, they are dealing with all the emails they got on Friday, Saturday, Sunday, and Monday, of course. So, from Tuesdays onwards, their inbox should be relatively less crowded. 
Many email scheduling tools let you schedule emails in advance. So, take advantage of this. 
Create beautiful signatures
Credibility matters a lot, especially when you reach out to people from the cold. They will want to figure out if you are a real person or a bot. And if you are a real person, if it is worth linking to your blog. This is why you should create a beautiful email signature with your headshot and links to profiles like LinkedIn, where they can learn more about you. 
You can also add other elements like your company logo and your official signature to your emails to make them appear unique. You can use a signature generator to quickly create a signature for your emails and for digitally signing documents. 
Don't forget to follow-up
One way to ensure more editors respond to your emails is to follow up. You need to follow up with them at least three to five times after your initial email. This can seem like a lot of work, but fortunately, there are a lot of outreach tools you can use to automate this task. Make sure you use the above strategies, such as personalization and email at the right time in your follow-up strategy too. 
Don't get disappointed
Email outreach is a numbers game. If you reach out to a lot of people, a few will get back to you. If you are just starting out, don't be disappointed if a lot of emails yield only a few links. Over time, you will get better at it and generate more links with a smaller effort. The number of responses will also depend on the sites you contact. If you contact relevant sites that actively add links and publish new posts, you will naturally get more links back. 
Conclusion
These are the five tactics to generate the most links with your outreach. As I mentioned, it takes time to get strong results. Make sure you combine these tactics with regular tracking to help you figure out what's working and what isn't. The data will help you get better. 
You may also like: Most Effective SEO Strategies for Your WordPress Blog in 2022
Image source: Shutterstock.com