Click here to get this post in PDF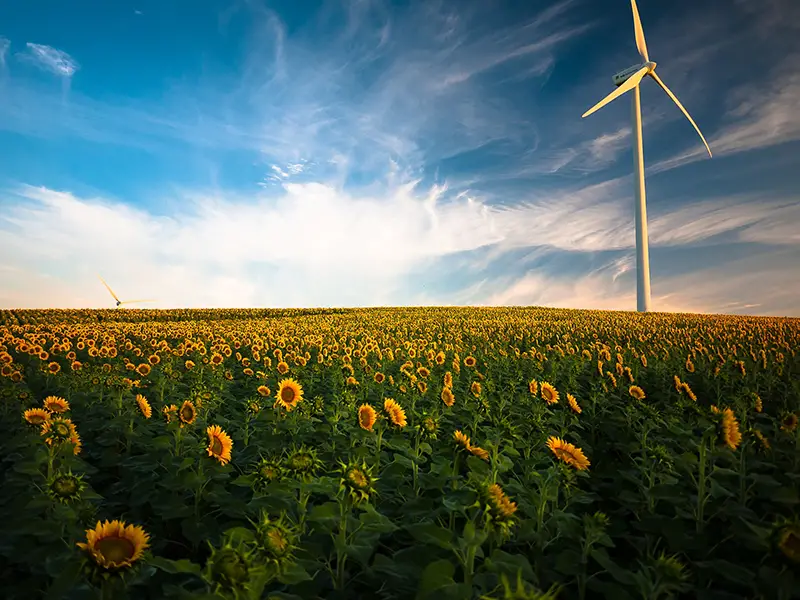 Climate change and increasing environmental concerns have got most people mulling over ways they can reduce their carbon footprint.
For small and medium-sized businesses, the easiest way to do this is by switching to 100% renewable electricity. This will eliminate the carbon footprint of your electricity overnight, and it requires no effort whatsoever to do.
Here's the kicker – switching to green electricity can also slash your energy bill, helping you save money and the environment at the same time with all the benefits solar power has to offer.
This is according to data compiled by EnergyBillKill, who found that renewable energy can work out cheaper than traditional energy over the same term.

Saving Cash with Green Energy
Comparing energy prices through April 2020, EnergyBillKill found that a small business consuming 20,000 kWh per year would pay £2,540 per annum for green electricity, and £2,612 per annum for traditional electricity.
That's a saving of £72 per year.
It doesn't sound much, but that isn't the point – the point is you now have a way to significantly reduce your carbon footprint at no cost to your business. All you have to do is find the right deal and switch with the right supplier.
Here's the thing:
We're living in a time when everything is getting more expensive.
Wholesale energy prices are on an upwards trajectory, and something as simple as a commodity like energy is priced at whatever the market will bear. But there are deals to be had and green energy offers a great opportunity to save.
We're also living in a time when the environment is a genuine concern.
You can do lots to reduce your carbon footprint, like using solar energy and switching to green electricity. It makes sense from an environmental and financial point of view to start making efforts now, so you don't get left behind in the future.
Is Switching Worth the Hassle?
So, you can switch to green energy and save money…
… but switching is difficult and stressful, right?
Well, no, not really.
Switching business energy is no more stressful or complicated than switching your broadband. Your new energy supplier will handle the switch for you and at no point will you be without a connection. You will always have power.
The interesting thing about switching is that 51% of businesses consider switching to be harder than pulling teeth or firing people.
The truth couldn't be any different.
Many businesses do not switch or stay with their current provider. Switching can save a lot of money because energy prices have declined significantly. Energy companies are competing for your business.
The best way to take advantage of low prices is to find the lowest deals online and shop around. EnergyBillKill.com is the UK's first business energy switching app. You can get prices in less than 20 seconds. You can also speak directly to energy companies or energy brokers. Be aware that energy brokers tend to charge high commissions (which are hidden in the energy price).
Always ask the broker – 'How much is your commission?'.Switch to green energy to save cash AND slash your carbon footprint.
Switch to green energy to save cash AND slash your carbon footprint.
Bit of a no brainer, isn't it?
You may also like: An Explosion in Offshore Wind Jobs is Coming
Image source: Unsplash.com
About the Author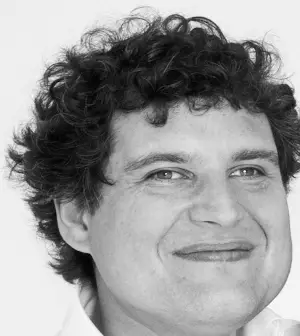 Michael Rossman is a seasoned professional with over 20 years of financial services experience spanned across Europe and Asia in finance and strategy. He is currently the Co-Founder and Director of EnergyBillKill, the first UK business gas and electricity switching and comparison service. Michael has also scaled an emerging markets small business-banking platform called MachFast and was a co-founder of a UK bank challenger venture, Copernicus. He is a former capital markets banker with Deutsche Bank and Citigroup. Michael holds Economics Honours and MBA degrees from The University of Chicago.