Click here to get this post in PDF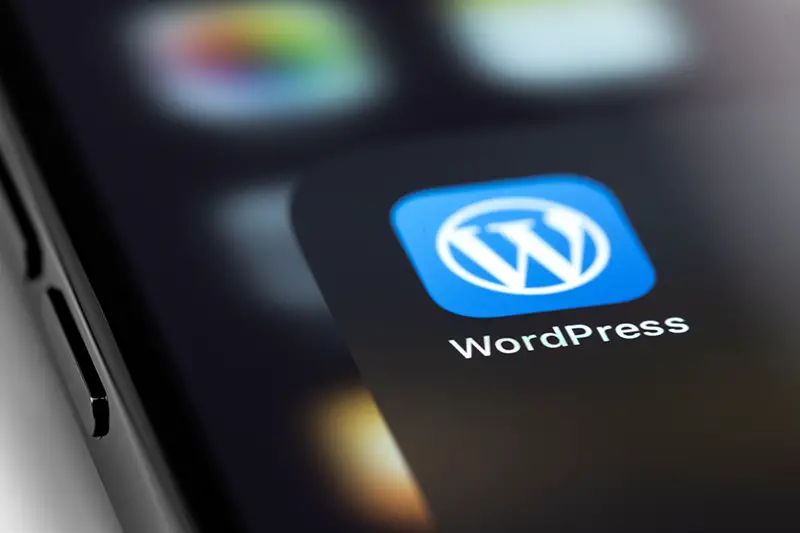 In this day and time, WordPress has become an indispensable asset for anyone involved in digital marketing. Marketers, content and copywriters, and bloggers praise this content management system (CMS) for allowing them to launch and maintain websites almost effortlessly. In addition, thanks to its wide range of plugins, features, and templates, anyone can customise blogs and resources, online stores, and businesses of any kind. 
However, in the plethora of extensions available, one particular feature often goes unperceived — sticky posts. By now, you've probably noticed WordPress displaying all your posts chronologically with the newest posts on top. If you want to change the order and display some other posts first, all you have to do is select the post and check the option "Stick to the Front Page" in the Document tab.
No matter what the publish date of other posts is, this post will be stuck at the top of the front page until you replace it with some other sticky posts. 
Benefits 
The feature comes in handy when you're publishing large volumes of content and want to make the most valuable ones stand out, such as pillar posts. Most forums use this built-in feature to keep guidelines or codes of conduct visible to everyone. As a result, the readers can easily find the content piece that interests them the most and follow the imposed code.
Apart from making specific content visible, you can also mark the most recent posts on the home page or sidebar. This prevents your readers from missing out on any new content you publish. Furthermore, all major announcements on the website can be sticky. For example, if you're running an online store, you can stick news about the latest special offers or discounts for users to follow up on. The same goes for giveaways or news. 
Although sticky posts appear on the home page by default, you can use them to drive traffic to category pages too. The visitors will spend more time on your website or blog, and its engagement rate will increase.
Marketing campaigns benefit greatly from this option, as their primary goal is maximising the website's visibility. Sticking posts is also great for SEO since the posts are visible on the home page every time, which favours keyword prominence. By owning relevant keywords and backlinks, the odds of higher and more consistent rankings are greater.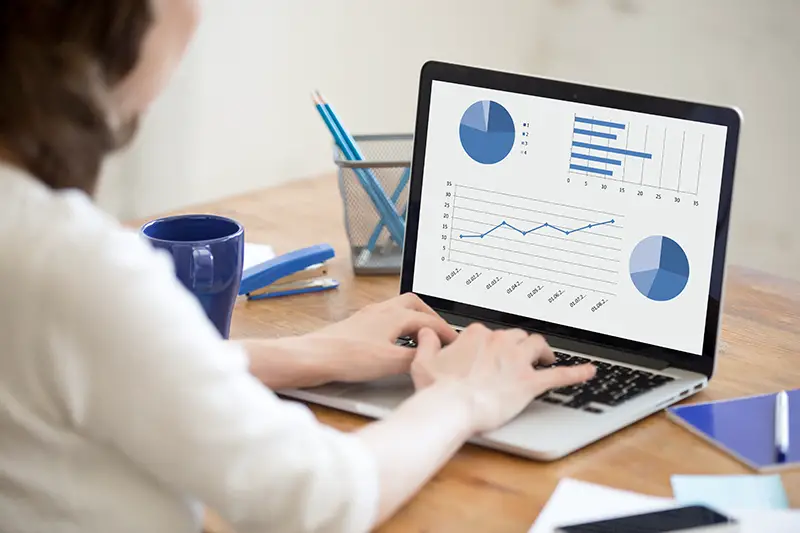 Increasing the visibility of new or specific content isn't the only benefit of this feature. You can bring to life older content in the same way. Often trends come and go and you may have some content lying around whose relevance increases with certain events taking place in the industry. The only thing you have to make sure it's relevant and accurate in terms of the provided information. Choose an archives page or some other suitable place on the website, make it sticky and promote it again. 
Summary
The sticky posts feature in WordPress makes new or specific posts visible regardless of their publish date/time. Consequently, their exposure increases which is beneficial for launching marketing campaigns and boosting search engine rankings. 
You may also like: Most Effective SEO Strategies for Your WordPress Blog in 2022
Image source: Shutterstock.com