Click here to get this post in PDF
Instagram is one of the most popular social media platforms in the world. It has a growing number of active users and impressive marketing potential. It is not surprising that almost any world-known brand or company has a presence there. It is a great tool to increase following, make a brand more visible and boost sales.
And the best thing is that it offers these opportunities to any kind of business, whether it is a professional writing service like Essay Pro or sportswear producer like Puma. If you want to build a following and increase Instagram sales with little to no expenses, use these tips.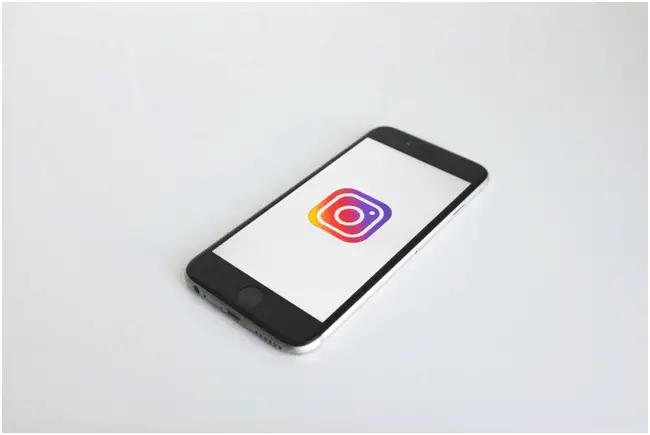 Image source: Unsplash.com
#1. Attract Subscribers
There are 1 billion active users per month on Instagram, so there are definitely a lot of people that are going to be interested in your business. The most essential part is to increase following organically, without any hacks or tricks. Any non-organic following will not bring any sales. On the contrary, it will compromise an account in the long run.
Remember that to run shopping posts or stories and use ads, you need to have a business account. It also helps to get relevant statistics on users' demographics and engagement.
Attract followers through constant and high-quality content. Make sure that your pictures are of high resolution and aesthetically pleasing, after all, it is a visual platform. Include videos of products used to showcase them to the audience. And regularly publish both posts and stories.
#2. Run Giveaways or Contests
Arranging a giveaway contest using Instagram picker giveaway is a powerful tool that raises brand awareness and attracts new buyers. It is easy and requires almost no financial investment. All you need is to provide a prize for a giveaway, whether it is your products, a discount or other benefit. Contests have a 34% conversion rate and they are also a great option.
The main difference is giveaway works like a lottery – a person enters and the winner is randomly picked. To enter a contest, users need to do something, like take a picture, post a story or create art. And the winner is chosen according to his contribution.
Important features are:
It should be limited in time;
It should be easy to enter, like subscribe and leave a comment or tag someone in a comment;
It should provide a good prize so people are motivated to enter;
It should feature specific hashtags.
#3. Shopping Posts
The tricky part of Instagram is that it doesn't allow direct links in the post or comments. Basically, there is only one option for a hyperlink available – in your profile. Use it for the company's website and add relevant CTA like "shop here", "view new products".
Yet, there are other opportunities. For example, if you have more than 10 thousand followers you can integrate hyperlinks into stories with a "swipe up" feature. If you are unsure how to do this you can engage the services of a marketing agency such as SagesMarketing who can help with social media marketing Oakville.
There is also a possibility to create shopping posts. You need to have a business account and a Facebook profile. Add the shop section of Facebook (via Shopify or BigCommerce) to be able to link the products on Instagram. After that, your IG account will be reviewed for approval to sell items. Now, you can turn on the shopping feature in account settings.
As soon as everything is set up, you can create shopping posts. Add an image and tag products (up to 5 per picture). Now you can post pictures and users can shop directly via this post by clicking the product tags.
You can also add product tags to IG stories to make shopping easier.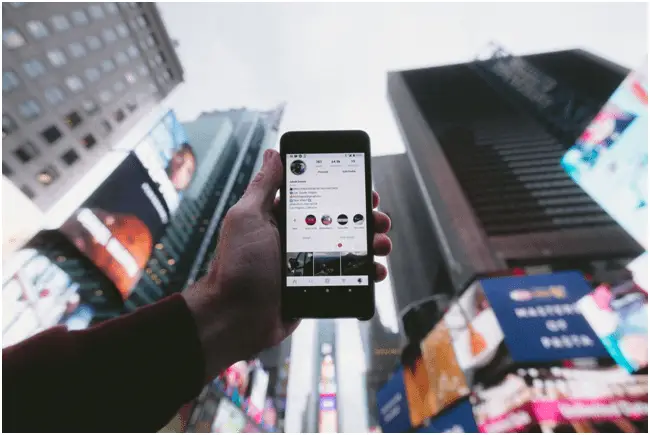 Image source: Unsplash.com
#4. Engage with the Audience
Bringing in a new client is 5 times harder than keeping the existing one. That's why it is essential to engage with your followers and buyers. There are several ways to do it.
Add CTA or question to captions to motivate people to comment;
Like and answer your followers' comments, people like to feel appreciated;
Repost buyer's pictures with products to your feed or stories. Don't forget to always credit the author. Buyers' pictures are more liked by other customers as they don't look like advertising.
Like and comment posts about your products and with relevant hashtags.
#5. Work with Influencers
It doesn't' have to be someone from the Kardashian family, especially when you are on the budget. Small businesses can work with micro-influencers, who have a smaller following but with higher engagement rates.
You can send your products to them and ask for an honest review. If they like the product, you can later work on other types of collaboration. Influencers' reviews bring more trust from buyers and attract a new following. People tend to believe the person they follow rather than a sponsored ad. So influencers can be a great boost for sales.
#6. Post Exciting Stories and Host IG Live
Stories have several benefits. First of all, they are deleted in 24 hours and require less attention to the quality of the image or video. Secondly, they keep the brand visible to users. You can bring more attention to a brand with stories and show some behind the scenes to keep people interested. Here are several ideas:
Promotion of upcoming products or events;
Pictures of buyers with your products;
Customers' reviews;
Presentation of the team;
Work in progress;
Behind the scenes of creating a product, etc.
IG live is also a great feature that is even more effective than a story simply because all of your subscribers are immediately notified about live translation. You can host Q&As, interviews with industry professionals, show the working process, etc.
You may also like: 6 Best Ways to Use Instagram for Affiliate Marketing
In Summary
Overall, there are two main components to effective sales on IG. First of all, it is to boost a loyal following and grow it. Secondly, you have to make the process of buying things as simple as possible. Constantly provide high-quality content, engage with the audience, and collaborate with micro-influencers. Also, add a hyperlink to the bio, add shopping posts and stories.