Click here to get this post in PDF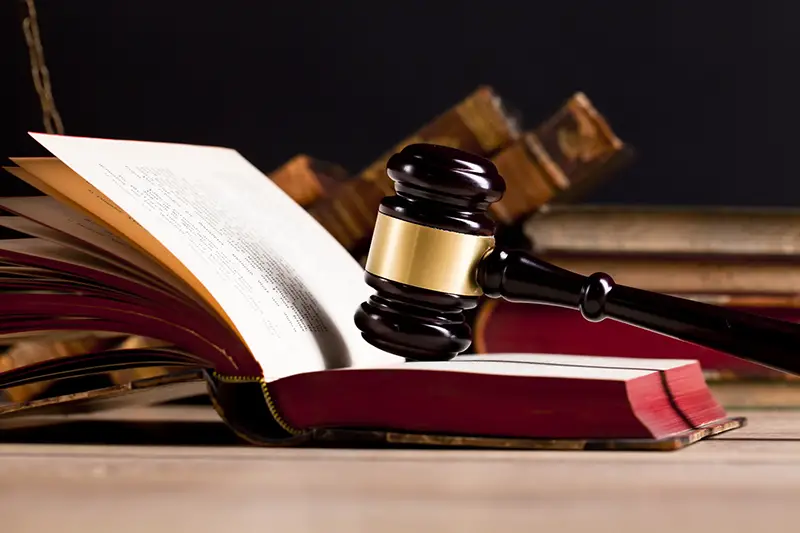 When you enter the legal industry, working with a reputed law firm gives you the best start. It is the route most young American lawyers take. As you gain experience over the years, you may realize that you aren't cut out for working as an employee. However, it is the first sign to move a step closer to starting your law firm if you have an entrepreneurial streak. But the journey is long and daunting. It requires years of hard work to establish and build the reputation of your law firm. However, having clear expectations and a well-defined roadmap sets you up for success. Here are the stepping stones that can lead you to start a successful law firm.
Steer clear of naysayers
You may have worked with a high-value company till now, but starting a law firm is a different ball game. Cases may trickle during the early days, and survival can get challenging until you build a reputation. Naysayers will try to convince you about the downsides of being on your own, but you must steer clear of them. Stay focused and patient, and you will eventually win.
Have a plan before you plunge
Like any other startup, setting up a law firm requires some planning and preparation. Even if you are an expert in your practice area, consider it as a new journey. There is much more you will need when you start a firm. For example, you will require a team of lawyers to handle different types of clients. At the same time, you will also need people to manage administrative and operational areas. Having a proper plan gives you better chances of succeeding.
Test the waters
If you have a law firm startup in mind, take a long-term approach. It is best to test the waters before diving deep. For example, you may want to start in lucrative markets like LA but remember that competition will be high. Consider gaining experience by working with a local law firm first. You can seek opportunities through legal recruiters in Los Angeles and work as an employee for a few years. Then, once you know the local legal landscape well enough, go ahead. 
Fortify your connections
If you have been around in the field for some time, you will have a head start with networking. But it would help if you went the extra mile with fortifying your connections when you have business plans in mind. Connect with domain leaders and law firm owners to get some tips and guidance. Be visible at local events and build a credible online presence. Valuable connections can help you with recommendations early and even get you opportunities as a startup.
Establishing a law firm needs more than focus, talent, and hard work. It requires an entrepreneurial mindset and creative thinking, along with a motivation to fulfill your dreams. These stepping stones can help you cut out a viable path and reach success with your goals and vision. Start navigating early, and you will get to the top faster than you expect. 
You may also like: Thinking of Starting a Business? A Corporate Lawyer Will be a Valuable Asset!
Image source: Dreamstime.com