Click here to get this post in PDF
Starting your own business is a great idea, but many people jump right in without knowing several essential rules that would have saved them a lot of trouble down the line. The good news is that if you know these rules, you'll have an easier time getting started, and your business will be more successful in the long run. Let's take a look at the six essential rules for starting your own business.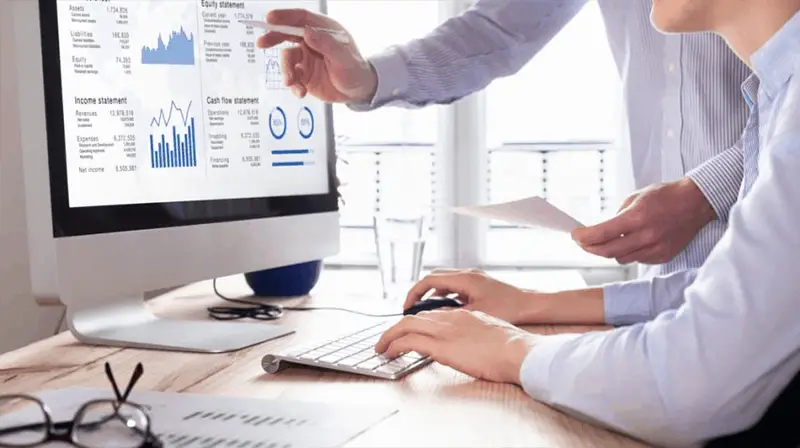 1. Have a Business Plan
This may seem pretty simple, but many startup businesses don't bother to draw up a business plan and instead just wing it, hoping for the best. This is a bad idea for many reasons and can cripple a business before it even gets started.
A business plan may sound intimidating, but in reality, it's actually very simple, consisting of information such as who holds what positions, what positions are needed, and how the supply side of things works if you're selling physical products. If you're struggling you can even find free business plan templates online.
2. Set Goals
If you don't set goals, you literally have no idea to gauge how successful your business is. Even worse is the fact that you won't have a clear idea of what direction to take your business in if it begins to thrive. This can lead to stunted growth, or bad decisions making at critical junctures.
Setting goals is easy; even easier than coming up with a business plan. Just remember that you should set goals for both the financial side of things and personal goals for yourself. When you meet these goals you'll feel a special sense of accomplishment, and have a clear idea of what should be next for your business.
3. Understand Your Target Demographic
Jumping into the world of business without understanding your target audience is a recipe for failure. You can have the greatest product or service in the world but if you don't know who you're selling to then it won't do you much good, especially when it comes to marketing your products/services.
A good example of this is how McDonald's specifically targeted people who wanted food and wanted it fast. This set them apart from the other restaurants at the time and allowed them to take advantage of a massive untapped market. You should do the same, make sure you know who you're making your products and services for before you even start your business.
4. Don't Forget About Tax Deductions and Other Legal Issues
The tax laws can seem very unfriendly towards small businesses if you don't understand them and don't know how to take advantage of them. Ignorance is always costly, and that goes double when it comes to running a small business.
Before starting your own business, make sure that you understand all the legal stuff that could make your life easier, such as what can and can't be tax deducted when you do your taxes. You may also want to speak to a lawyer who specialize in matters concerning small businesses, and a good accountant. While this may seem like just more upfront expenses, it can save you a lot of money in the long run, and the IRS even has an online tax deduction guide which you may find helpful.
5. Insurance for Business
Speaking of legal issues, one thing that many startup businesses tend to overlook is getting insurance for their business. The truth is that neglecting this can lead to bankruptcy if a serious problem arises, such as an employee getting injured. Furthermore, having business insurance for your business is required by law in many cases and not having it could end in stiff fines, and worse.
It goes without saying that finding the best insurance for your business is a matter of shopping around and finding the best fit. While getting a good deal is important, having insurance that offers a suitable plan for your business should be your top priority.
6. Have a Marketing Plan
People like to say "if you build it, they will come," but this doesn't work in the world of business. You can have the best product and/or service in the world, but if no one knows about it, no one's going to do business with you.
McDonald's is once again a great example of this. While many would describe their products as mediocre, their aggressive marketing campaigns made them the #1 burger joint for decades. Without good marketing, your business is dead in the water, so make sure you have a solid marketing plan.
If you take anything away from all of this, it should be that you need to look before you leap when it comes to starting your own business. That said, don't waste time obsessing over everything either. No business launch is perfect, and mistakes will be made, but if you have followed the basic rules of starting your own business, you'll be better off in the short term, and in the long run.
You may also like: Every Business Needs the Right Insurance Cover