Click here to get this post in PDF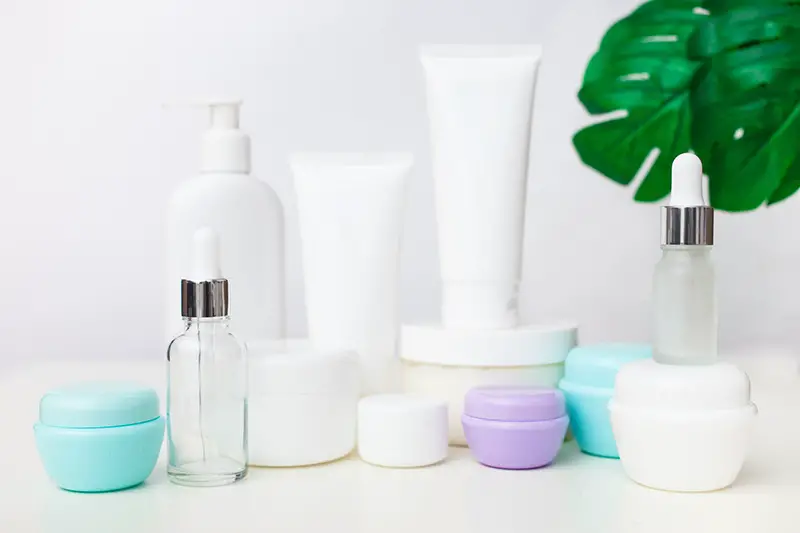 Whether you're looking to start your own cosmetics business or want to earn some extra money, it's essential to research and plans out the best way to do things.
Develop Your Products
A cosmetic business is an ideal opportunity to make money from your passion for makeup and skincare. The beauty industry is vast, and there's always a demand for new products.
However, there are many things to consider before developing your cosmetics line. One of the most important is to ensure that your products are safe to use and will not cause any harm to the consumer.
To avoid this issue, you should conduct a lot of research and get opinions from professionals in the field. Hiring a professional responsible for containers and jars for cosmetic products is also a good idea.
Do Your Research
Whether you're starting your own cosmetics business or want to expand your existing line of beauty products, you must do your research first. This will help you understand your market and determine how to best compete with your competitors.
The makeup industry is highly competitive, and new products are launched constantly, so a wisely crafted marketing strategy is essential to your success.
Creating a cosmetics brand is a great way to bring your vision to life and build a loyal following of consumers who will help you grow and thrive. The key is to find a niche in the industry and fill it with a product or line that is truly unique.
Design a Logo
Whether you're creating your own beauty salon, spa, or skincare line, a logo is a vital part of the branding process. It visually represents your brand's identity, values and personality.
A good logo design will be unique, recognizable and memorable. It should also be versatile enough to scale well across different mediums and sizes.
The average consumer takes only 7 seconds to judge a business, and a great logo can help you stand out from the competition.
Logos are often composed of text, color, shape and illustrations that create a specific image. For example, a bakery whose mission is to "from the hearth" may use the handwriting-inspired script with hearts or other symbols that suggest warmth and love.
Have Funds at Hand
There is no denying that starting your own cosmetics business requires some serious cash. You'll need to splurge on some high-end ingredients to create your bespoke beauty products, and you'll likely have to spend money on marketing and distribution. Keeping tabs on your cash flow can be challenging, particularly in the early days when you're still building up your customer base and experimenting with new product concepts.
The best part is that many free resources are available to help you navigate the minefield that is the startup scene. One of the most useful is a good business plan. There are also local organizations that offer grants to aspiring entrepreneurs who are willing to put their skin in the game. Some of these programs are free of charge, while others have small fees.
Market Your Products
Promoting and marketing your products is one of the most important aspects of starting a cosmetics business. This can include traditional physical methods, like mailbox coupons or door flyers, and newer targeted digital strategies, like social media marketing.
A thorough understanding of your target market and competitors is essential for maximizing your marketing efforts. It also helps you develop better ideas for your product offerings.
The beauty industry has a wide range of competition, from mass-market brands to secondhand retailers. Knowing your competition's strengths and weaknesses will help you create a stronger brand, attract customers, and increase sales.
You may also like: Why Branding Is So Important For Your Start Up Business
Image source: Depositphotos.com