Click here to get this post in PDF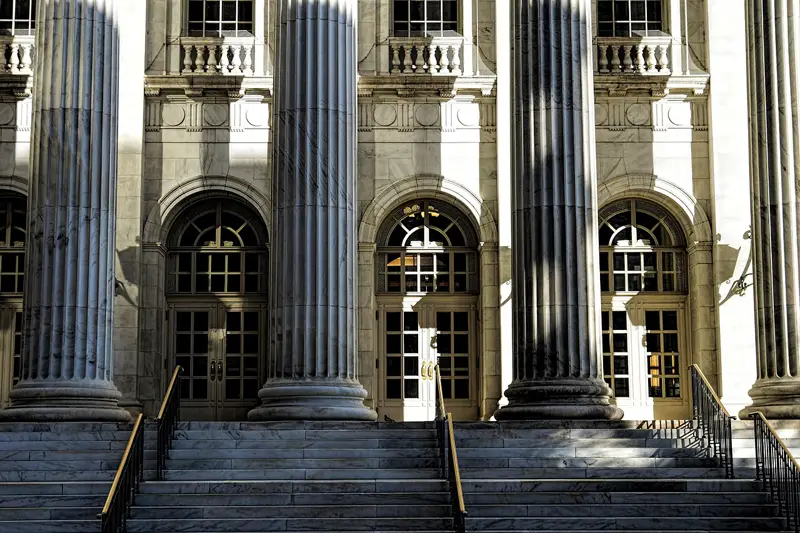 If you are concerned about business litigation, personal injury lawsuits are the ones that you need to worry about the most. The reason is that they are more common than you may believe. While you can expect employee accidents and injuries to happen time and again, there are also ones that involve your customers. Slip and fall injuries and defective product liabilities are common in this context. Further, you may also be sued by third parties such as victims of road accidents caused by business vehicles. With such possibilities, it always makes sense to be prepared for facing personal injury lawsuits. Here is a survival checklist that your business can follow.
Anticipate the lawsuit
Before a lawsuit, you can expect a legal demand letter written by the claimant or by their attorney. This letter is not a lawsuit but contains a demand that your company should take corrective action. It is best to send the demand letter for legal review by an attorney because these professionals can evaluate its credibility and advise whether a response is warranted. A real lawsuit comes in the form of a formal complaint by the other party. In any case, awareness can help you anticipate the lawsuit and be prepared with your defense strategy.
Look for legal advice
The next and most obvious step is to get legal advice from a legal expert. You will be in a good position if you already have a lawyer in your team; else it is the right time to start looking for one. Going through this personal injury law blog will give you some useful insights about different types of lawsuits so that you can hire the professional with the right expertise. For example, there are specialists in slip and fall cases, product liability lawsuits, and workers' compensation claims. Onboarding the professional with relevant expertise and experience always puts you in a better position.
Get organized
Nothing is more important than getting organized with your facts and paperwork when it comes to facing business litigation. Collect all the records and information about the person or entity suing you and also gather evidence if any. Provide them to your attorney so that they can build a solid case to present in the court. Remember that every single detail can be of utmost importance for your legal defense.
Alert your insurance company
Typically, small businesses have general liability insurance that covers them in case of personal injury lawsuits. The insurance company may provide you with legal representation and even cover the judgment, if the plaintiff happens to win. When you face a personal injury lawsuit, let your insurer know. Check with your insurance agent to find out what the policy will and won't cover in case of lawsuits so that you have a fair idea about where you stand if you need to compensate the claimant.
When your small business faces a personal injury claim, a settlement is the most viable option most of the time. It can resolve the issue sooner and save you money and reputation in the long run. Seek the advice of your attorney and do what they suggest as the best alternative.
You may also like: What To Consider When You Have A Lawsuit Put Against Your Business
Image source: Pixabay.com