Click here to get this post in PDF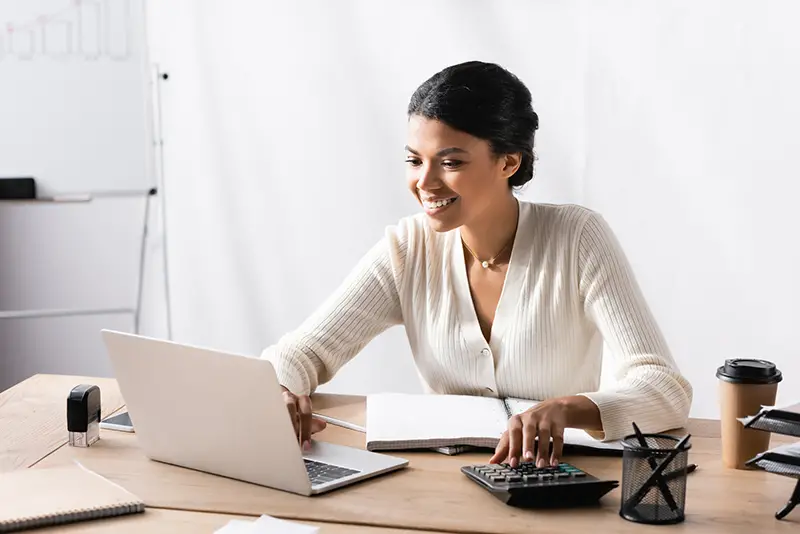 Small businesses always need to make sure their money is being spent in the right places. Everything counts when it comes to ensuring your work is as cost-effective as possible. Figuring out how you can do that isn't difficult.
Outsourcing can be one of the more effective ways of making your company as cost-effective to run as you can. The process of using an outside party to perform what's usually done in-house, it's more affordable than using traditional employees.
It also makes sure everything that's done is still done to a high standard. You can outsource more than a few small business functions, with five particular areas standing out with this.
1. Administrative Duties – Countless administrative duties need to be taken care of for your business to operate. Despite being relatively minor, they take up a lot of time and effort, taking away from more important areas. With some virtual assistant services, however, you avoid that and can focus much more on the more important areas of your company.
2. Marketing – Marketing is essential to bringing in customers and sales, but it's often one of the more difficult areas to manage without specialised training. Thankfully, countless companies and professionals focus solely on performing certain marketing tasks for other firms. Whether you want copywriters, social media managers, or full marketing managers, you'll have plenty of options to choose from.
3. Accounting – Accounting might be the most popular small business function that's usually outsourced. Unless you have specialised knowledge of this, you'll need to rely on someone else for it. With an in-house accountant, that could be quite expensive. A third-party professional or company makes this much more affordable while still giving you all the expertise you need.
4. IT Management – Information technology (IT) is a highly specialised field, and you could end up spending a significant amount of money on hiring in-house employees solely to look after this. However, you'll only pay a fraction of this when outsourcing your IT management. Everything will still be looked after, so it's much more cost-effective to look after this with a third-party.
5. Sales – Setting up a sales pipeline is always difficult, but it could get much more complicated when you're doing it for an online business. Outsourcing makes this much easier, and you shouldn't have to worry about how effective this will be. It could be more than worth using a third-party for this, as you'll see a higher return on investment because of it. You should see higher profits once revenue starts rolling in.
Outsourcing various small business functions makes sure they're done to a high standard while being much more affordable than you'd think. It should certainly cost less than hiring an in-house team to take care of it for you, letting you run your small business in a cost-effective way.
Some areas are much more commonly outsourced than others, such as accounting, marketing, and IT management. It's more than worth considering outsourcing them if you want to make your business as cost-effective as possible.
You may also like: Why Outsourcing to Freelancers Is Good for Your Business
Images source: Depositphotos.com