Click here to get this post in PDF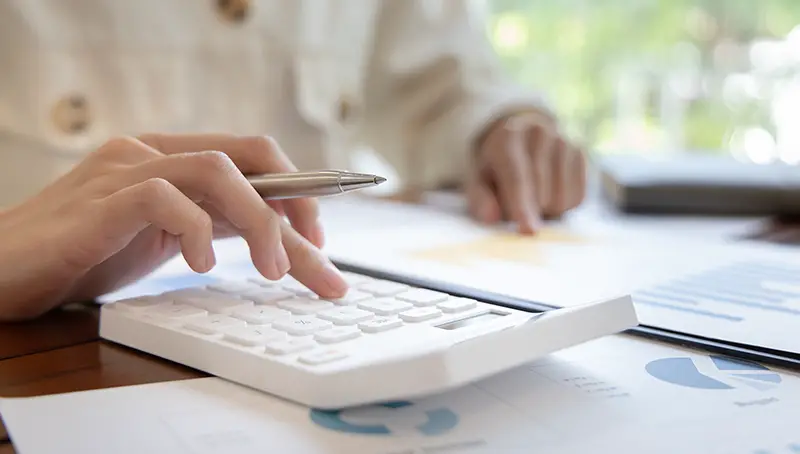 For any business to be successful today, having a strong accounting practice in place is very important. Those that have good accounting functionality will have a more accurate understanding of their business's financial condition and can make more informed decisions. One way that you can ensure that you have a good accounting practice in place is by taking advantage of professional accounting & tax services, which offer a variety of benefits to any business. 
Receive Expert Service
One of the main advantages of hiring an outside accounting service is that you can receive expert service for your business. It is always very important that your books and records are in good standing and accurate. The accounting team will help you prepare any regular financial statements, tax returns, bank reconciliation statements, and other reports that will help ensure that you are informed about the current financial state of your organization. These services will also help to ensure that you remain in full compliance with regulations, investors, lenders, or any other party that may be interested in the financial condition of your organization. Ultimately, this will help you make more informed decisions and retain a good reputation. It's time that you should now hire the best accounting firms in London to help you handle growth transitions, such as hiring employees or taking on more office space. 
Reduced Commitment and Costs
Another reason to hire an outside accounting service is that it can help you reduce your costs and will come with less of a commitment. Hiring your own internal accounting team can be expensive and will come with a long-term commitment. For many companies, an outsourced accounting service can be more affordable and will also not require you to hire full-time staff, which can also come with benefits and other expenses. This will allow you to free up your financial and human resources to invest in other areas of your business.
Integration with Systems
When you are growing your business, you will want to ensure that your financial records are clean and the new accounting service provides a smooth transition. Fortunately, when you hire an outsourced CPA for taxes and QuickBooks, they can work with you to ensure that any work they provide is carefully integrated with the rest of your existing system. 
The accounting function is an important part of any business. Due to the necessity to have good bookkeeping and accounting practices in place, outsourcing to a professional service can be a great idea. These services offer a variety of benefits to business owners. 
You may also like: Fundamentals of Financial Accounting for Businesses
Image source: Shutterstock.com