Click here to get this post in PDF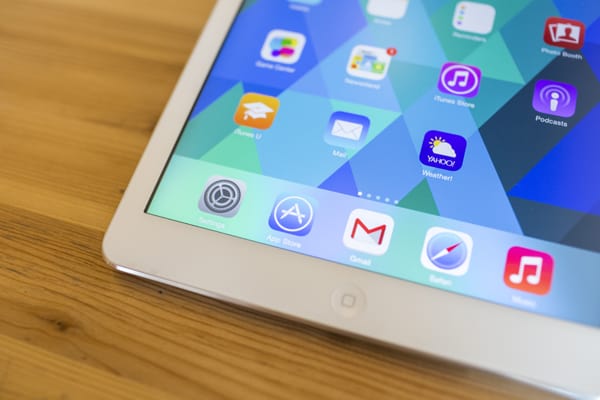 Plobal Apps aids small and middle scale enterprises in developing substantial iOS and Android apps. This mobile app development platform was inaugurated in 2013 where it supports users in designing a mobile app for their Shopify Store in just 10 minutes. To be brief the mentioned startup has designed the crucial answer for creating apps to function on the user's gadgets.
The startup develops a mobile app at a very economical cost within 10 minutes without integrating a single code. Their objective is to assist enterprises in organizing their vital business and is further focused on such businesses to control the aspect behind mobile technology economically and instantaneously.
Speaking about Shopify, it is one of the foremost e-commerce platforms which assist such startups to design a robust web-store with an interactive interface and captivating features all at an economical cost. It is simple in terms of usage and helps growing enterprises to evolve into prosperous brands.
The Pune-based startup platform's innovators are Atul Poharkar, Abhishek Jain and Aliasger Motiwalla. With the enlarging presence of DIY app development platforms, enterprises are provided the chance to design mobile apps by themselves without any external aid or coding expertise.
The time consumed during the development of an app is minimized via DIY platforms with the extra attribute of reduced cost for developing the app.
It is estimated that the worldwide mobile app market is valued at $77 billion dollars by 2017 with vigorous growth. Plobal Apps has designed much more than 1000 paid apps in various sectors like Electronics, Fashion etc.
The brand collaborated with Zepo in 2016, which is a Mumbai-based Indian eCommerce platform providing DIY e-Commerce platform to assist SMBs to operate on their own. After tasting suceess with Zepo, Plobal Apps decided to widen its reach beyond India by collaborating with the big Shopify brand resulting in further prosperity.
This year, Plobal Apps target is to extend further into Magento, Woo Commerce and other such platforms and revolutionize SMBs to integrate mobile as a sales channel into their organization. It further concentrates on assisting SMBs to design and enlarge their apps at a expeditious rate.
They are also functioning regarding Smart Notifications related to Data Analysis and Automation. In 2018 it is estimated that 40% of B2B digital commerce websites will utilize optimizing principles and CPQ tools to estimate and submit product pricing boldly. It is signified that this is done to simplify the undertakings of business people by aiding them in comprehending customer's interaction with the app and also to manage the former along with customer bonding.
About the Author
Pyramidion Solutions, a paramount mobile app development company in Chennai , India designs beautiful and captivating apps with customer satisfaction being the number one priority. It has developed many apps which have been critically and commercially accepted by customers.