Click here to get this post in PDF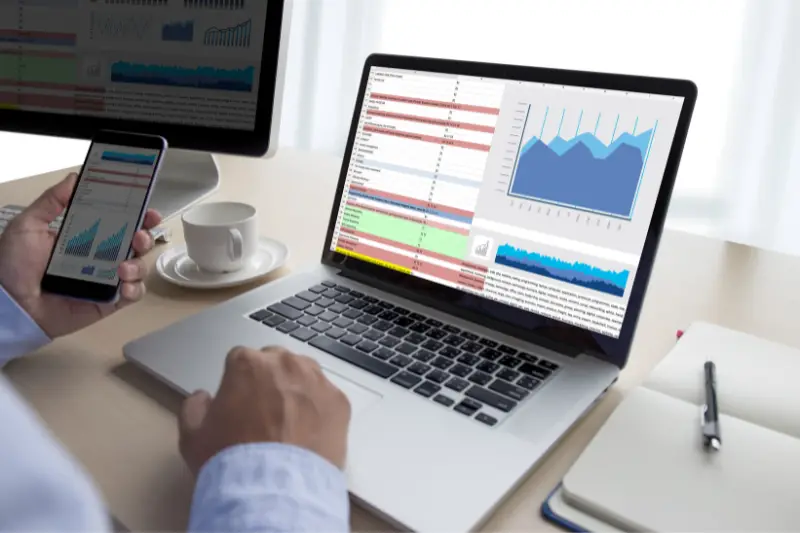 Does your website get a lot of visitors? If not, don't worry – you're not alone. Most businesses struggle to bring in website traffic, but with the right tips and tricks, you can start seeing more visitors in no time. In this blog post, we'll share six simple tips for boosting website traffic, and you can also check out cozab.com, a digital marketing agency, if you are truly struggling to gain visitors. By following these tips, you'll be able to attract more visitors and improve your online visibility. So, what are you waiting for? Start reading!
Guest Posting
One of the most well-known and most recommended methods of getting more website visitors would be through guest posting. Guest posting, in a nutshell, is when you create content that gets posted on another website; however, it contains an incoming link to your site, or in other words, a backlink. 
There are two things to keep in mind when guests posting; the site you choose to post on should have a higher domain authority than yours, this way your site will increase in the rankings and gain authority. The other thing to keep in mind is that if you miss posting to gain website traffic, the site you are posting to needs similar content to your website so that you are targeting the same audience. 
Use Keywords Strategically
The next thing you will have to do if you want to gain more website visitors would be to begin using keywords strategically. Back in the day, many websites could get away with stuffing their website full of keywords, even if it wasn't relevant to the content they created.
However, in 2022 search engine algorithms are much more sophisticated, meaning that the keywords you use need to be relevant to the content you are posting. In addition, you should also use keywords to find out what content is popular and what people are searching for. 
Get into Video Content
The next tip on this list to gain more website visitors would be to get into video content. Over the past couple of months, search engines such as Google have been making changes to their algorithm and are now including video content as a result in the search results. 
This means that you should get into video content, along with blog content, to answer the search queries of users. In addition to this, it wouldn't be a bad idea to create a YouTube channel; that way, you can recycle your video content and grow alongside your site. More importantly, you can link your site to the channel and video descriptions on YouTube.
Gain Backlinks
As mentioned above, one of the best ways to gain website traffic is through guest posting, primarily because you can begin gaining backlinks. Backlinks are an important way of increasing the ranking of your website, which is necessary if you want to start gaining organic search traffic.
However, you should be cautious about gaining backlinks to shady websites. Moreover, you should also research the sites that are linking to you, since not all websites with search traffic are good traffic. Some sites only have high traffic because of torrents or streaming, which won't help your site at the end of the day. 
Analyze Your Website 
One of the most important things that you need to do to raise the ranking of your website and begin gaining more traffic would be to analyze your website as much as possible. You might be surprised at the amount of information that you can gain simply by analyzing your website. 
For example, one thing you can look at would be pages that aren't gaining traffic and pages that are; this might indicate the content that is hitting with an audience. In addition to this, you should also take a look at which pages users leave shortly after visiting since removing or adjusting these pages can reduce your bounce rate, which will increase the amount of organic traffic you receive because your ranking in the search results will increase. 
You may also like: Effective Methods for Driving Traffic to Your Website
Image source: Shutterstock.com