Click here to get this post in PDF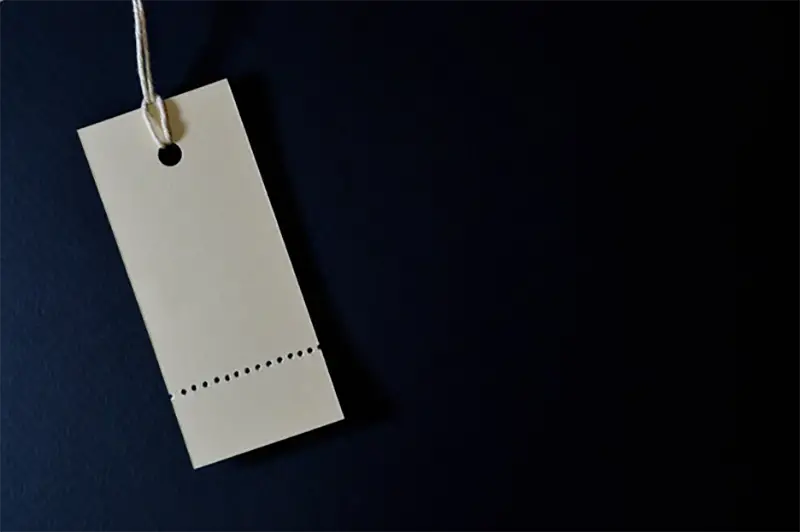 Label printers are exceptionally helpful for any business but do undergo wear and tear – especially if you've had them for some time.

If you've noticed that your labels are starting to become illegible or blurry, it might be time to upgrade your label printer. Here are some other signs that it's time to upgrade your label printer. 
1. Constant Repairs 
It's normal to deal with technical difficulties, but if you're constantly dealing with repairs and maintenance, it's time to upgrade your label printer.

While replacing your label printer may seem like a hefty cost, a printer that needs constant maintenance will be a far more costly option for you in the long run. 
2. Problems with the Printerhead
If your label printer is having issues with its printerhead, that's another sign that it's in need of an update. 

While you might be tempted to just replace your printerhead, this particular piece of equipment is exceptionally costly, and it would make more sense to upgrade your printer instead. 
3. Aging equipment 
With the advancement of technology over the years, the quality of product labels has also changed significantly. There are new expectations when it comes to printing resolution, and this cannot be achieved without the proper printing equipment.

If you've been using the same label printer for numerous years, it's time to upgrade it to a more modern system. Even if your label printer doesn't seem to have any issues, the labels it's printing could look relatively dated in comparison to newer equipment. 
4. Slow printing speed 
If your printer isn't printing at its normal speed, that means it's time to go ahead and upgrade your label printer. Slow printing would not only affect your overall output, but it can also be frustrating to individuals within your workplace.

If you've noticed that your printer is printing at a much slower speed than normal, it's to upgrade your label printer to avoid negatively impacting both your workplace's workflow and morale. 
5. Accessory Compatibility 
Printer accessories are useful items that not only help with increasing productivity, but it's also good for organization and efficiency. If your company is using an older label printer, however, you may not be able to use these printing accessories due to compatibility purposes.
6. Limited Design Capabilities 
As your business grows, you might need to elevate your existing label design and cater to different preferences and needs – whether that be having a waterproof label or upgrading your printer to one that comes with unique features to cater to your customers. 
Ready to upgrade your label printer?
While it might seem daunting to have to upgrade your label printer, the benefits outweigh the costs in the long run. Sticking with your current printer would mean hefty maintenance costs in the long run. You may also run the risk of losing customers who want something that's more modern and up-to-date.
By upgrading your printer, not only will you be able to design, print and apply your labels more efficiently, but with a new label printer, you'll also be able to cater to different customer needs.
You may also like: The Best Office Printer