Click here to get this post in PDF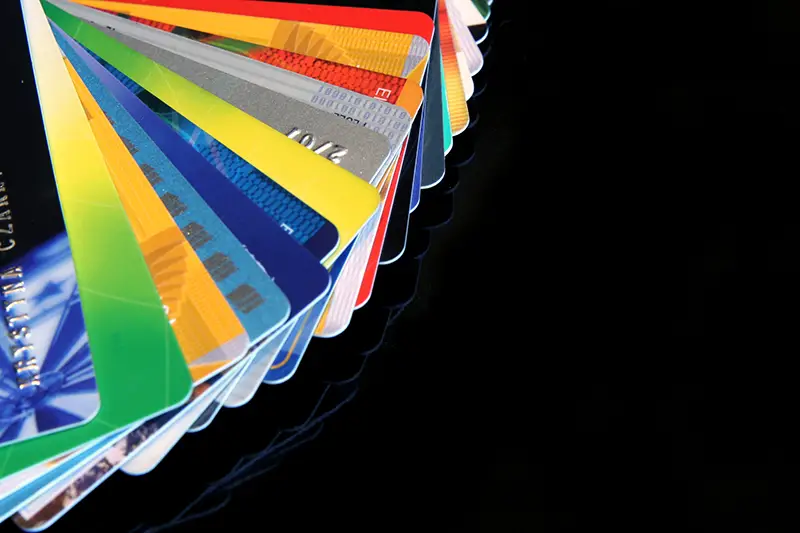 Looking to print with Magicard? If so, we've got a list of everything you need to get started. Magicard ID card printers are known for being not just professional but also for being durable and high-quality, and coming with many features to suit your needs.
Here, we've put together everything you need to know about Magicard printers, systems and supplies. 
Printers & Systems 
When it comes to Magicard printers, a popular feature would be the HoloKote system that is built into its printer. This particular system is something that only Magicard printers have and essentially will enable you to have a watermark-like design on your ID cards without having to pay an additional price.
In addition, there have been quite a few Magicard printers on the market with some new security features. One of the best security features would be the ability to shred any digital data. This helps to eliminate any print records that you have, so unauthorised users will not be able to see what you have printed.
If you're looking for custom designs, look no further than the Magicard 600 ID card printer, which comes with up to ten HoloKote designs. This particular printer also can shred any digital data (anything you've printed in the printer) along with security scans on your printer. 
If a high-definition printer is important to you, you can't go wrong with the Magicard Ultima reverse transfer ID card printer. It even comes with a menu (touch-screen!) that's large enough to easily select what you want with ease. 
Supplies
Now that you've got an idea of what Magicard offers when it comes to their printers, what about supplies?
Well, Magicard has blank PVC cards that are available in a wide variety. Examples include standard PVC, magnetic stripe, adhesive back and more.
When it comes to their printer ribbons, they come in a large variety of designs and printing capabilities so you'll be able to print everything that you need – whether that be full-color ID cards or just a simple card that comes with a member ID number and barcode.
Other than PVC cards, Magicard also has the ability of laminating your ID cards to increase their durability. To do so, you'll have to get something called an overlaminate film. With the overlaminate film, you can choose from either those that are clear or those that are holographic. If you'd like to increase your cards' visual security, you should add a holographic layer.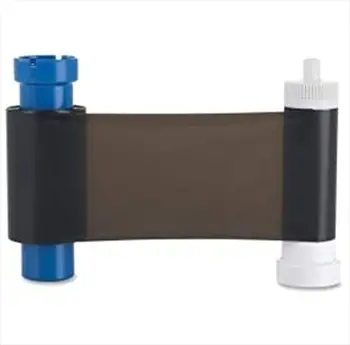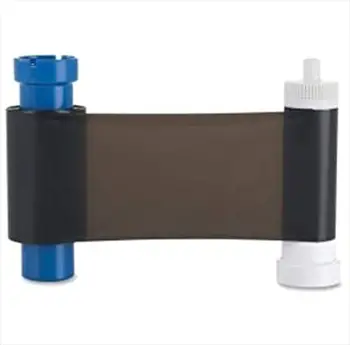 Cleaning Kits
Finally, a cleaning kit is one of the most important things you need to purchase for your Magicard printer. It's important that you're properly cleaning and maintaining your ID card printer, as this will prevent the buildup of dust and other potential damage to your printer.
With your cleaning kit, here are some of the supplies that you'd potentially get:
Cleaning pens
Swabs
Wipes
Larger cleaning cards
You may also like: The Pros And Cons Of Custom Sticker Printing