Click here to get this post in PDF
There are usually two alternatives to go for when it comes to office printing: monochrome or color printers. A monochrome printer is usually preferable for various reasons but the main one is because it only uses the black toner cartridge. Four cartridges are generally used in a color printer and they include cyan, magenta, yellow, and black. A monochrome multifunction printer may be suitable for printing text-heavy documents, depending on your company's demands.
The Multifunction Printer Monochrome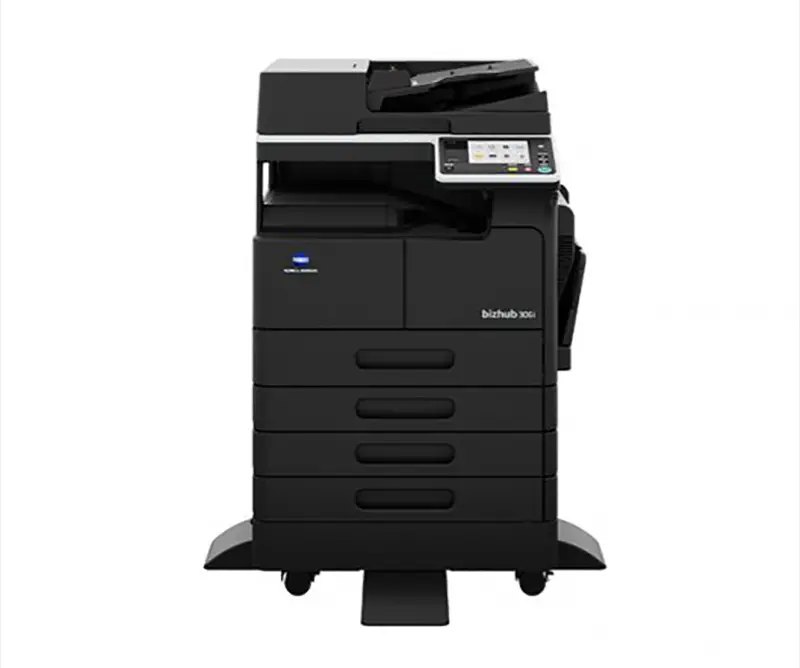 The multifunction printer monochrome with high DPI and a high image resolution ensures that high-quality prints are generated. From the green label, high-speed output mono laser multi-function printers to small choices that would fit in nicely for those seeking a printer with basic but important functionality. Monochrome printers are commonly used in professional settings due to their quicker printing speeds, reduced cost per printed page, and higher text quality especially when using monochrome laser printers. These printers make workplace printing easier, which increases corporate efficiency.
Features of Multifunction printer monochrome
The following are some of the top features of a multifunction printer monochrome;
1. Fast printing speeds
Speed is the major advantage of using a monochrome printer in any office. Monochrome printers are always faster in printing when compared to colored printers; therefore, they remain more efficient when printing many copies at once. Monochrome laser printers are generally fairly quick, printing at a rate of approximately 30 pages per minute on average, with some models capable of printing at speeds of up to 100 pages per minute.
2. Superior quality output
The dots per inch (dpi) resolution of your printer determines the quality of your output—the greater the dpi, the sharper the final product. Due to the way the pigment is delivered to the paper, monochrome laser printers usually generate greater output, resulting in a better-finished product that is dry. As a result, the text and images on the page will be crisp.
3. Efficiency and flexibility
Multifunction printer monochrome comes with expandable paper input alternatives that offer an allowance for one to enhance the input capacity of your printer if necessary. These office printers also can print on envelopes, labels, and much more. Additionally, they have the automatic duplexing feature that allows the printer to print automatically on both sides of a paper, making them cost-efficient.
4. Network feature
Most of the multifunction printer monochrome come with Wi-Fi capabilities and are compatible with most devices and applications. These connectivity choices enable a more efficient and quicker printing process. Some of the networking capabilities and connectivity options that are standard with these printers include Near-Field Communication (NFC), Bluetooth, and Wi-Fi.
Advantages of a Multifunction printer monochrome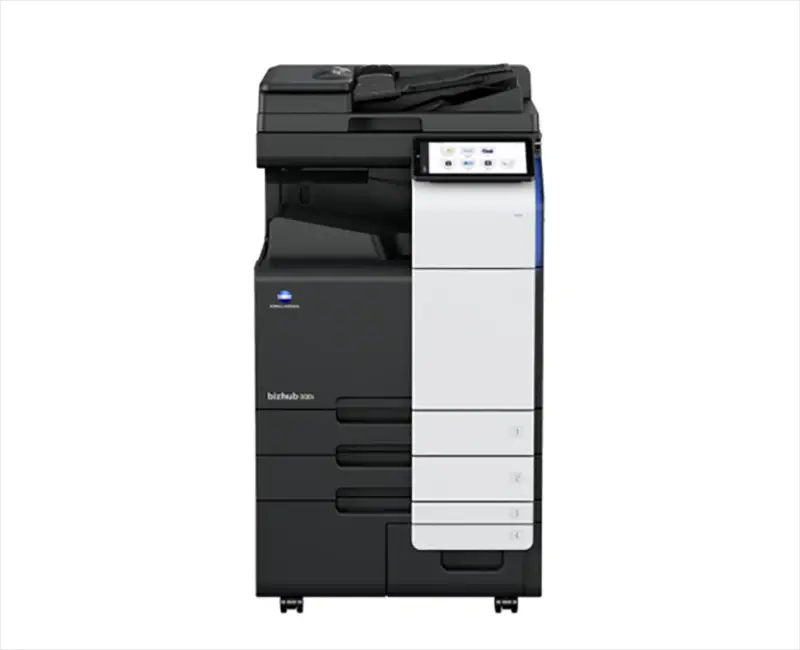 High-volume and top-resolution copies can be produced quickly.
Enables one to control access to sensitive workplace documents with the monochrome laser printer's biometric or ID card verification options.
Allows for printing straight from cloud systems or mobile devices to increase office productivity.
Reduces the need for human labor in post-print operations such as document compilation, cover placement, hole punching, and automated binding.
You may also like: Is It Cheaper to Buy a New Printer Than Ink?