Click here to get this post in PDF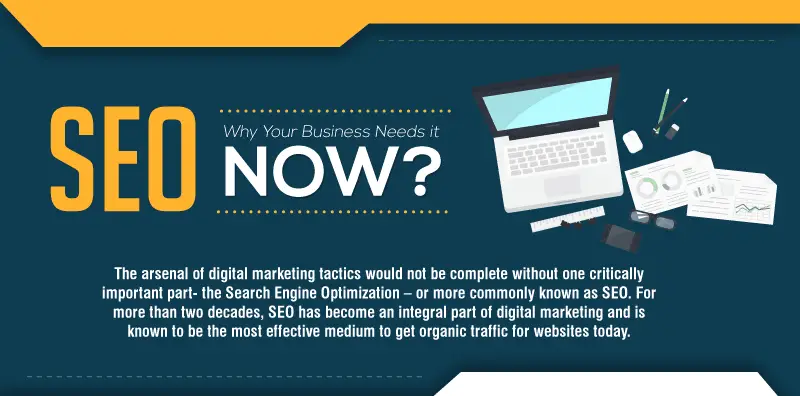 This article contains affiliate links. For more info, see disclosure.
Whether new in the industry or not, having a digital strategy is a good way to stay on top of your competition. With more and more people having access to the internet, it has since become imperative for many businesses for each size to have an online presence, and as such, the number of business have skyrocketed in the past recent years.
However, having a well-developed website is not enough if you want to expand your market reach and reach more sales. In order to get found on the web, you will need a well-planned Search Engine Optimization (SEO) strategy. As the name implies, SEO helps your website achieve higher rankings on search engine results pages (SERPS) so that you can reach the people searching for the product or service you are selling much faster than your competitors.
If you still think that SEO will not do much improvement on the bottom line of business, then think again. Check out the infographic below from Harris Myers as they present top compelling reasons why SEO should be part of your digital marketing strategy today.

Infographic created by Harris Myers Business Development
You may also like: The Complete Ecommerce SEO Checklist 2019
---
Contains affiliate links. For more info see disclosure.