Click here to get this post in PDF
SMS has been one of the most effective ways of marketing for at least two decades. Despite the popularity of multimedia messaging apps, SMS remains on top regarding advertising. If you're new in the business and marketing world and are unsure how to use bulk SMS, read on.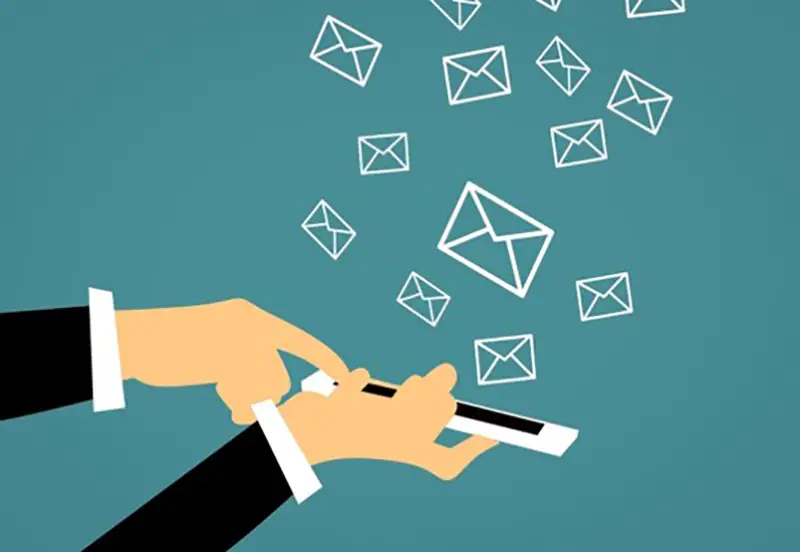 Why Choose Bulk SMS Marketing?
Have you wanted to increase your brand visibility and sales? Bulk SMS is one of the most inexpensive and effective methods to choose if you're nodding your head. How? It has an immediate impact as it reaches your target audience within seconds. Besides, it has a high open rate. People have their smartphones with them almost all of the time. And it is natural for them to read all of the incoming messages. Moreover, bulk SMS can also be customized and cost-effective with an impressive conversion rate. 
How to Send Bulk SMS from Your Phone
Many free apps make it quick and easy to send bulk text messages to your existing or potential customers. All you need is to follow these steps:
Compose an effective text message that contains the right message and CTA.
Add the recipients from your phone's contact list.
Preview the message. Make sure there is no spelling or grammatical mistake. And hit the send button.
The apps also get Google review. So, check out its reviews before you install it. 
4 Top Bulk SMS free Apps
There is a wide range of apps that you can use to send bulk SMS. Some of these apps are basic with limited features. Some of them are premium with several features. Here is a list of a few apps to choose from:
1. SpringEdge
This app has convenient integration allows text messages to work from the initial code. The app, by default, has code libraries for nearly all platforms and languages. 
It has a high delivery rate with a duration of 2-5 seconds. And technical support is also provided to its users. Users can also integrate ERP and CRM software with it. Besides, it has add-ons for eCommerce platforms and is free to use. Here are its key features:
User-friendly interface.
Reports and analytics tools.
Global coverage.
Instant delivery.
APIs for integration and add-ons.
2. Fast2SMS 
It is one of the best free bulk services out there. It helps users send customized SMSs from anywhere in the world. With more than 2 million users, the app aims to provide an easy and user-friendly service for quick bulk SMS delivery.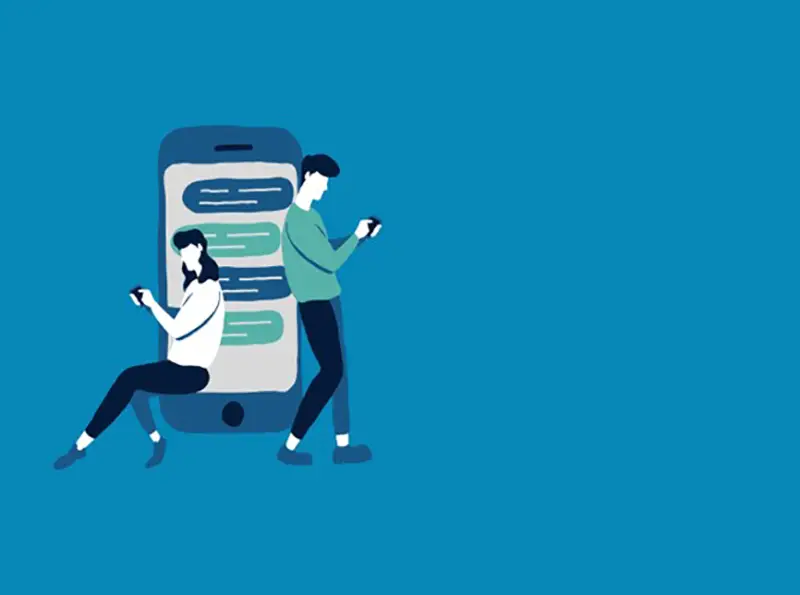 Fast2SMS provides real-time, accurate delivery reports. And it is one of the most popular apps for android phones. Here are its key features:
It has a QR code option.
Users can send SMS up to 15 MB.
Messages can be scheduled. 
It supports Unicode with a variety of languages.
3. Multi SMS Sender
This compact android app allows you to send more than 6000 SMS with a single tap. It also provides the flexibility to update created contact lists. Here are its key features:
It allows you to organize your SMS by time and date. 
It shows the time when the SMS was received by each recipient.  
It allows you to personalize the message and add a signature.
It also gives an option to create contact groups with names of your choice. Therefore, you can send a single SMS to all these groups or choose one. You can also select recipients manually from your phone's contact list if you choose not to create groups. 
These apps also manage Google reviews. So, you can read reviews and decide if you really want this app in your life.
4. Bulk SMS Plans
It is another bulk SMS solution with a range of features. It allows the users to send up to 5000 messages at a time. But, the delivery is dependent on your internet connection. Here are its key features:
You can create reusable SMS templates.
It sorts the multiple numbers of the same contact to avoid duplication.
You can add customized URLs and voice notes with the messages. 
The app allows you to manage your ID, SMS view reports, and templates. And the feature of adding a URL or voice note is accessible when Manage Media and URL Shortner options are opened, respectively. 
The app is free to install. However, you will need to buy credits to send your SMSs. It also has a dashboard that enables you to send quick SMS. This dashboard lets you keep an eye on the sending cost and the remaining balance. 
Using apps like these also helps you with personal reputation management as you can reach more people and increase your brand visibility and sales. As a result, you have a large customer base that can turn into happy customers. 
You can find many free apps out there apart from these four that can help you manage bulk SMS effectively. So, review these apps and choose the best one that suits your needs. After all, the right app can make your bulk SMS marketing easier and more effective. 
You may also like: 5 Tips for Launching a Successful SMS Marketing Campaign