Click here to get this post in PDF
Most people entrust the safety of their households to home security companies. After all, these companies often have advanced systems that detect and deter burglars from breaking into your property.
However, security installers are not always straightforward when setting up security mechanisms. Here are some of the secrets that security companies guard from their customers.
Alarm Systems are not 100% Reliable
Alarm systems are not entirely effective in catching burglars and other intruders. Studies indicate that police are more likely to find burglars in locations that do not have alarms. These officers usually respond to eyewitness reports, which are more reliable than alarms.
Additionally, the majority of alarms (up to 80%) are false alarms. Police are often reluctant to respond to alarms unless you back it up by sound, video, an eyewitness, or a security guard. If you repeatedly report false alarms, local authorities might fine you.
Read Your Contract Carefully
Most security companies will not tell you to read and understand the contract terms. What many homeowners do not know is that the firms make it difficult to cancel such contracts. If you terminate it before it elapses, you often have to pay the remainder of the agreement in full.
It's crucial to scrutinize every tiny detail in the contract, including the fine lines. You want to ensure that the terms and conditions are fair and attainable, identifying who will be held responsible for liabilities, fees involved, insurance, bonds, and other provisions.
In some cases, security companies might insert an auto-rollover clause that requires you to cancel at a specific time. If you fail to cancel, the contract will automatically renew.
Most contracts give the security company a right to increase monitoring fees to cater for the increasing business costs. Always confirm if your agreement has such a clause before you sign the dotted line.
Police Do Not Respond Immediately
Burglars know that it takes time for police to respond. In small towns, the fastest response takes eight minutes, which is more than enough for a petty thief to snatch your items and escape. The situation is much worse in large cities, where police can take up to 30 minutes to respond to your alarm.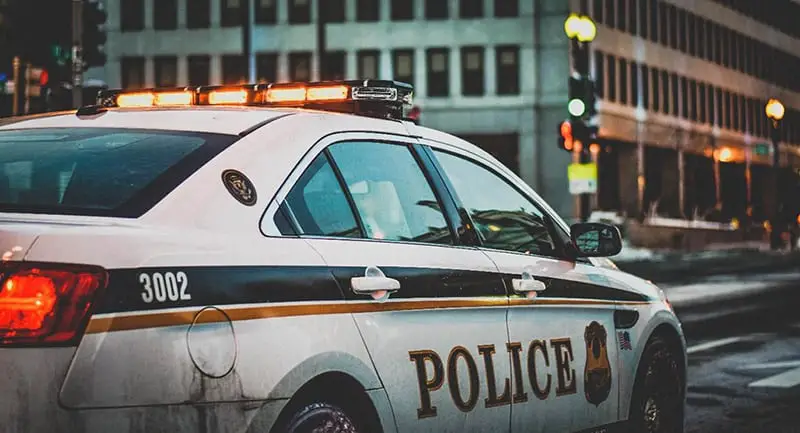 Copyright: Unsplash I License: CCO Public Domain
Ask Around Before You Hire
Scamming is prevalent in the security industry. Before you settle on a particular option, it is crucial to ask around to ascertain the credibility of the company. You should choose the one that has a distinguished history.
For instance, you can hire security company guards from an already established and trusted company, such as Patriots Security Guards London or similar reputable security agencies. In this way, you won't face major employment issues, such as negligence of duty and other problematic behaviors. Established security companies also have insurance and complete permits and licenses for your peace of mind.
Furthermore, make sure that you confirm what the sales agent is telling you against what is in the contract terms. These agents work on commission, meaning that they can say anything to get a sale.
Do It Yourself and Save
Modern security systems are easy to set up, wireless, and require no specialized mounting hardware. Instead of contracting a security company, you can save a substantial amount of money by purchasing and installing the security system yourself.
By adopting the DIY approach, you do not have to worry about contracts and monthly fees. It is also easier to upgrade a self-installed security system. Also, you can go for a system with professional monitoring if you want to keep your home safe while you are away.
Fences Can Work against You
Fences are an excellent way of protecting your privacy and deterring burglars from breaking into your home. However, a high wall could also provide cover to intruders who are forcing their way into your property. To make matters worse, your neighbors cannot see the crooks, as the fence's height will obscure their view.
According to a study conducted by the US Department of Justice, burglars are more likely to target homes that have high fences and walls. Properties with high walls and fences stir the curiosity of criminals, thinking valuable things are kept inside the building.
You Can Cancel the Contact
If you are unsure about the contract you have just signed, you can cancel it within three business days. The Federal Trade Commission's Cooling-Off Rule allows you to rescind an agreement within three days after signing for any reason, provided that you signed the contract at a location that is not the seller's permanent office.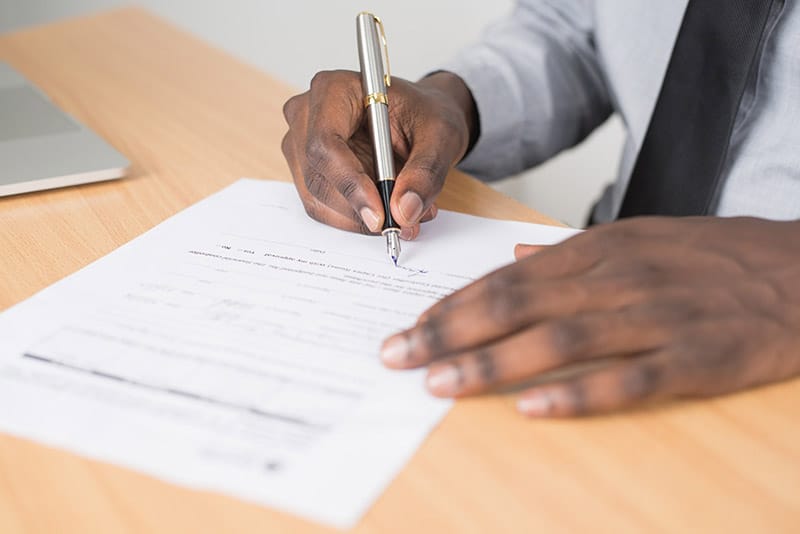 Copyright: Unsplash I License: CCO Public Domain
Security Systems Can Be Hacked
Wireless security systems are a popular choice for many homeowners as well as home security companies. Their most significant advantages include ease of installation and added convenience. It is also possible to link them to your smartphone.
The problem, however, is that they are easier to compromise than hardwired systems. A burglar can easily intercept the signals and shut down the entire system. Cybercriminals and burglars can collaborate to rob a house, business establishment, or any commercial facility using sophisticated tech tools and devices, breaking security systems.
Hiring the services of a security company with state-of-the-art security equipment and effective cybersecurity techniques can help deter cybercriminals and burglars from intruding on your home, business security systems, or establishment.
Conclusion
Keep in mind that a security system does not make your home burglar-proof. You also have a critical role to play in keeping your home safe. A good combination of reliable security systems and human security intervention is the key to reducing your risk of burglary, assault, and other forms of property security breaches.
You may also like: Top 5 Major Cyber Security Risks for Your Business in 2019