Click here to get this post in PDF
You've likely heard some news over the past year (and every year in recent memory) of a big data breach or leak that has affected some multi-million pound business. However, it's important to recognise that these stories don't just affect enterprise, big, or even medium-sized businesses. They can affect businesses of every size, right down to those that are run from your bedroom. As such, here are some cybercrime facts you need to know if you're running a small business.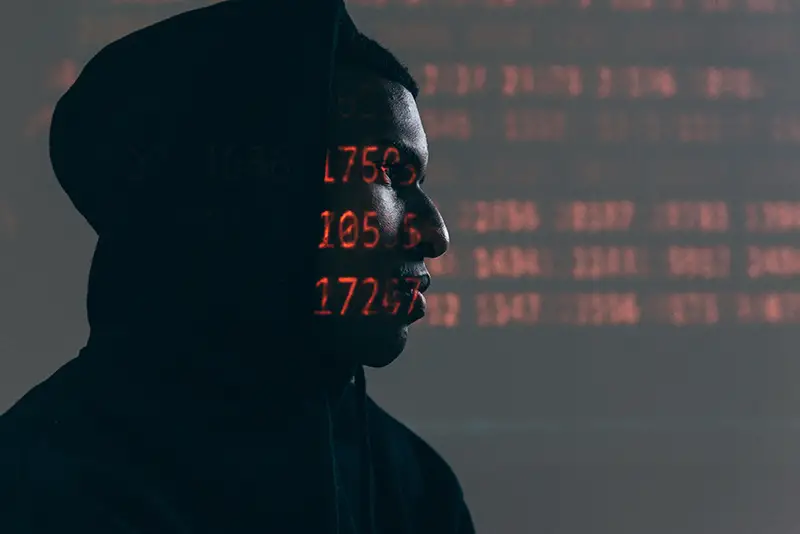 Get educated as to some of the big risks out there
While investing in protection is vital, the most important part of cybersecurity is being informed about the different kinds of risks that are out there in the first place. The best security technologies are no use against the vulnerabilities that can be opened up by the people who are supposed to be protected by them. Look at some of the most common types of cybercrime. Many of them, such as phishing, rely on you opening up a vulnerability yourself, whether it's by passing data on to someone else, or by clicking a link or downloading an attachment that contains malware that can open your computer up to intrusion or shut it down until you pay a ransom, like ransomware. The most important aspect of security is to make sure that you're informed and always train yourself to be aware of potential threats.
Of course, real security matters, too
That said, there is still a need for proper security provisions. For single devices, making sure that you have premium anti-malware software and a firewall is a good start. As your business's scope grows, however, then your reliance on professional-level cyber security will grow as well. You may want to look at outsourcing your security to make sure that your practices are as up to date as possible, and to have someone like cyber security companies who can respond in a crisis, eliminating threats that are detected as soon as possible. Keeping all of your software up to date is vital, as well, as old software tends to have more security exploits in it.
Be mindful of where and how you connect
One of the freedoms of running your own business, especially as a sole proprietor, is the ability to work everywhere and anywhere. As such, a lot of self-employed workers will become digital nomads, taking their work on their travels with them. However, you have to be careful as to where you choose to connect and how you do it. Public networks, even those that are secured by a publicly accessible password, can be notoriously dangerous, giving all sorts of people access to the data that you're using. As such, you should make sure you equip yourself with technology like a VPN to protect your business against unauthorised access.
Regardless of what size your business is, if you're using online tools, storing data online, or keeping customer and client data, you need to protect yourself. The tips above can give you some idea of where you should look for the protection you need.
You may also like: 4 Tips To Avoid Falling Victim To Online Scam Companies
Image source: Pexels.com