Click here to get this post in PDF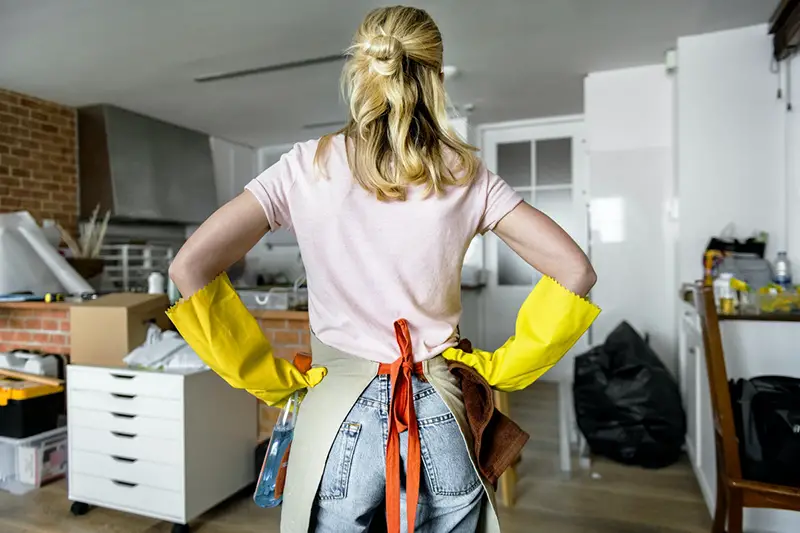 Does your maid or cleaning service company have a strategy in place for efficient growth? In most cases, cleaning services tackle growth in an unsystematic manner. Although it is always great when you pitch new clients and come on board, what happens when they ask for your services out of the blue, and you can't handle the workload? With increased work, the need for staff accelerates. This means that hiring best practices are often jilted for the sake of filling the void in the schedule. Things can go sideways if you have quality control issues, poorly trained staff, and dissatisfied customers. 
Maid service Tucson state that scaling your cleaning business can be a little overwhelming because it is a field that requires you to have a robust plan all the time. However, having a plan of action enables you to make informed decisions and measure your progress. Above all, it will help you in minimizing risks and grow your business locally and successfully. 
#1 Never Stop Learning 
While the cleaning industry may not be the most complex or glamorous, there is always something to learn. With the advancement of technology, it has influenced what cleaning devices and chemicals you use and how well-trained and informed is your staff about these new advancements. On the other hand, there are always some ways you can improve your managerial and organizational skills. Attend webinars, keep an eye on the new launches that a cleaning equipment company makes, participate in trade organizations, and motivate your suppliers to keep you in the loop of technology innovations. 
#2 Clean it Like it is Your Own 
To ensure success, treat each cleaning project as if it is your home or property. Whether you offer traditional maid services, household cleaning, specialty cleaning services, or even janitorial work, clean like you are cleaning your own property, this gives clients the confidence to trust future projects. This is how you retain clients. Simply marketing and sales cannot match up with the actual service you provide. Marketing is only to get you exposed to potential clients; after that, it is up to your cleaning staff to tackle the project. 
#3 Set Deadlines 
Clients love when the work gets done in the given time frame. Everyone needs a deadline. It keeps you on edge and ensures that you don't goof around. Create deadlines that are attainable and realistic. Make your staff understand the importance of deadlines and how it can influence your goals. Deadlines serve as motivation to get your plan of action to work. Since cleaning can be a tough job, and you will often work on awkward cleaning projects, sticking to the deadline keeps you focused and increases your chances of success. 
#4 Take Care of your Staff and Employees 
You cannot run a cleaning or maid service without a good workforce. Your workforce is critical to your success. How you treat them will reflect on their performance. Constant hiring and firing is also not a good idea because this is a business model that requires stability. So, look for the best ways to make your employees deliver their best. 
Ensure that your cleaning business is organized so that you can offer your clients the services they need without much of a hassle. 
Also read: Your Guide to Scented Household Cleaning Products
Image source: Rawpixel.com