Click here to get this post in PDF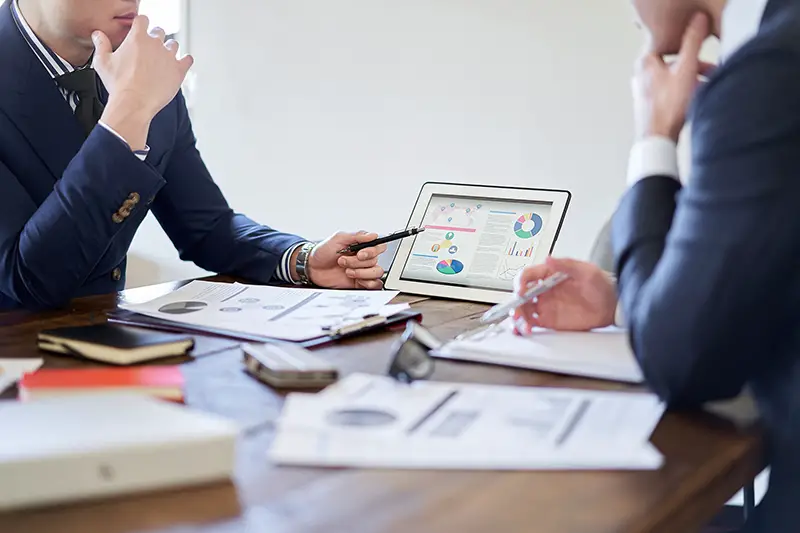 Small businesses can really struggle when sales start to drop off. Many find it hard to recover their sales because they aren't sure where the losses are coming from.
The success of a business is often tied to the strength of its strategic direction. There comes the point as a business grows where you have to start actively working on your growth plan.
1. Understand your business's growth
The first step towards making changes for the better is to understand where you are now. For example, if you're finding growth slowing, now's the time for a strategic review. This will help you understand what's going wrong at the moment and make a plan to combat it.
Strategy meetings work best when they've got a process to work from, especially if you're unfamiliar with Boardroom style business leadership. Using the right strategic toolkit will help you make your planning meetings much more effective, no matter how experienced you are.
At its most basic, though, strategic direction means taking the time to understand your business and where you want it to go. Choose an actionable and measurable mission for your business to achieve and explore the options that could take you there. Then you can make your decisions on a well-informed basis.
2. Scale up your marketing
Sales need customers. To recover your sales numbers, you need to be more attractive to prospective customers. This means you need to make your marketing efforts bigger and better.
It may seem counterintuitive to suggest upping the budget when money is tight, but business is about investing in the future. Your brand is everything. The appearance you give through your marketing is the impression people will take of your business.
If your marketing is small or poorly planned, it'll make your business look the same. You want a brand that represents what you deliver to as many people as possible. If you expand your funnel, you'll get more sales by extension.
Again, it's important to think strategically here. Using brand strategy tools can help you build a marketing campaign worthy of your business. 
3. Support is out there
It's never a bad idea to bring in an outside perspective, especially when you're trying to recover growth. An extra person can bring their own experiences to the table and maybe spot things that you would never have seen.
There's plenty of support available for small business owners who look for it. Often all you have to do is ask, and people will be happy to provide advice. On a longer-term basis, there are experts available for mentoring or roles within your business.
Hiring someone can seem daunting. It's the eternal struggle of a small business: needing help to make money but not having the money to get help. There are cheaper options, though.
Part-time hires are an option up to the very highest levels of a business. Many business leaders choose to provide part-time support as a form of semi-retirement after leaving a successful business.
Without working full time, their support is much more affordable. The experience they can bring to your business could make a world of difference to your growth.
Take your time and figure out what you really want, and you'll be making a great start to accelerating growth. If you do think support is a good idea, consider Boardroom Advisors. You'll be able to access a flexible Advisor with the expertise you need for the budget you need. 
About the author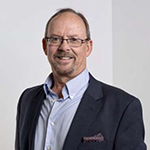 John Courtney is Founder and Chief Executive of BoardroomAdvisors.co which provides part-time Executive Directors (Commercial/Operations/Managing Directors), Non-Executive Directors and paid Mentors to SMEs without either a recruitment fee or a long term contract.
John is a serial entrepreneur, having founded 7 different businesses over a 40-year period, including a digital marketing agency, corporate finance, and management consultancy. He has trained and worked as a strategy consultant, raised funding through Angels, VCs and crowdfunding, and exited businesses via MBO, MBI, and trade sales. He has been ranked #30 on CityAM's list of UK Entrepreneurs.
You may also like: 7 Useful Tips for Developing Your Sales and Marketing Strategy
Image source: Shutterstock.com