Click here to get this post in PDF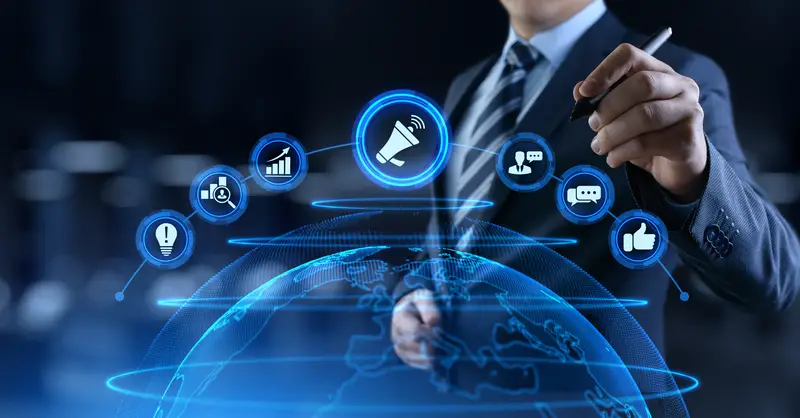 Digital PR continues to evolve over the years transitioning from the offline to the digital world. PR agencies are responsible for increasing the exposure of businesses to their target audiences and growing their digital footprints.
Digital PR is using online platforms to create awareness of your business, manage and grow its reputation. This, you achieve by developing relationships with bloggers, influencers, and online journalists relevant to your business.
All these tactics have one end goal, which is winning earned media exposure across the following online platforms:
Blogs
News sites
Social media platforms like Instagram
Business networks
Podcasts
Through digital PR, companies such as Polkadot communications can create campaigns across a vast range of online mediums to reach and influence potential customers. When you do it correctly, digital public relations could prove to be a vital asset for your business.
If you want to incorporate digital PR into your business, all you have to do is hire a PR agency such as an SEO marketing company which will handle all the heavy lifting.
If you haven't already adopted digital PR as a marketing strategy for your business, here are some of its benefits to convince you.
Exposing Your Brand to the Target Market
It is not uncommon for people to turn to internet searches before making purchasing decisions. Therefore, having established your position in online media gives you an upper hand and you will be able to reach more potential clients.
Reaching More People Through Social Sharing
Besides helping you reach your target audience, digital PR also expands your company's reach. It does this by making it easier for other people, including customers, influencers, and media, to share your content and news with their followers. 
As a result, more and more people will become aware of your brand. In the long run, the number of your customers will go up.
You can easily share online media coverage on social media, and it presents you with a perfect opportunity to tap into influential social media accounts.
Enhancing Your Credibility
Besides doing internet searches to find service providers, decision-makers also want to learn more about a company before getting involved. Therefore, it matters how past customers rate and review your business.
Having positive media coverage in online publications and maintaining a solid social media presence has a massive role in enhancing your credibility. It improves both the quality and quantity of leads that your business generates.
Improving Your Search Engine Rankings
If you are looking for an effective way to enhance your website SEO, online public relations is an excellent place to start. This is because search engines place a high value on the quality and quantity of external links in your website. 
Digital PR coverage, like in online trade magazines, often includes a link back to your website, which helps improve your ranks in search results.
Increasing Traffic to Your Website
Apart from SEO benefits, online PR will also drive traffic to your site through online media coverage like article links and social media shares, making it easier for people to navigate your website.
If you were having doubts about whether or not digital PR is appropriate for your business, it is time to rethink. There is no limit to what online public relations can do to better your brand.
You may also like: Why PR Matters in the Food Industry
Image source: Dreamstime.com