Click here to get this post in PDF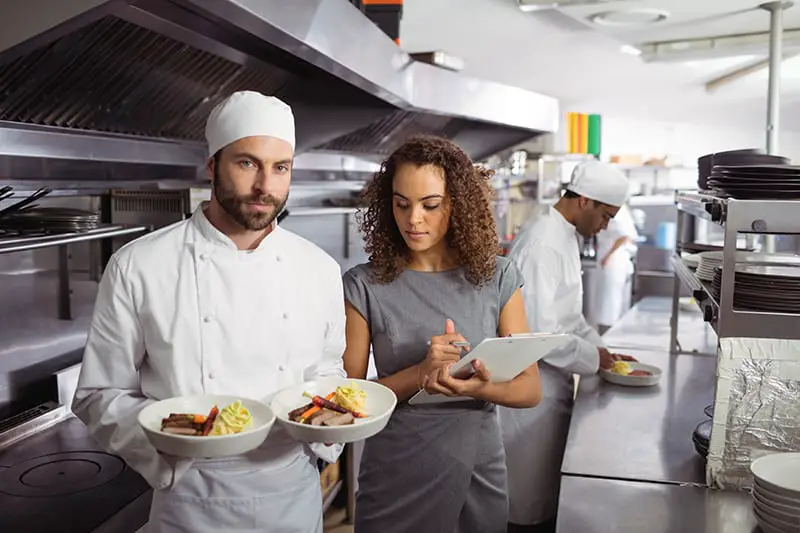 Public relations activities matter just as much today in the food industry as ever. With a formidable range of digital and traditional channels at our disposal, the avenues may look different than twenty years ago but each brand is still unique and its PR should be managed professionally by market leaders, for example https://www.ceres-pr.co.uk/ so that it delivers maximum return on investment. At the core of PR is the truth that people need to recognise you, value your ethics and feel appreciated by you. It can take moments for years of hard work and a reputation to be shattered so guard your brand ferociously with best practices. Once brands lose their credibility, restoring consumers' faith can be nigh on impossible.
Be relevant to be successful. Coordinated PR delivers ROI
It may seem successful; your brand and product messages on social media receive likes. Your home page on the brand website could be viewed hundreds or thousands of times per day, the other pages not as avidly looked at. But if interest doesn't convert into cold hard cash and sales, what are your activities worth? Your communications with consumers, existing, repeat business and potential new buyers, must be relevant to them and create a positive impression. PR controls the brand's narrative. Use it wisely. Better yet, get experienced professional PR firm teams to work with you on your messaging and images. Ensure that every word, every photo that represents your brand is powerful and compels the viewer or reader to take action, to learn more or make a purchase. If every message on social media, video, in print or radio is an unsubtle sales pitch it won't matter how wonderful your food products are, the consumer will have clicked away, scanned past it or checked out your competitors offerings before you have a chance to make a good impression. 
Specialists in food industry PR know how to approach events and communications and present positive experiences for consumers. Using the right techniques at the right time to reach out is a sensible and rewarding investment. 
PR allows you to be more than a distant brand name 
Engagement is vital.
If your brand is sponsoring a community event or has cut its carbon footprint, maybe it contributed items to a hospital fundraiser or the staff painted a sports hut which now bears the brand name as a thank you, then shout it from the rooftops. Your rivals would be, if it was them. They want what you desire too. Market share increase, brand recognition, profitability in the long term, not for a brief moment in time. 
Remember to communicate in both directions. What the consumer says to the brand can be revealing so if an issue is flagged up or a helpful piece of feedback is received this can be used to the brand's advantage. Don't ever give your target market the impression that you aren't listening, that you don't care. That's a fast way to lose them.
PR loves not on the payroll brand ambassadors 
When PR and your product works well, your consumers become your brand ambassadors. For free, they will tell friends, family and work colleagues about your goods. They'll forward messages that they think people want to see, that could prove as beneficial to them as they have for your unpaid ambassador. And as if by magic, these new converts pass on the details to their nearest and dearest and so on. Your initial food PR expenditure has so much potential to take your brand to the top that it would be foolhardy to dismiss its power.
Crisis management with PR experts saves brands
In the face of adverse situations you need proven, specialist PR techniques across channels that your target market is using. How a crisis plays out and is handled cannot be left to chance. Remember, the brand's story is in your PR's hands. Accurate, honest, reassuring and proactive saves the day. Belligerence, a lack of accountability or silence are enough to kill a brand. Don't let your rivals swipe your narrative or good response away. 
---
Using a boutique PR agency: personalized public relations services at competitive prices
---
Consumers use emotions first, logic second
Brand storytelling is a prime PR tool. The power of the connection between the brand and the consumer's heartstrings or chuckle muscle through a narrative cannot be overstated. Which are you likely to respond to: Facts and charts or a cute story about someone overcoming an obstacle? Exactly.
Public relations in the food industry makes the difference between disappearing and dominating. 
Image Source: Shutterstock.com