Click here to get this post in PDF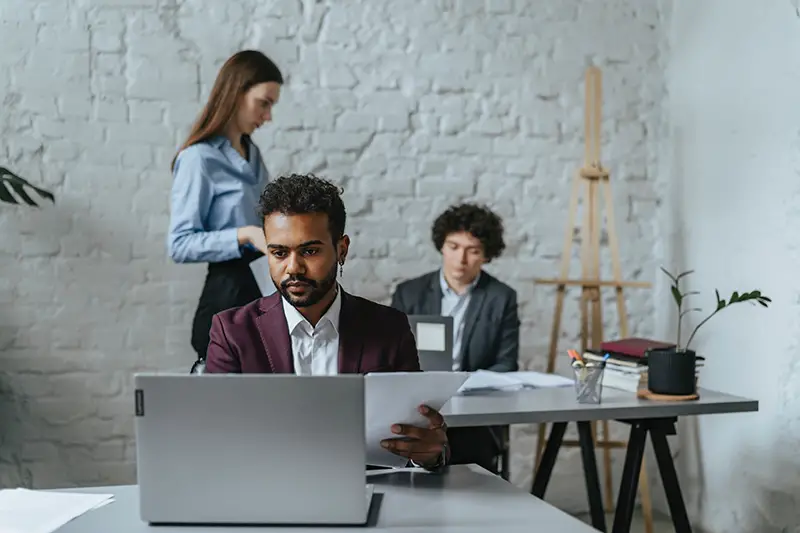 A wide range of rights and responsibilities constitute the relationship between employees and employers in California. The employment laws in the Golden State are some of the most complex and challenging laws in the United States as they go far beyond what other states have. The state has stringent regulations, and all employees are entitled to certain rights under federal and state laws. Essentially, it doesn't matter what your legal status is and where you were born. Once you're employed, you have rights.
Regardless of whether you're an employee, employer, or future job applicant, you must understand the rights of employees so that you can recognize any signs of discrimination at work in California and know if your rights have in some way been violated.
Below we share some of the most important rights that employees have under California employment law.
A Safe Work Environment 
It's the employer's responsibility to ensure that the work environment is safe and that no one gets sick or seriously injured. Therefore, the workplace must be free from any hazardous conditions resulting in an employee's injury or illness. Of course, some jobs are riskier than others, and employees should only be exposed to certain dangers or hazards if it is the nature of their job. Even in such cases, California laws protect those employees from negligence and intentional wrongdoing.
To prevent any unfortunate accidents on the job, employers are obligated to ensure a safe workplace environment by identifying health and safety hazards and correcting them, having a written safety and health plan, training their employees on how to work safely, having workers' compensation insurance and cover expenses for any medical care due to work-related injuries and illnesses.
Protection against Discrimination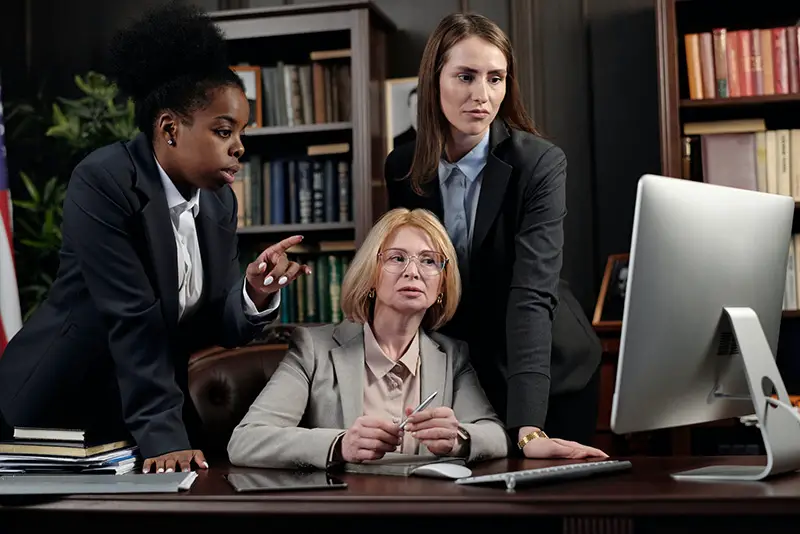 Discrimination at the workplace is strictly prohibited under Californian federal and state laws. The most common types of discrimination that are forbidden in this state include:
Race, religion, and nationality, as Title VII of the Civil Rights Act, forbids employers from discriminating based on color, race, national origin, or religion. 
Sex and gender discrimination. Employees should not discriminate against qualified employees or applicants because of their sex.
Age discrimination as the Age Discrimination in Employment Act (ADEA), bars employers from discriminating against job applicants or employees over the age of 40.
Disability discrimination as the Americans with Disabilities Act prohibits discrimination against those who are disabled. If you're someone with a disability, remember that your disability is a protected class, meaning that employers and coworkers can in no way exhibit biases against you because of your incapacity.
A very commonly asked question among employees is 'Can an employer ask for proof of disability in California?'. If you're one of those wondering, the answer is no, employers have no right to ask prospective hires about their disabilities. It's your absolute right to decide whether or not to disclose your disability to your employer. 
Right to Minimum Wage
In California, all non-exempt workers have the right to earn at least the minimum wage and exempt workers have the right to receive at least the minimum salary which is double the state's applicable minimum hourly wage.
As of January 2022, California's minimum wage totals $15 per hour for employers that have 26 or more employees and $14 for those with 25 or fewer employees. California's minimum wage is steadily increasing and currently ranks the highest statewide minimum wage in the United States.
Californian employees also enjoy the right to overtime pay, and employers must pay their employees "time and a half" overtime for work done more than 8 hours in a workday or 40 hours in one workweek. Employers should never ask or pressure employees to work "off the clock", and they must pay "double time" for work performed more than 12 hours in one workday or more than 8 hours on the seventh day of a working week.
Protection from Workplace Retaliation
Under Californian law, employers shouldn't be engaged in workplace retaliation against employees who've reported violations of law, those who have opposed, complained, or participated as a witness in an investigation of workplace harassment or employment discrimination, or who've asked for reasonable accommodations for a disability or religious beliefs.
When a certain employee participated in a complaint process, they're protected from retaliation under all circumstances. Certain acts on the part of an employed that are considered retaliatory may include:
giving a poor performance review
transferring an employee to a less desirable position, different division, or office
abusing the employee in a physical or verbal manner
actively spreading false rumors about the employee
If you feel like your rights have been violated on the job, you can take certain steps to protect yourself. You can first speak to the HR department and file a complaint. If you've been a victim of workplace retaliation and want to file a legal claim, the best advice is to contact and discuss your case confidentially with a legal professional.
Final Thoughts
If you happen to live and work in California, it's in your best interest to stay informed about your fundamental employee rights so that you can take the right steps if they've been violated in any way. Always stay calm and seek help from a reputable attorney if you need legal guidance.
You may also like: 8 Tips On Hiring The Best Employment Lawyer
Image source: Pexels.com