Click here to get this post in PDF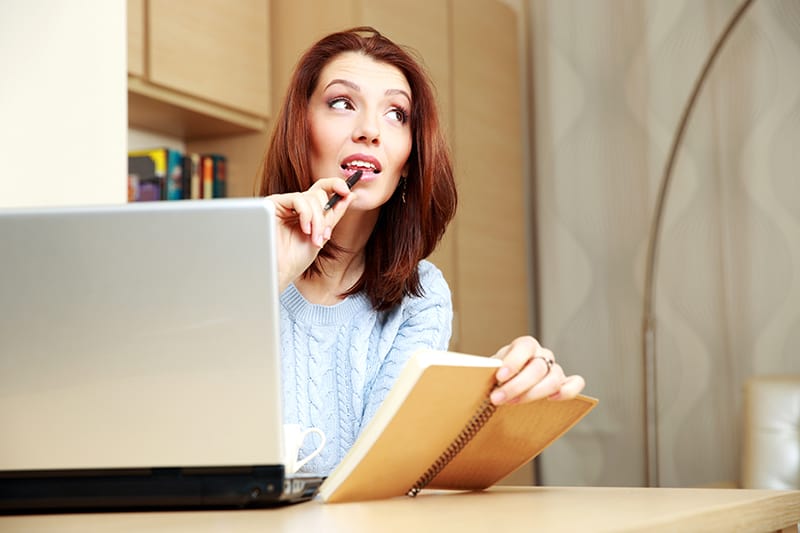 Create moments to remind yourself why you are in business because your reason or your 'why' will help to drive your vision forward. Reconnecting with the core values and genuine passion for the industry you are in; will anchor you when the turbulence of the business seas seeks to challenge your very existence. Being in business requires steadfastness and flexibility; industry awareness; singular focus; personal accountability and reliance on the team. IT also requires clarity as to one's business heritage and cultural sensitivity.
Understanding the value system of guanxi is a basic requirement of engaging in business in China. Relationships (guanxi) are the foundation on which business partnerships progress. They are built over time, open doors that would otherwise be closed and influence all aspects of business / social interaction.  Building relationships are equally important in the United States, New Zealand, United Kingdom, Indonesia and the islands of the Caribbean yet the emphasis and prioritisation are different. There is a respectful order that is sequential to conducting business in China and failure to understand this process may hinder business growth. The ritualisation surrounding the exchange and handling of business cards in China does not have the same significance for business people based, for example, in Melbourne, Australia.
A major part of staying afloat in business comes from the willingness to appreciate the nuances, diverse business practices and other idiosyncrasies of those with whom you intend to make money. Even though there are certain global basics for running a business; there is no monopoly as to how business is conducted. Business is still conducted, first and foremost, between people – with the use of technology, practices, procedures etc. Respecting how, when and why prospective partners operate will prove useful to the longevity of your related vision.
Let's look at another example to reinforce this point under consideration. Global trade reports were recently aglow with pictures of Canadian Prime Minister Justin Trudeau and his family during their trip to India where they visited symbolic locations such as Mahatma Gandhi Ashram in Ahmedabad and the Taj Mahal. It is of particular significance that the Trudeaus posed for the media in traditional Indian attire and offered the clasp handed greetings of 'namaste'. One may dismiss this as mere political posturing, however, the value of such a gesture will nurture positive relationships between Canada and the trade superpower that is India.
Remember your 'why'
Give back
Review your progress
Philanthropy is as important as building mutually beneficial relationships. Yes; you may get tax breaks through charitable giving or making major donations but there is also the human or higher cosmic level to consider. Giving of your time, money or experience reflects the humanity of your business which then taps into your unlimited ability to share your skill sets in this universe. The more you give to the universe; the more the universe gives back to you. Companies that thrive also understand the emotional currency and goodwill that's generated from supporting other communities and being charitable. A company like Nespresso works alongside the Rainforest Alliance in accordance with their commitment to high quality and environmental sustainability. They source some 40% of their coffee from farms certified by the Rainforest Alliance and some 80% from sustainably rated farms. The size of your company should only impact the extent of your involvement – not whether you get involved.
Immersing yourself in the joy of your business vision is heightened by the collective focus of the team you are a part of. We achieve more together. The mindset of doing everything yourself is as ridiculous as it is futile. Engage with your equally qualified team to build your business then review your progress at certain intervals with the clarity that is necessary. This is your business, therefore, degrees of honest assessments and corrective actions are mandatory. Systems and procedures ensure consistency whilst serving as a check and balance to raise awareness of any problems. Pause to reset your timelines. Review where you are as a company. Use all the available skill sets to cultivate business growth and… keep enjoying the process.
You may also like: The Importance of Creating Balance in Your Life
About the Author
Malik Muhammad was raised and educated in Jamaica, read law in London and the author of 'Empower Yourself to Succeed'. He created The Empowerment Mastery System to influence, help and inspire businesses to cultivate their visions in a specific time frame. Malik enjoys vegan cooking and quad biking. He is an after-dinner speaker, event host and convenes empowerment seminars internationally