Click here to get this post in PDF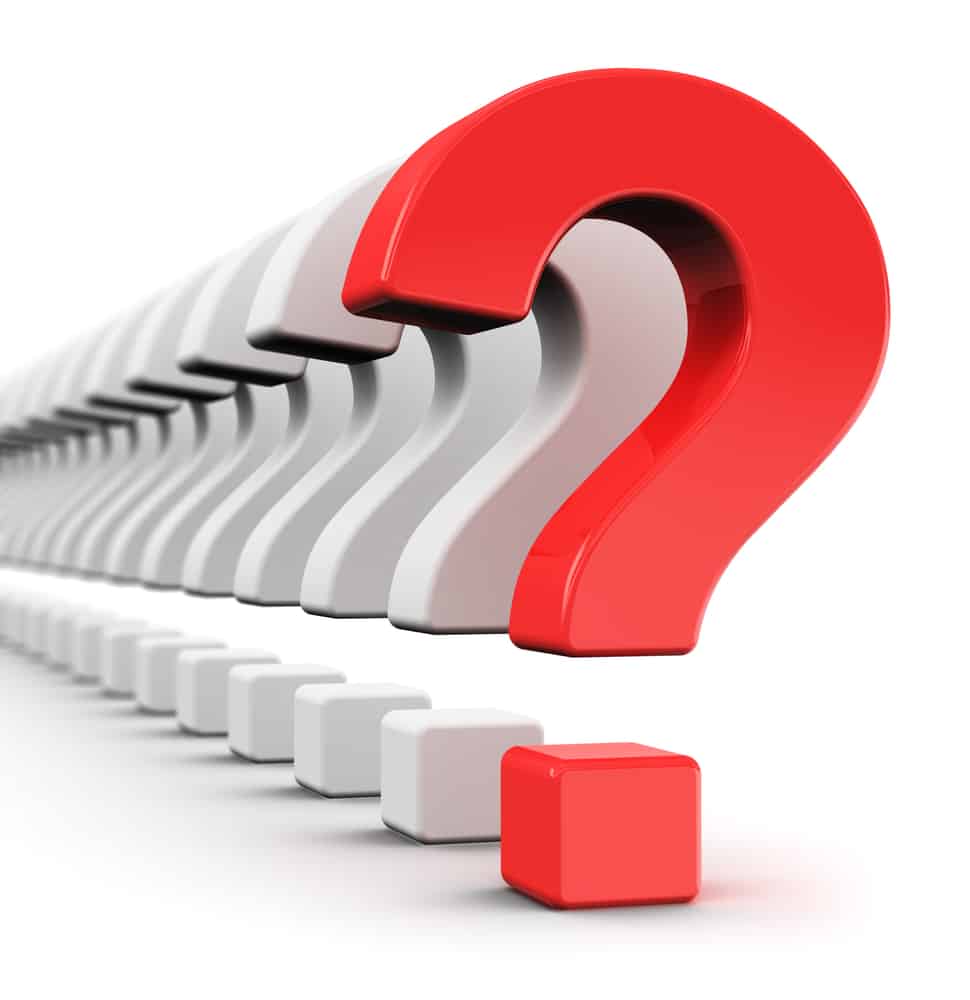 Society today can be furiously fast-paced and absolutely hectic; going here and there, doing this and that and generally aiming to maintain some sort of equilibrium. Some of us fall asleep as soon as our heads hit the pillow due to 'burn out' and others lie awake at night entertaining the whirlwind of thoughts that go on and on and on throughout the night. There is no time for reflection and this is dangerous. We can ultimately end up repeating unproductive and emotionally draining cycles that can negatively impact our mind, body and soul.
Effective reflection comes in the form of questioning. The ability to question our emotions, actions and behaviour can help raise awareness of self; this is a truly poignant place to be. Asking yourself open-ended questions (questions that require an answer other than 'yes' or 'no') can help you to make changes. Making a minute or massive change in your life can be a learning curve or it can drastically increase your happiness.
Reflection requires time and time can be found. If we just look closely then we will see ample opportunities to ask ourselves reflective questions; these are just a few suggestions:
Wake up ten minutes earlier
Go to bed ten minutes later
Use five minutes of your fifteen-minute break
Phone a friend and discuss your reflective questions for that day/week
Ask yourself reflective questions while you are exercising
Use your journey time on the tube/bus etc.
Effective questions that will help you to make a positive change in your life:
Why am I doing this?
Who do I know that does this well?
What can I learn from them?
What can I now do differently?
How will this affect the people around me?
What do I need to adjust?
What's the first thing I want to do?
What resources do I need?
What resources do I already have?
When will I do it?
How will I reward myself once I've done it?
'Learn from yesterday, live for today, hope for tomorrow. The important thing is not to stop questioning.' ~ Albert Einstein ~
You may also like: 5 Ways to Motivate Yourself When Growing Your Business
 About the Author
Hi, my name is Bijal Shah and I am the Director and Creator of Dream Minds. My company offers inspirational workshops and Life Coaching for children, young people and adults. The workshops focus on increasing learning power and unlocking personal potential. There are separate workshops for children and adults. Through Life Coaching, I help people to fulfil their personal goals so they can be the best that they can possibly be.