Click here to get this post in PDF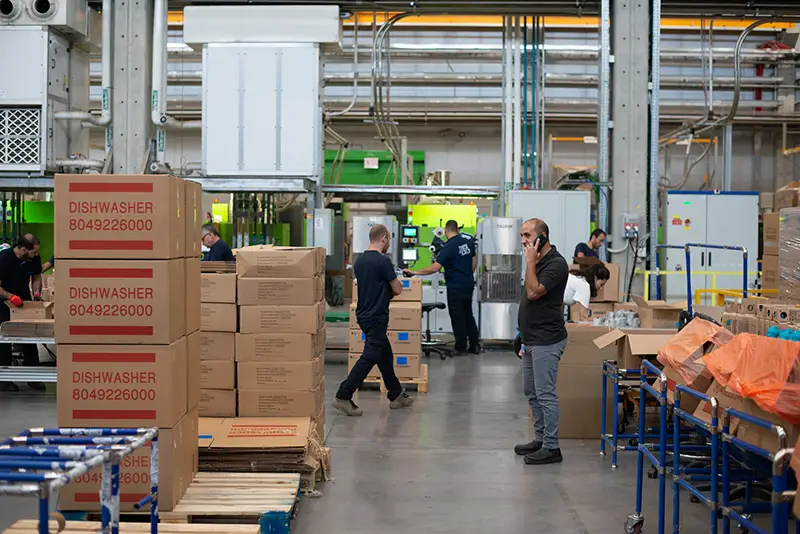 If you own a business, you'll know that there are many things to take into consideration to ensure its success, and one of them is location. In this article, we're looking at six reasons why you may want to consider relocation for your business. 
Finding suitable business premises that meet all your requirements can be challenging and involves balancing various factors, particularly when seeking to expand your business. On top of this, it can be fairly common for disputes to arise with commercial property, and in some cases, commercial property dispute solicitors may have to get involved.
To reduce any property issues and unnecessary stress, this article will aim to offer insight into why a business should consider relocation.
1. Cutting the Cost of Commercial Property
The cost-of-living crisis has had a huge impact on UK businesses, including materials, transport and, of course, business property. For many small companies, this has meant shutting their doors for good, but relocation may offer another solution. Businesses can make some considerable savings by relocating away from expensive areas. Rental spaces up North have long been cited for cheaper and more cost-effective premises. 
Relocating your business to a cheaper area will also usually mean that you are able to pay lower salaries, thereby reducing your company's monthly outgoings – often to a significant extent.
2. Expansion and Growth
For a number of businesses, scaling and expanding operations are crucial goals to achieve. However, growth can bring a challenge when a company runs out of space in its current location. In such cases, there may not always be a simple solution, such as renting an adjacent unit or extending the existing property.
In these instances, relocating becomes the most practical solution. Relocation offers the chance to secure larger premises, often at a more favourable price, particularly when moving to a less expensive region.
3. Connecting with New Markets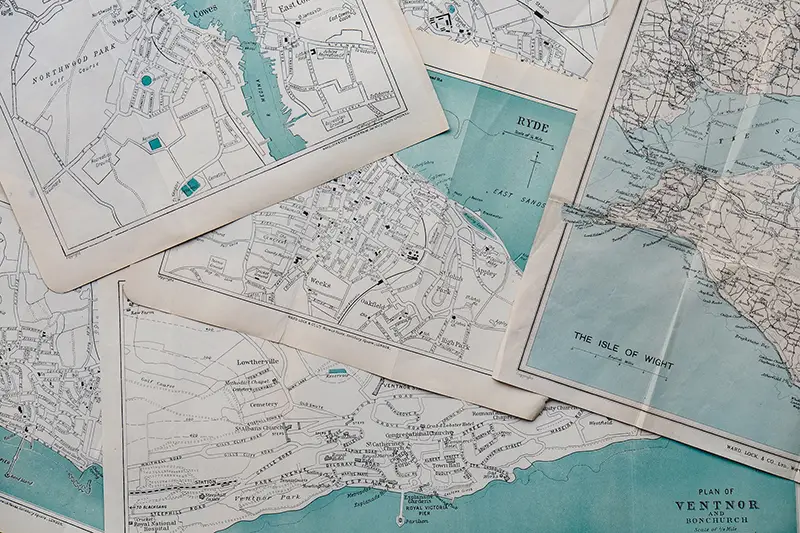 In some cases, relocating can help your business to break into new markets through either the location itself or through convenient transport links. This can often help a business to grow much more quickly than it would by staying put in its original location. Often, business owners are able to identify areas and locations which represent a market gap. Plugging that gap through relocation can be extremely lucrative.
4. Tapping into a New Talent Pool
Employees are often a company's most asset, and many business owners find that as their business grows, they are no longer able to source employees with the required skills and experience within their local area. Relocating your business can provide an opportunity to attract and employ your dream team. For instance, relocating your business to a university town could allow you to attract top graduates in your industry. 
5. Standard of Living
If you have a family, your thoughts may be turning to making changes which are more conducive to family life. Relocating your business can have a significant impact on your standard of living, including: 
Less expensive rent or mortgage
Improved options for schools
Reduced cost of living
Reduced crime levels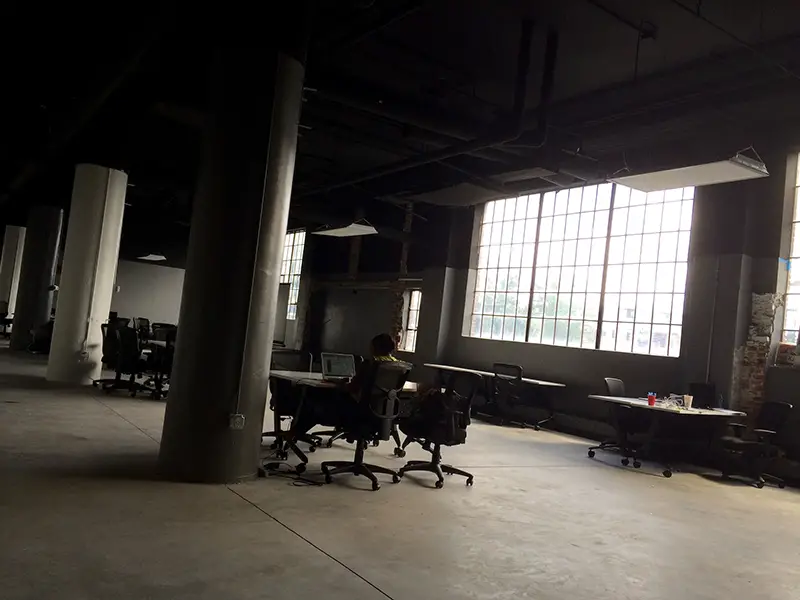 6. Access to Facilities
Relocating your business can be a smart decision to gain access to essential facilities or suppliers. For instance, if your company produces wood-based products, you may regularly transport wood from its source to your premises. By relocating closer to the source, your business can save time and money on transportation while reducing its carbon footprint in the long run. 
Making the Move for Your Business
While relocation can be a great business move, it's also one which should never be taken lightly. Before committing to a move, it's important to thoroughly research the new location and the new premises to ensure that they are suitable. It's also a good opportunity to negotiate a property lease which will allow future growth and expansion, which may not be possible with your current property. 
As well as the above, you'll need to think about staffing, including which existing staff members will be willing to make a move and which will not, as your business may stall if you are missing key personnel. 
Finally, you'll need to do your sums to figure out how much a relocation is likely to cost your business. Following this, you should balance this against how much money you will likely save in the long run to ensure that it all adds up to a great move.
Please be advised that this article is for general informational purposes only and should not be used as a substitute for advice from a trained business professional. Consult a business professional if you're seeking business relocation advice. We are not liable for risks or issues associated with using or acting upon the information on this site.
You may also like: Facing an Upcoming Office Relocation? 5 Tips to Streamline the Move