Click here to get this post in PDF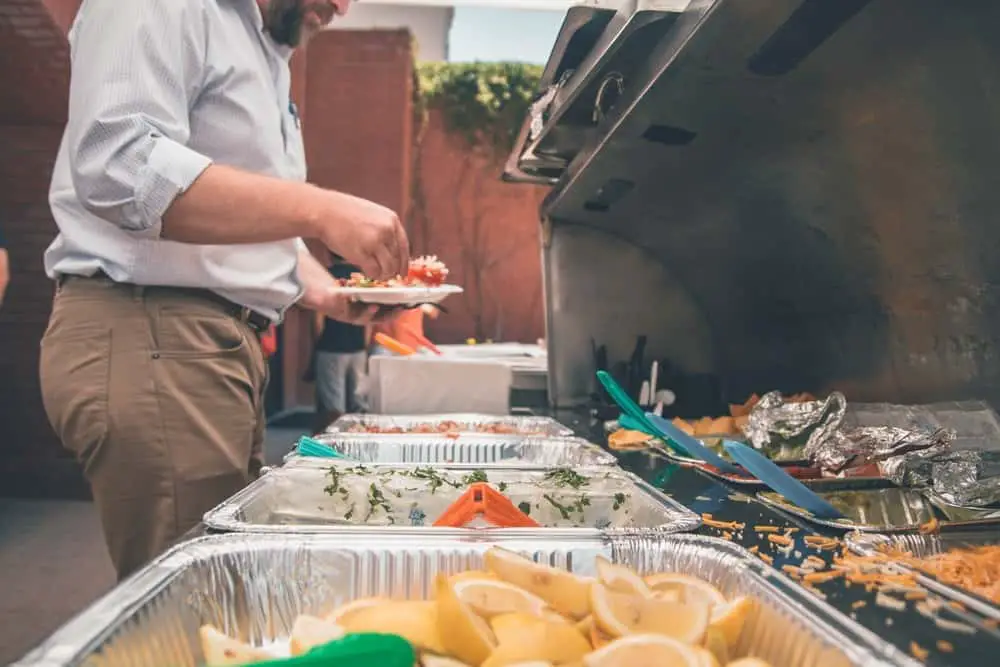 Image Source: Unsplash
Whether you are an outdoor caterer or you run a small retail food outlet, there are many essential items that your business needs. As you are probably aware, in these highly competitive times, business owners are always looking for ways to cut costs, and for catering supplies and food packaging, there are online suppliers who have the lowest prices for the best quality products.
Wide Range Of Products
The food and beverage industry covers a lot of different types of business, and regarding catering supplies and food packaging, the following would be available from the online supplier:
plastic glasses – all shapes and sizes, disposable and reusable
paper cups – a range of sizes and styles
plastic cutlery – suitable for all events and venues
sandwich wrapping – biodegradable solutions
fast food packaging – thermally effective
pizza boxes – made to measure to fit your products
Biodegradable Food Packaging Solutions
This is most definitely the future, as single use plastic is phased out and if you wish to set the right example, why not change your food packaging to biodegradable solutions? If you search online for food packaging suppliers that offer eco-friendly solutions, you can browse an extensive catalogue of eco-friendly packaging solutions at very affordable prices. Your customer base is likely to grow if you make the switch to biodegradable food packaging, as more and more people turn to eco-friendly solutions, so rather than following another's example, you can be a leader by making the switch now.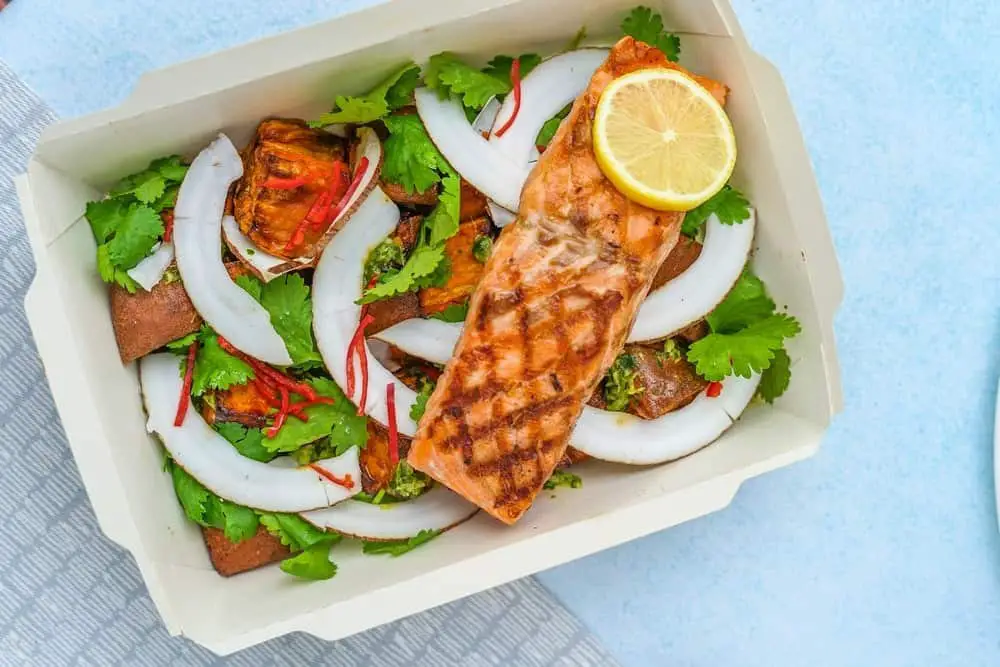 Image Source: Unsplash
Time Is Money
If you are a business owner, you will appreciate that there are never enough hours in the day, and by sourcing a wholesale catering supplies provider online, you won't have to waste any of your precious time looking for the right company. Once you have filled your shopping cart, simply proceed to checkout and a secure online payment will see your order processed and delivered to your business address.
Cutting Costs
Every business owner wants to cut costs without compromising on quality or customer service, and buying catering supplies wholesale will save you money. Sourcing a wholesale catering and food packaging supplier might seem like an uphill task, yet an Internet search will direct you to the website of a leading UK wholesaler and if you order in bulk, you will receive a discount that will increase your profit margin slightly. There are informative articles available online that highlight the major differences between wholesale and retail, which are must-reads for every entrepreneur.
Incorporate Your Branding
There are wholesale suppliers of catering items who are equipped to add your branding to the packaging and they would be happy to help you design the ideal packaging that incorporates your logo and colours. Branding is very important and your packaging is very much a reflection of your business, so do make the effort to customise your packaging.
Buying wholesale has always been the cheapest way to source any product, and with online solutions, it has never been easier to source products, and once you have forged an alliance with the right wholesaler, you can order whenever you are running low on stocks.
You may also like: How Independent Restaurants Can Stay Ahead of the Food Trends in 2020