Click here to get this post in PDF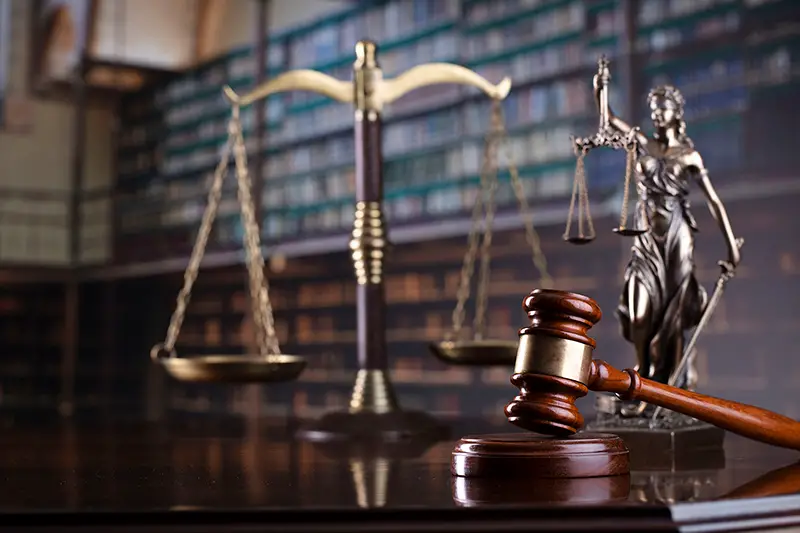 The use of trucks continues to be a very important part of the shipping and transportation industry. However, due to the size of trucks, they can create hazards on the road. In some cases, this can result in vehicle accidents involving a truck. In a city such as Atlanta where there is a lot of traffic and a dense population bases, this risk can be even higher. If you are involved in an auto accident either as a truck driver or with a truck, it would be helpful to work with an Atlanta truck accident lawyer. These professionals offer various services that will prove to be helpful for you in the future. 
Receive Full Consultation on Case
One of the advantages of working with an attorney following your accident is to receive a full consultation on your case. There can be a lot of complexities that come with any type of vehicle accident. Due to this, you need to ensure that you always have someone you can trust review your case. Your truck accident lawyer will review all information including police reports, witness statements, vehicle damage reports, insurance contracts, and medical reports to assess your case. They can then give you insight into what your potential outcomes are and how you can best move forward. 
Handle Negotiations with Other Parties
Once they have reviewed your case and agreed on a plan to move forward, the lawyer will next help you with all relevant negotiations. The majority of auto and truck accidents are going to be settled outside the courtroom. As this is more efficient and affordable, it is almost always beneficial to reach a fair settlement. The attorney will then spend time negotiating a settlement with the other party and insurance companies to ensure a fair level of restitution is paid and that the insurance providers are covering the correct amount.  
Legal Support
While most auto accidents will result in a civil claim only, there are situations in which criminal charges could be filed. If you are charged with any serious offenses, your attorney can help as well. They will often work to help plea down the charges, which will result in a reduced penalty. This could help to save your license and avoid excessive fines if you are willing to comply with more minor penalties. 
Support in Legal Disputes
If you are not able to reach a fair settlement in either a civil or legal case, your attorney can offer more services to help protect you. The attorneys will give you all the support that you need to build a case and present it in front of the court or an arbitrator. They can then handle any deliberations to ensure you receive fair support. If you do not receive a favorable outcome, they can offer additional services during the appeal process. 
If you are involved in a vehicle accident with a truck, or as a truck driver, the damage can be significant. Due to this, it is important that you have proper legal support to ensure you are properly represented. Your Atlanta truck accident lawyer will offer various services that will help ensure you are protected and represented the way you deserve. 
You may also like: When Do I Need a Lawyer After a Car Accident?
Image source: Shutterstock.com