Click here to get this post in PDF
The aftermath of an accident can be scary, especially if you or someone you love has suffered a life-altering injury as a result. The medical bills can be expensive, and you may find that you are unable to work or lose income as a result of the accident. Many people don't know what their legal rights are when it comes to pursuing justice for an accident or how to find a lawyer who can help them through the process. Don't lose access to the compensation you may be entitled to after your auto accident. If you or someone you love has been the victim of a car accident, read on to learn more about when you should look for a lawyer.
When should you hire a lawyer after a car accident?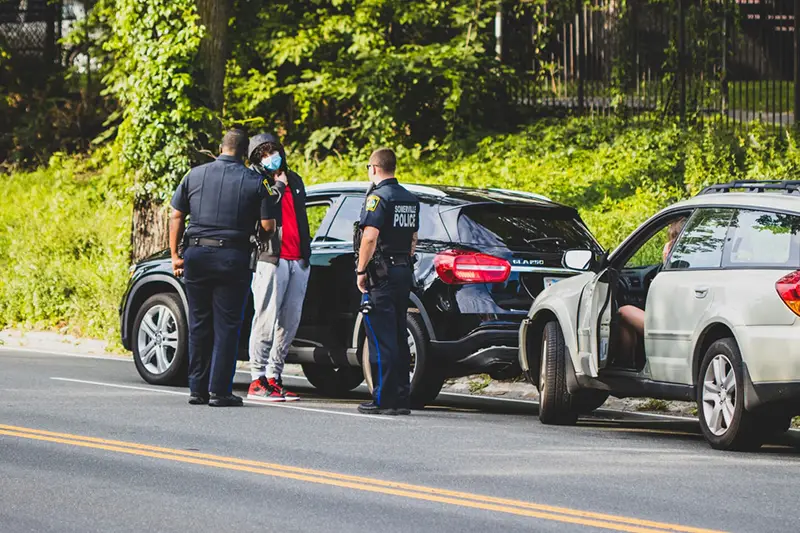 If you're not sure when to hire a lawyer, the answer is usually the sooner, the better. Many people don't seek legal representation because they're concerned about the cost, but most car accident lawyers work on a contingency fee basis. What this means is that you don't have to pay money upfront: Your lawyer will receive payment as a percentage of the financial compensation you receive after the successful completion of your case.
When looking for legal representation, you want to hire someone with a track record of successful verdicts and settlements like this car accident lawyer in Detroit. Their 25 years of experience working with victims of car accidents is an incredible asset. A qualified lawyer with relevant experience will help you get the maximum compensation you're eligible for as a result of your motor vehicle accident.
How much compensation will you receive?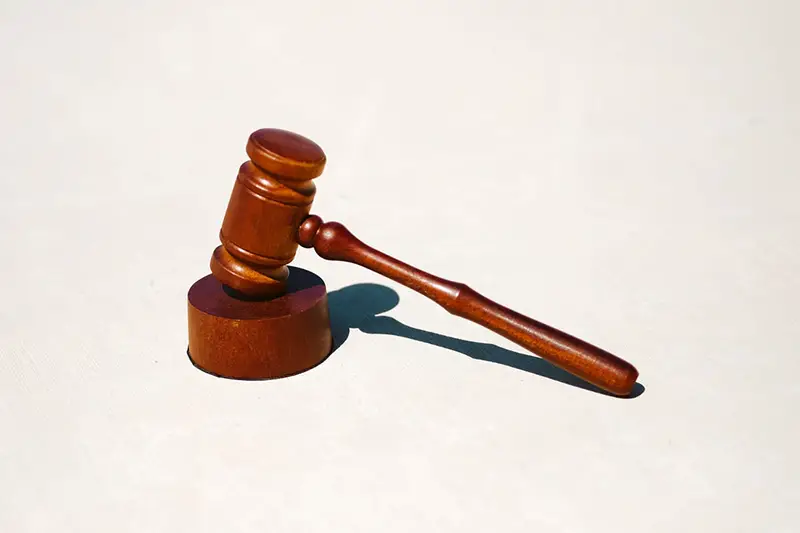 The amount of compensation you're entitled to depends on a number of factors. In a car accident, the two major components involved in determining your compensation are the cost of treating your injuries and the cost of repairing the damage to your car. Estimating the value of your vehicle at the time of the accident requires taking several factors into account, from the age of the car to the mileage. The specific parts of your car that need to be replaced can also affect your compensation since some repairs are more expensive than others.
Determining the compensation that you're entitled to as a result of your injuries can be more complicated. There is no one price for treating an injury, and the impact of the injury after the accident can vary significantly from person to person. You should never settle your car accident claim privately.
Someone who relies on the use of a specific body part or the performance of specific functions in order to do their job may be entitled to additional compensation to address lost wages and the loss of future income. A personal injury lawyer can collect all the information and context for your personal injury claim and help you get an idea of the type of financial award you can expect.
Car accidents can cause many different kinds of damage, both to your person and to your vehicle. In order to recover those costs and any future costs you may incur, you'll want to get Jacksonville motorcycle accident attorneys to start the legal process as soon as possible. Your lawyer can also help you document your injuries and other expenses to make sure that they are incorporated into the calculation of your compensation. Financial compensation cannot heal the pain or damage caused by a life-altering injury or wrongful death, but it can help you begin the process of getting your life back together. A qualified car accident lawyer can allow you to focus on healing while they work to secure the fair compensation you're entitled to.
You may also like: Should I Get An Attorney For a Car Accident? Benefits of Hiring an Attorney