Click here to get this post in PDF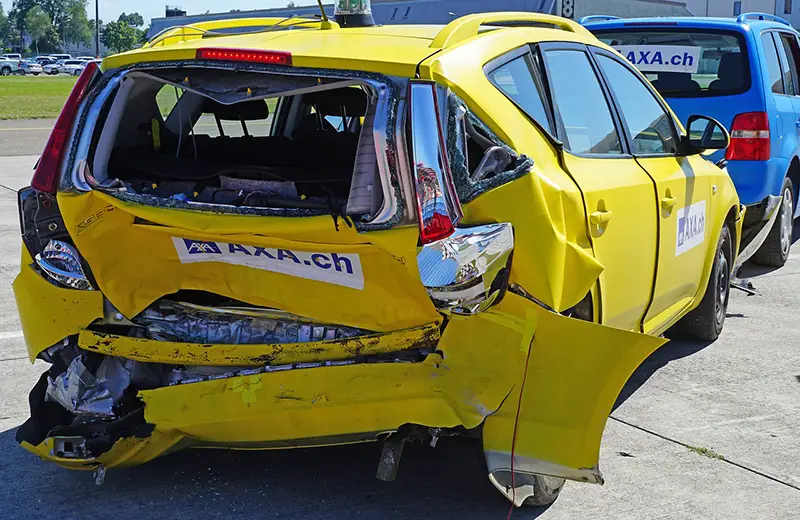 Multi-vehicle accidents, also known as chain-reaction accidents, refer to mishaps that involve more than two vehicles. These occur when two cars collide and those trailing behind get into rear-end collisions one after the other. Since the situation can be confusing and the fault may rest on more than one driver, liability for personal injury in such accident cases often becomes murky. Stephen Rife states that it is important to understand how things work so that you can claim compensation from the right party and get the maximum value in the settlement as well. Here are some vital facts that victims need to understand about multi-vehicle accidents and liability in them.
Determining fault in chain-reaction accidents
For chain reaction mishaps, the driver causing the initial crash is probably responsible for the entire situation. Obviously, the first collision triggers multiple collisions afterward. Therefore, this is the party often liable for all the crashes. At other times, other parties may be considered liable. You can read more here about the common causes of vehicle accidents. For example, the leading vehicle may be at fault if it failed to use brake lights or did not signal and a second vehicle had a rear-end collision, which subsequently let to more vehicles getting involved. In other cases, a trailing car may be following too closely, causing a collision. In yet other situations, someone may have been speeding or distracted enough to cause one collision that led to a series behind. The real challenge is to decide and determine what actually happened.
Accident reconstruction can help validate the liability
Gathering evidence in accidents is always important but it may not be that helpful in cases where multiple vehicles are involved. These accidents differ from the conventional ones and establishing liability is perhaps the most challenging aspect of personal injury claims. Expert car accident lawyers of Portner Bond PLLC recommend accident reconstruction to validate the fault and liability in such situations. This is because these collisions often involve gross negligence by multiple drivers. Only trained reconstruction experts can compile the evidence to explain what actually may have led to the mishap. The evidence these professionals use includes the police investigation reports, photos of the spot, and the involved vehicles, analysis of car damage, weather conditions, and eyewitness reports.
---
Can You Text And Drive, And Stay Alive?
---
Multiple parties may be at fault
When it comes to multi-vehicle accidents, there may not always be one party at fault or multiple ones as well. When more parties are possibly responsible, the case can become more challenging. After all, a driver in the middle of the chain collision may be partially at fault and also a victim. In some states, the rule of contributory negligence applies. In this scheme, an injured party is denied the claim if it has contributed even slightly. The rule is often inflexible and unjust for the victims. Fortunately, most states follow the comparative negligence rule under which the damages recovered by each party are determined on the basis of their percentage of fault in the accident.
Considering these facts about multi-vehicle accidents, they can be highly complex in nature, and getting a fair settlement for personal injury can be tricky. Still, a seasoned lawyer can help you secure a value you deserve to get your life back on track.
You may also like: Distracted Driving and Personal Injury cases in Denver
Image source: Pixabay.com