Click here to get this post in PDF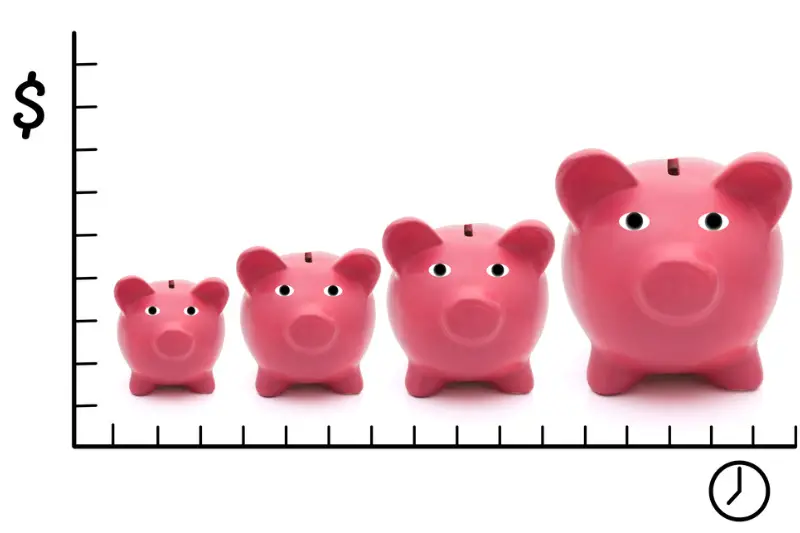 If you have a running business, then you know that the road to success is not smooth. Difficulties in the form of financial constraints surface every now and then. These financial obstacles can hamper with the running capital of your business and can also affect your personal savings. You would obviously want to prevent such things from happening. So, what do you do? The solution is to not waste any time and go online to apply for an installment loan through a private company. To understand exactly why you should favor a private company for this, you need to learn more on installment loan online and figure out its advantages. Let's have a look at the most evident practical advantages offered by online installment loans.
Installment loans online are easy to pay off
Installment loans are one of the easiest loans to pay off. When you decide to apply for them, you will find various schemes for repayment which will be customized for your needs. You won't even have to go and deposit money anywhere or transfer the money to unknown accounts. Mostly the money is deducted directly from your account in small installments which are decided by you. This ease in operations and compatibility with your financial potential can help you out when you are occupied with keeping your business running like usual.
Credit scores do not play a major role
You might have heard from a lot of people about being rejected a loan due to their low credit score. It really is true! Banks and companies who don't work online and follow the traditional method of loans check your credit score before accepting your loan request. If you need to get a loan to help with your business, then you cannot afford a rejection due to your low credit score. This is when the real advantage of private companies comes forward as they link you up with lenders who don't always check your credit score to give you a loan. If you are interested in getting a loan and your credit score is good, click here for tribal installment loans. 
Get your money on time
If you need to get a loan to help with the running cost of your company then you probably cannot sit around waiting for the loaned money to reach you. Financial help is always supposed to be quick. So, when you apply for an installment loan online you spend just 3-4 minutes to fill the application form and your money reaches you within the next 24 hours. Banks, on the other hand, take weeks to process and transfer you your money, so, that option simply goes out the window during emergencies
The loan doesn't have to be a big amount
Banks and some companies don't provide loans for small amounts. They might have their reasons but it is a big complication for you if you require a small amount to help keep your business running smoothly. The amount is small, but no help is big or small. You should avoid going to a bank and instead apply for a loan to a private firm. They can give you loans on amounts as low as $300! A loan calculator can help you estimate the monthly payments
Online installments loans have proved to be the best choice for businessmen when it comes to quick and effective financial solutions. Everyone needs help in one form or another and choosing your options after some research can do wonders.
You may also like: 8 Good Habits to Develop to Achieve Financial Freedom