Click here to get this post in PDF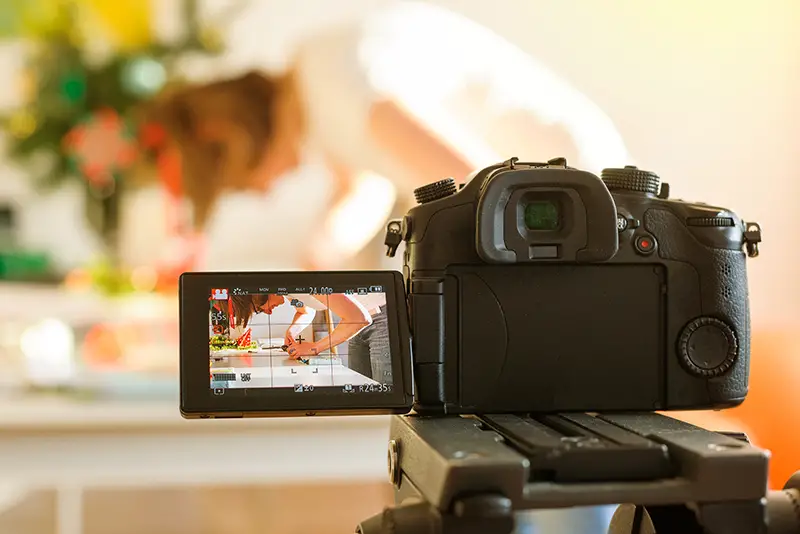 Including an explainer video on your website is one of the best ways to attract visitors to your business pages. While text content is highly crucial for a website, an audio-visual medium can engage a potential customer for longer periods and assure higher chances of conversion. 
You can use the explainer video to describe your products and services friendlier and directly communicate to the audience. However, use an explainer video on your website only if it is well-made. Professionals with years of experience can help you with this goal.
Here is an overview of what to ask a video production company to design an explainer video. 
1. How Long Have They Been In The Industry? 
While newcomers are also capable of doing great work, the value of experience can never be undermined. You should ask the video production company about how long they have worked in the industry because the duration will be directly proportional to the varied nature of their work, enabling them to garner experience with different kinds of projects. The longer time they have spent in the industry, the greater will be their quality of work. 
2. What Kind Of Videos Do They Make?
While there are many video production companies, you should find out whether the kind of work they have done over the years is in line with the kind of video you have in mind. Simply spending several years in the industry does not mean they will have the same vision as yours. Have a detailed discussion to figure out whether the company is on the same page as you are, and they share your vision. 
3. How Do They Concept Ideas For The Videos?
Find out about the storyboarding process of creating your video. How would they like to start? Do they visit the business premises in person to get a feel for what you are doing? Do they create concepts and run trials through mock campaigns to see the response the video receives? Will they edit the content if you have further inputs to add at a later stage? Creating a concept for a video is the most crucial part as the rest of the campaign, and the actual video is almost entirely dependent on it. 
4. How Will Their Videos Make A Difference To Your Campaign?
You should ask a production company how their video will make a difference to your campaign and help you bring the video to the target audience. To do this, you can review their early work. You can find out if their previous clients have benefitted from the videos and if their profits have gone up. Creating the right action plan to market the video is a crucial aspect to increase your business sales. 
Lastly, you can ask about the technical aspects of video production. This will involve questions around the tools and software they use to make the videos and whether they will help you garner permits for shooting in specific locations. Now that you know what to ask a video production company, you will be able to make the most of their services to better your business.  
You may also like: How Videos Make an Impact on Your Business Brand
Image source: Dreamstime.com