Click here to get this post in PDF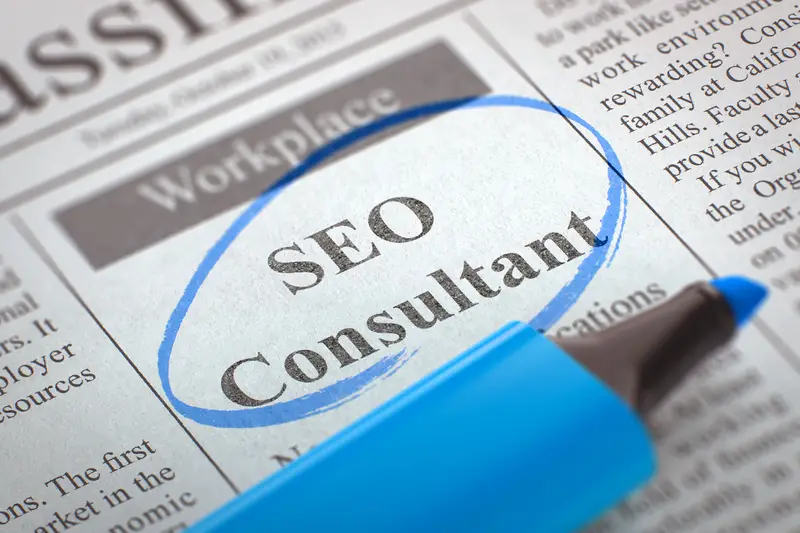 This article contains affiliate links. For more info, see disclosure.
If you are looking for hiring best SEO firm including an effective web marketing company then you are making the right decision.  But it's critical to hire an SEO company that can assist your business to stay at forefront of the marketing game by allowing it to be found online through organic search. Nowadays many people will offer their services, and making such a decision can be challenging. So which SEO agency should you choose among the many SEO firm available? The answer largely depends on how specific your needs are and how much money you would like to spend.
One of the easiest and most efficient ways of finding the best expert to hire is by asking questions. The more questions you ask, the closer you will get to hiring the best SEO company. 
Some are hesitant about asking questions as they think that they will be obliged to hire their service if they do so. However, it is not the case, as asking questions is a right for customers, provided that questions are relevant to the service they offer. 
Moving on, to help you create relevant questions to ask, you can start with the following:
List of current and previous customers
Due to confidentiality, some SEO experts won't provide names and numbers you can call. But just in case they provide you with a list, make sure that you will immediately introduce yourself and go straight to the point when you call their customer. Please do not go around the bush as most of the time, the people you are about to contact are busy running a business of their own. 
If they cannot provide you with a name and number, ask for companies they have worked with and check how well they are doing on search engines. 
Can you assure me of an immediate result?
If they say that the top spot of a search engine is yours after a week, do not proceed with the following question and immediately move to the next expert on your list. There is no company, even the most trusted ones like  seomarketer.com.au, can't tell that they can put you on the top spot immediately. Sure, it may happen, but it won't happen soon, and even the time cannot be determined. 
When the company provides a date, it means they are bogus and will just let you hope for nothing. 
How often do we communicate?
Ensure that the expert leaves a line of communication open for you and would have a fixed time to give you an update about the project's current progress. The communication must be done regularly; it does not need to be every day but at least enough for you to check on the progress of your business on search engines. 
What if I am not happy with your service? 
You have to make sure that you know the next step if you are not happy with the service you received. All the discussions about this matter should be included in the contract or written agreement so no party will be left in vain. 
This is an assurance that you are not losing any money just if you did not receive the service you expect. This is fair for both parties, especially since this service is essential for any business, and there is money involved in acquiring this service. 
What are the payment options and terms available?
What are the payment options and terms available? Do they allow staggered payment, credit card payment, cheque, etc.? Before you seal the deal, you have to be very clear with the payment options and terms, so you would not get misled in the middle of the agreement. 
Through this, you would know whether you agree with their terms or you want to negotiate further.
You may also like: How to Spot an SEO Expert
Image source: Dreamstime.com