Click here to get this post in PDF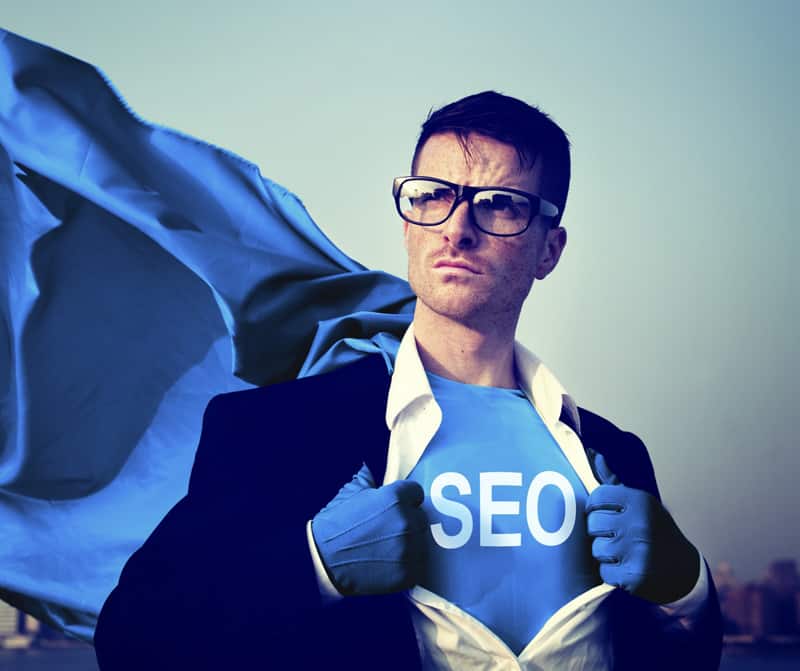 Do you run a café, a printing shop? Do you sell goods and services? Are you a small, medium, or big enterprise?
Regardless of the size of your company, digital marketing is a must these days. Online presence is key for companies to thrive in this age.
Hence, it is not enough that you have a stand-alone. You need to master the search engine and how it works. You need to have a strong digital presence. When someone searches for your category, wouldn't it be nice to have your company pop up first?
But we know you are busy with managing the day-to-day operations of your company. Other than marketing, you also need to take care of other functions. These are human resources, finance and accounting, administrative, production. Hence, you need to find an expert on SEO (search engine optimization). An SEO professional can help you be on top of your digital game.
Now, how do you determine or know if the company you wish to tap is an SEO expert? Here are some tips to know to help you find your digital SEO Perth partner.
1. Relevant SEO years of experience and credentials
Anyone can say they are an SEO agency or an SEO expert. But it doesn't mean that they are.
Check the credentials of the company, their team's background. How many years of relevant SEO experience do they have?
Who are their clients? You can ask for sample results on sites they have worked on. An SEO company should be able to show at least three references of success stories.
2. Thoroughly Checks your Digital Presence and Asks the Right Questions
A qualified and experienced SEO will work with you to get to know more about your company. This includes your current online situation, and where you want to be. He/she asks about your business goals and targets.
The SEO expert will review your site. He/she will identify strategies. An SEO partner will recommend how to improve your search engine rankings and page views.
The suggestions can include anything from basic to more complex solutions. These can include rewriting HTML title tags. Rewriting can help fix structural issues. These prevent search engine bots from crawling and indexing the content from the website. Structural issues also prevent getting quality links from relevant and external websites.
3. A Deep Understanding of the Three SEO Levels
Search engine optimization has three levels.
– Technical
This means the structure of the site. It points out how easy or difficult it is for a search engine to crawl and index to the site's contents.
– On-page optimization
This refers to elements, keywords, and HTML tags. The proper use helps increase search engine traffic to the site.
– Off-page optimization
This is link-building.
An SEO expert checks your website from all three levels. He/she addresses the current issues from these various perspectives.
4. Marketing Expertise
Despite all the technicalities, the objective of SEO is still like traditional marketing. You need to make your site appealing to the target audience. Like a physical store, you need to drive them to your site. Then, when they visit, they need to see the benefits of your site, your products, or your services. You need to convert the traffic to a sale.
5. Holistic Knowledge and Perspective
SEO is more than ranking web pages. The SEO company should understand the different aspects from a deeper level. They have to gain a deep understanding of the psychology and culture of consumers.
The SEO expert should correlate these to the social media landscape and web analytics. They should also have extensive knowledge on viral marketing, content, and product. More so, they should understand how business models can play alongside these factors.
6. Seeing the Bigger Picture
The strategy and tactics should concern more than search engine rankings. In dealing with your SEO partner, check if the SEO strategy can increase conversions. They should see the bigger picture of accomplishing your business goals.
7. Fit for your Company
An SEO or your digital company may interact with the various members of your team. They may work with your IT, marketing, customer service, sales, human resource. These provide a seamless conversion.
Hence, find a company that matches with your company's culture and values. Teamwork is very important.
8. Great communication skills
Communication is essential both in writing and speaking forms. Make sure the SEO team that you work with are great communicators.
9. Can execute well
Identifying strategies is only one element. But key is how the SEO team can execute the strategies to achieve your business goals. They should be able to work around the challenges during the execution stage.
Your SEO partner should be able to track the progress of execution versus objectives.
10. Evolving and Curious
The digital world is always evolving. There will always be new things to learn every day. Find an SEO partner that is hungry to always evolve with the times. It will be great to find an SEO partner who is always curious and investigate how an element works.
In conclusion…
There are many other layers in finding an SEO expert. It is more than search engine rankings and page views. It involves a deeper understanding of consumers and how the digital landscape evolves. An SEO partner should be able to provide the right strategies to meet objectives. Communication, culture fit, and curiosity are also vital. Execution should also be spot-on
Ready to find your SEO Perth partner? Talk to us at High Jump Digital.
---
You may also like: How to Improve Your SEO with Proper Site Architecture
---
Contains affiliate link
---
Image source: Rawpixel.com