Click here to get this post in PDF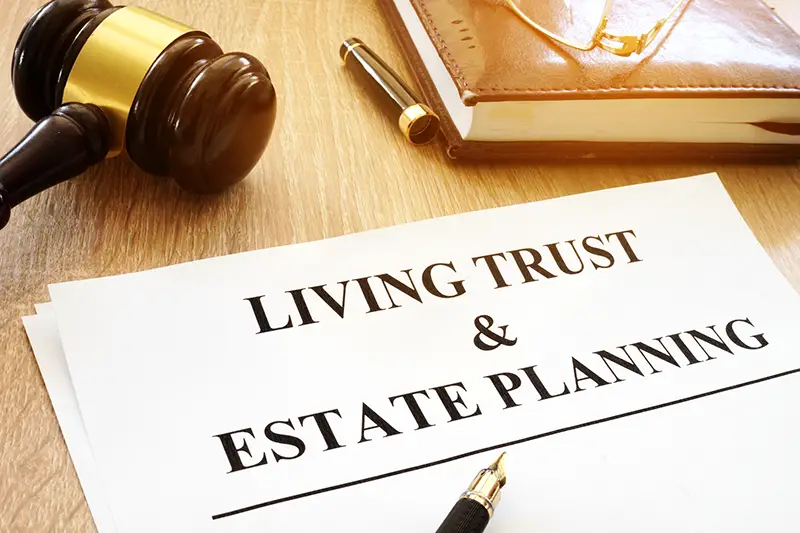 Most people are reluctant to address the issue of estate planning because it forces them to confront their own mortality, which means that more than half of American adults are missing important documents. Don't become a statistic; instead, ask these questions when looking for an attorney.
What Should My Goal Be?
Before planning or preparing documents, you'll need to set some goals. While some clients plan care of special needs relatives, others want to minimize tax liabilities and protect children's inheritances. The estate planning attorney you choose should listen to your goals and craft a plan accordingly.
Do I Already Have Plans in Place?
If you already have estate documents, they make a great starting point—and you'll need to give the attorney copies of those papers. Even if you're not making any big changes, it's still wise to have your new lawyer review the plan to ensure legal compliance and that the new documents will supersede the old ones.
Has My Estate Become Bigger or Smaller?
When choosing an estate lawyer, consider whether there have been noteworthy changes in your estate since its creation. Marriages, divorces, property sales, and purchases can all affect the amount of liquid assets a person has, and they also change how an estate is handled in probate. If your estate has undergone significant changes, we'll ensure that your assets are distributed according to your wishes.
Has My Family Changed?
If you've previously done some estate planning, it may be necessary to update the plan to exclude or include certain members of the family. Your new estate planning lawyer can help you understand how births, deaths, marriages, and divorces affect the distribution of assets.
Have I Chosen the Right Beneficiaries?
Some assets, such as life insurance policies and 401(k)s, don't go through probate. Instead, beneficiaries are designated. In many instances, however, holders fail to choose beneficiaries, or they don't update the information when their lives change. Your attorney will go over your retirement accounts—even those you may have forgotten—and ensure that beneficiaries are designated properly.
Are My Heirs Ready for the Responsibility?
If you have heirs with special needs, it may be appropriate to set up trusts for them. A legal trust ensures that an inheritance is used in accordance with your wishes. For instance, a person with an addiction may struggle to manage their finances. By putting their inheritance in a trust, you'll set money aside for their rehabilitation or future care.
What Does Estate Planning Entail?
A common complaint among estate planning clients is that attorneys don't communicate well. By choosing an honest, forthright attorney, you'll learn more at every step in the process. Our team will explain the estate planning timeline as well as our fees, so you go in knowing what to expect.
Get Answers to Your Most Important Estate Planning Questions 
When an estate planning lawyer is skilled and attentive, they tend to ask tough questions. While it may be emotionally difficult to provide answers, it's the best way to ensure that your estate plan will accomplish its goals. In addition, clients who ask themselves these preliminary questions and carefully consider the answers are in a much better position to provide for their families after they're gone. Learn more about our services online or call now for a consultation.
You may also like: 5 Reasons Why You Need an Estate Lawyer
Image source: Depositphotos.com