Click here to get this post in PDF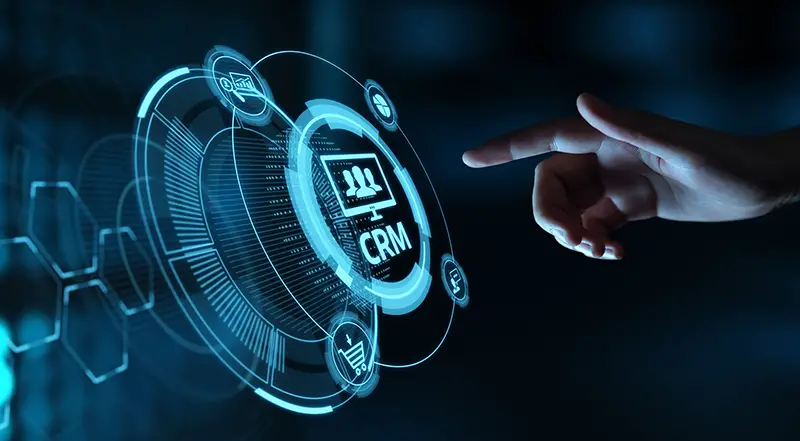 Do you have a business idea in mind, but inadequate funding is preventing you from turning it into reality? Pula app is your one-stop fundraising CRM solution that is time-saving and offers optimum fundraising solutions. Let us delve deeper into the features and how it raises money for different types of projects.
Why Fundraising?
Fundraising is the best way to obtain funds and support for your business. It could be an innovative idea or something done for the betterment of society. Money is one aspect of fundraising; another reason is to increase awareness in case of a concern or to raise awareness among more and more individuals regarding the company.
Fundraising not only aids startups but also is launched by individuals, businesses, and government agencies. Earlier fundraising events were the only means to generate funds for business, which are raised via online apps like Pula.
Features of Pula App
It is impossible to earn a seven-figure income just by spending thirty minutes every day. All this has been possible with the Pula app. Tracking and managing the projects via this teamwork project management software has become a piece of cake for startups. Besides this, we have created a list of features of the Pula app in detail that you must know:
Open Communication
Communicating and sharing ideas with investors and agencies is no longer a challenge as the app promotes open communication among individuals willing to contribute to the project to make it successful in the following ways: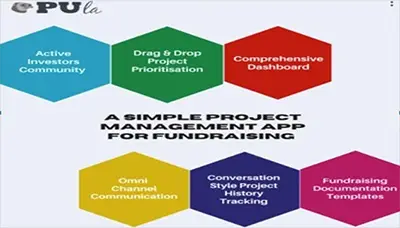 Email Marketing
The demand for email marketing is rising by leaps and bounds in the modern era. Software with email marketing functionality notices a 133 percent surge in sales between 2014 & 2015. This has become the most preferred choice of 42% of the customers, which was 18 percent last year. Members of the Pula app receive the notifications simultaneously to make the communication smooth.
Conversational Site Inbox
You receive updates every time a new investor is interested in your project and want to know the insights of your idea. Communicate with them via the conversational site inbox feature present on the app. This conversationalist type inbox is commonly used to track the updates and helps you view the discussion history with investors and fundraisers that happened in the past.
Multi-Purpose Dashboard
Investors/Fundraisers have put their hard-earned money into your business. It is vital to update them about how their money is being invested. All this has been possible because of its multi-purpose dashboard. You can access this app via mobile phones, interact with the investors and raise awareness among them. Also, you can organize the ideas in your own way with this app.
User Friendly
The best part about the app is it is quite user-friendly such traits may or may not be present in other software available in the market. The app is well-organized, so using them won't be a hassle for many. Also, it brings optimum teamwork project management solutions to you.
How Pula App Simplifies Your Fundraising Tasks?
No matter how hard the entrepreneurs try, at some point, all their fundraising efforts go in vain. Ineffective planning and not implementing correct fundraising strategies could be the possible reasons why your idea isn't receiving adequate funds. Raising money is a challenging task fundraising CRM like Pula app understands your business goals and have simplified the fundraising tasks for you: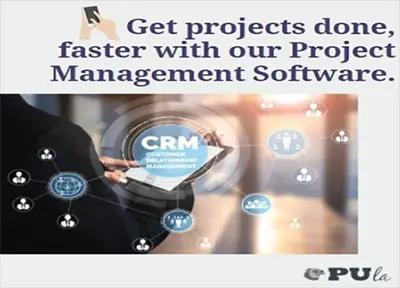 Centralized Data
One of the major perks of having CRM software is to keep all the data under single storage, which is easily accessible to all. As an entrepreneur, we interact with different investors from time to time. Managing each one of them becomes an arduous task, but you just need to take inputs and sort the data as per your needs when you have CRM software.
Segment Donors
Entrepreneurs interact with donors in all shapes and sizes. Your donor could be a foreign investor or a government agency interested in your idea. Each one of them adopts a unique funding approach. Divide these donors and streamline the donation process with a Fundraising CRM like the Pula app. You can also segregate them based on basic information such as age, sex, location, and other preferences by using the software's features.
Effective Communication
You can raise money for your projects by interacting with the different donors via their preferred way of communication text, Telegram, or mail. Managing the communication needs of every investor is impossible for you. The CRM software has solved all these problems by providing quick links received from a unified dashboard. This software keeps the lines of communication open as one can chat or call the investors directly and take things ahead.
Provides Personalized Experience
Talking with the investors over their preferred communication channel is necessary as it brings a donation to the business. What is more important is to create content that suits the needs and wants of every fundraiser. Creating content as per the requirement of the fundraiser is a challenging task unless you have a Pula App. With the app, you can find the entire information in one place from where it is easy to manage the content.
Managing Donation Campaigns
Most of the donors require nurturing so that you continue receiving donations from them. One is expected to send emails, text messages, post content on social media platforms, and organize events. Not performing these tasks from time to time puts your dreams at stake. All the event management and social media activities are well-organized with the Pula app.
Produce Accurate Reports
CRM software helps you keep track of the existing donations and creates a report highlighting success and failure. You cannot make errors, especially when it comes to dealing with money-related matters. The app has an inbuilt reporting feature that creates accurate and timely reports for investors. You can enhance the reports as the CRM software has features like email open rates, time devoted to every investor, and other essential information.
In Conclusion, don't let your business thrive just because you don't have adequate funds. With the Pula app, you get the chance to share your ideas with the investors and obtain donations from them. Give them the opportunity to track the progress of your business and associate with them in the long run with fundraising CRM solutions offered by the app. Eliminate loopholes from your workflow and achieve your goals in no time.  Don't let the idea be an idea; turn it into reality with the Pula app.
You may also like: How To Choose The Best CRM Software For Small Business